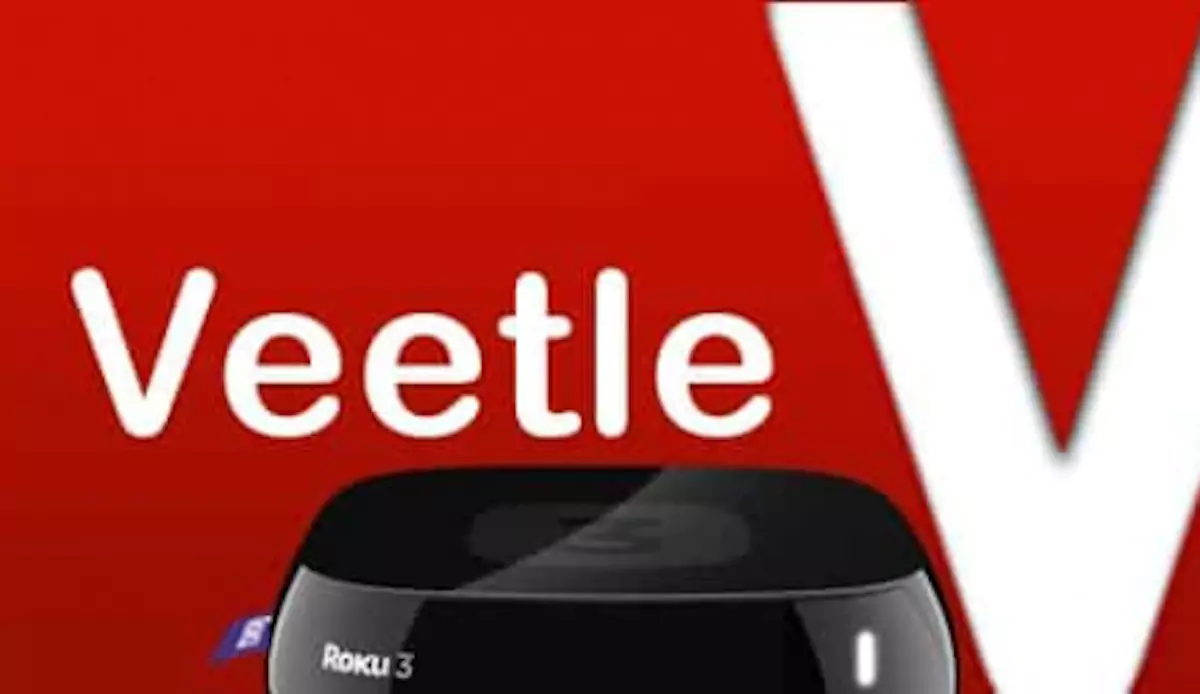 Veetle was a website where you could stream live video and share it with the world. This could be done from a PC, an Android device, or any iOS device, like an iPhone or iPad. Veetle brought the world together by allowing people from all over the globe to stream their daily events in real time.
The service was perfect for sharing special moments with friends and family, or to broadcast videos to millions of users since there was no limit on bandwidth. Veetle was comparable to what Facebook live streams are today.
So, you might be wondering why is Veetle not working. Unfortunately, it was shut down a few months ago and it doesn't seem like it's coming back. But don't worry, there are plenty of sites like Veetle that are still live. Forget about those Veetle shows, let's take a look at some alternatives and choose your favorite.
VaughnLive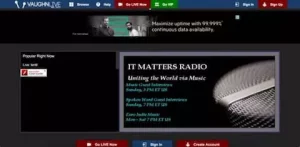 Official Site
If you miss the Veetle entertainment from the good old days, you might enjoy this website. To broadcast some video you just fire up your webcam and click on the Go LIVE Now button. If you want to watch streams by other users, there are many categories to choose from. There is even one where all the streams are in Spanish and it's very popular in Latin America.
---
YouNow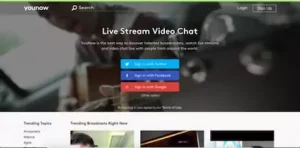 Official Site
YouNow is one of the sites like Veetle where you can watch live streams and video chat with interesting people from around the world. Just pick any broadcast that catches your attention and click on the pic. You will see the live stream and will be able to chat with any user that's online. If you'd like to broadcast, turn your camera on click on the Go Live button. Don't forget to add some useful tags to your show so people can find it.
---
YouTube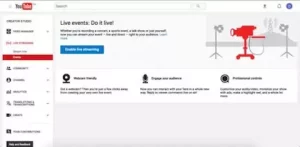 Official Site
If you wonder why is YouTube on a list of sites like Veetle, let me tell you that not only do they host billions of videos, but also have a cool broadcasting feature for live video. You can find it in the Video Manager section of the account and it will let you stream your event to your audience. You can even interact with your viewers and reply to any comment while you're live on air.
---
Twitch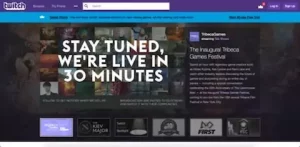 Official Site
Twitch is not like most of the other sites like Veetle. It is targeted specifically at video gaming enthusiasts. If you are great at playing video games you can broadcast and brag about your scores, or you can search through the hundreds of streams available and watch other users compete. The site is really popular and visited by over 10 million people every day.
---
Facebook Live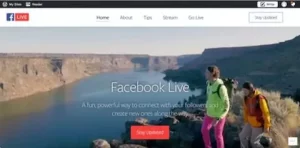 Official Site
Facebook recently started offering a free service where you can live stream using any cell phone. You can choose who can see your broadcast; either go live just to your friends or let the whole world see. When you are finished streaming, you can post the video to Facebook, download it, or delete it. This service is incredibly popular and many streams have been featured on news sites like CNN and Al Jazeera.
---
BrainRepublic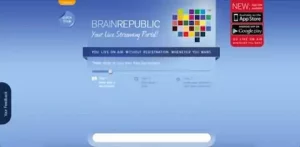 Official Site
If you need Sites like Veetle that don't make your broadcast so easy to find, visit this site. It is perfect if you value your privacy and only want a few people to watch your stream. All you need to do is enter a title or description, a date and time, and you will get a unique link that points to your stream. Share that link with whoever you want to. You don't even need to create an account to start your broadcast, and the service is 100% free of charge.