About

Mission Statement
We are proud to present one of the most active and one of the highest quality directory platforms for finding similar sites online.
Our team works hard every single day to provide some of the most interesting and useful articles in order to help you unleash the full power of the internet without having to overspend on pricey online services.
Our mission is to continue finding the cheapest alternatives without compromising on quality. We aim to provide our readers with nothing but the best, with the added ability to save money along the way.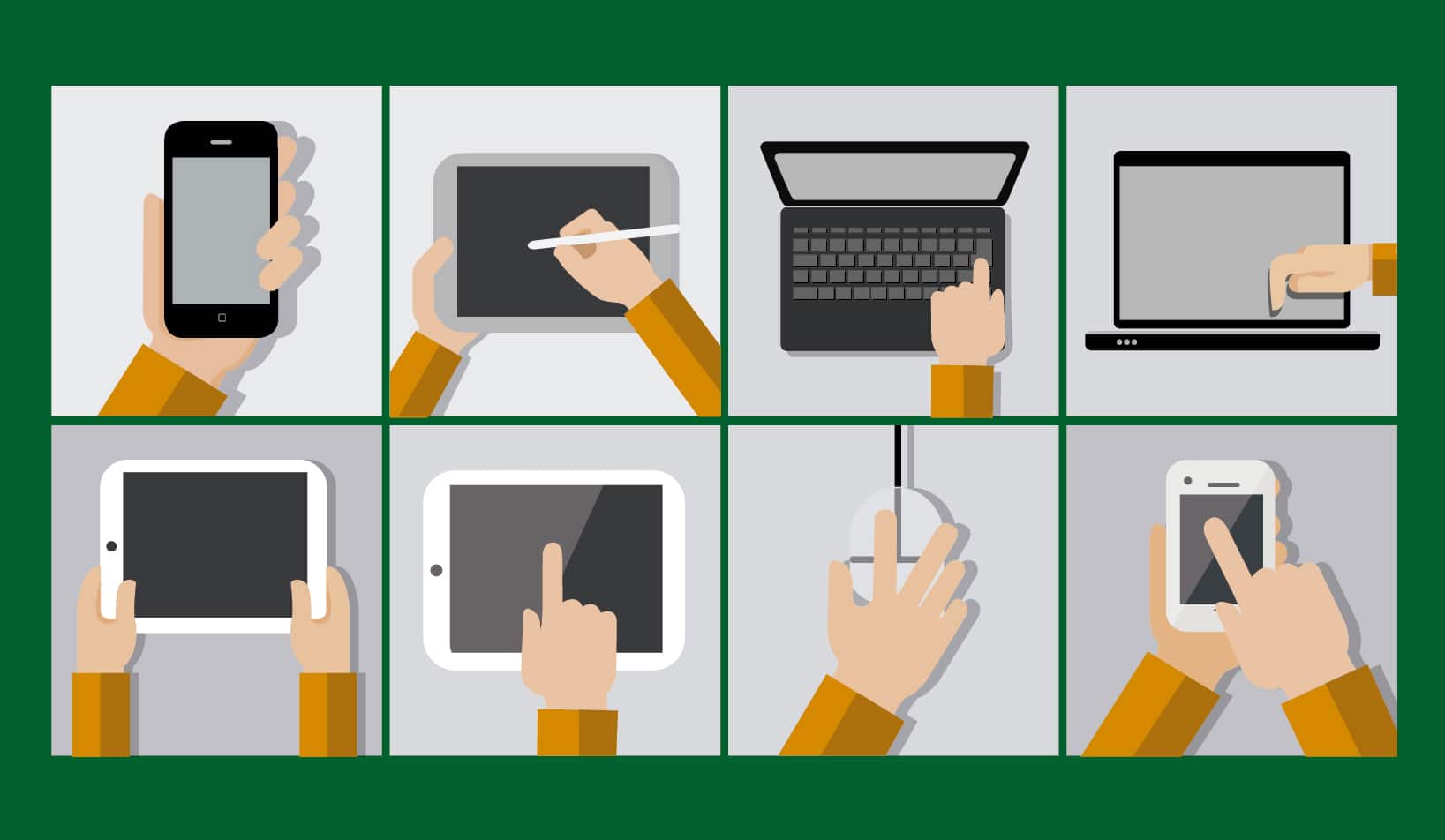 FreeSitesLike is dedicated to bringing you quality content. We launched our directory website in May 2016 and we've been working hard ever since. Over the past 2 years, we have created over 450 lists of similar sites, stores & services. This may not seem like a lot to you, but we are a small team and our priority is on quality, not quantity.
In fact, we recently redesigned our entire website and restructured the way we create our lists. We now bring you in-depth reviews for each listed service or website, including pricing details, information about popular features and anything that could be useful to you.
Our Goal is to Be Your Last Stop
As an information aggregator and a service that allows you to quickly find similar sites online, we aim to make FreeSitesLike your last stop before making a decision. In order to achieve this, we need to provide you with every detail you could possibly need and we need to answer all of your questions before you even ask them.
Fortunately, we're growing in the right direction.
You can expect to see much lengthier reviews and comparison lists moving forward. We now publish just 2 to 3 lists per week rather than dozens like before. The difference is highly noticeable in the quality of the information provided. On average, our new lists have 73% more content than before. This includes useful information – no fluff.
One thing is certain, we will continue growing and providing you with the best place to find website alternatives and similar web tools online. Keep up with your amazing suggestions and keep an eye out on your email for our upcoming newsletters!
FreeSitesLike is the best place for you to find alternative services and websites online. Our mission is to bring you free alternatives for the services that you're most likely already using.
We Save You Money!
Our goal is to help our users save a ton of money. If you're currently paying $10 a month for a service and we can help you find an alternative that gets the job done and costs nothing to use, you will ultimately be saving $120 per year!
Not All the Sites We Review are Free
Keep in mind that we do not simply review free to use websites. We try our best to bring you as many free alternatives as possible, but sometimes it's just unrealistic. When no free alternatives are available, we bring you the most cost-effective services available. This means you will still be able to save a ton of money by switching to one of the alternatives that we provide you with.
We Get Straight to the Point
We don't want to waste your time, which is why we get straight to the point when making our reviews. We briefly describe and overview each site in each list, then we let you explore them if you wish to do so. We could bring you lengthy reviews for each service, but that would take up more time and we would therefore be unable to create as many lists. We get straight to the point by sharing the sites in our lists with a brief overview and a link that directs you straight to the service in question so you can quickly get started on using it.
We're a Dedicated Team
Our team is highly motivated and we work on new review lists every single day! Our goal is to provide you with daily review lists so you can constantly find out about the best and most amazing services available online. Join our email subscriber list to always stay aware of new lists posted on FreeSitesLike! You can subscriber to our email list in our site's footer and you can also join us on Facebook or Twitter to get the latest updates and more!