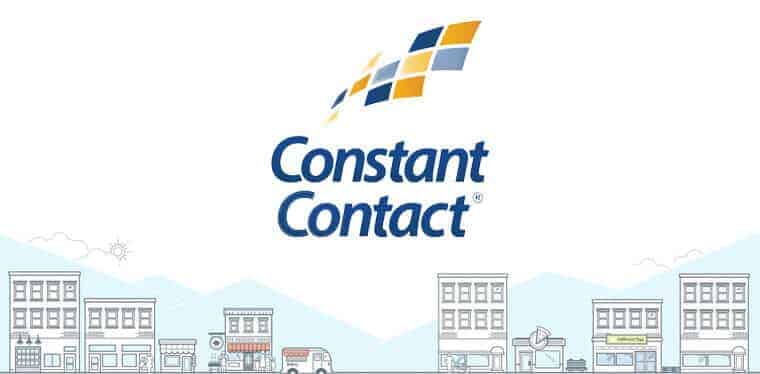 When searching for the best email marketing services online, you will often come across lists of sites like Constant Contact. As one of the leading email marketing tools online, Constant Contact has millions of users and provides you with all of the features you would need in order to successfully send blast emails.
Constant Contact is one of the top MailChimp competitors because it has simple to use features, yet can handle even the most complex email marketing campaigns. While it's pretty amazing, there are plenty of Constant Contact alternatives worth discovering.
We've compiled a list of the best email marketing sites like Constant Contact so you can quickly and easily find one that works best with your business. Scroll down now to instantly discover all of these amazing email blast service providers and we guarantee that you'll find one that responds to your needs!
SendinBlue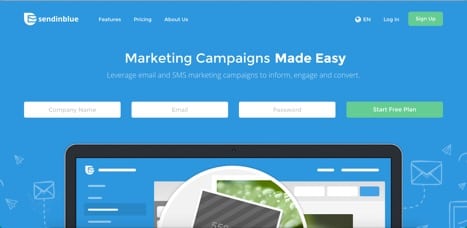 Official Site
SendinBlue is one of the excellent sites like Constant Contact that allows you to create easy marketing campaigns via email. If you have a ton of subscribers or even if you want to start gather member email addresses, you're going to love using SendinBlue. With the free account, you will be able to send up to 9,000 emails per month to unlimited contacts. Paid plans come with more features starting at $8 per month.
---
back to menu ↑
Campaigner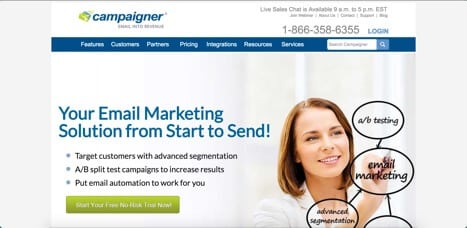 Official Site
Campaigner is one of the best sites like Constant Contact online. This email blast service lets you send out thousands of emails at once. You will be able to create beautiful email templates within moments and you can fully customize them with your website's logo or brand. Campaigner is great for small and large businesses alike with plans starting at just $19.95 per month.
---
back to menu ↑
iContact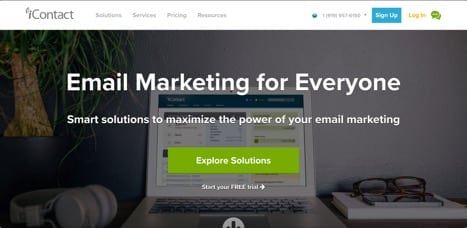 Official Site
iContact is one of the best email services online that provides you with excellent features. Similar to Constant Contact, this bulk email service provides you with robust reporting so you can track how many users open your emails and much more. iContact has solutions for businesses and websites of all sizes. Their plans start at $11.90 per month with an annual contract or $14 per month without a contract.
---
back to menu ↑
MailChimp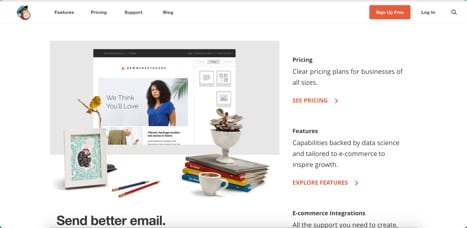 Official Site
MailChimp is one of the top sites like Constant Contact online. This email marketing service lets you create a free account and send out bulk emails to all of your subscribers at no cost. They also have larger plans available for businesses that have thousands of subscribers. MailChimp makes it easy for you to create beautiful bulk email templates within minutes with full brand customization.
---
back to menu ↑
Benchmark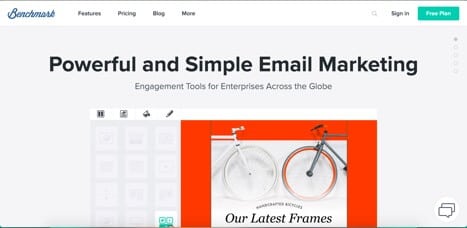 Official Site
Benchmark is another one of the best email marketing tools online. This powerful, yet highly simple email service is free to use. However, with over 600 subscribers, you will have to purchase a paid plan. Plans start at $11.95 per month, but you can send unlimited emails. This email blast service is super easy to use and makes it simple for you to create beautiful and customized email messages.
---
back to menu ↑
Emma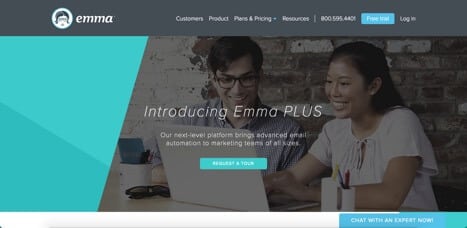 Official Site
Emma is another one of the top Constant Contact and MailChimp competitors. This bulk email service allows you to take your email marketing to the next level. Emma is really a solution for large businesses with tens of thousands of subscribers. They offer unlimited messaging, the ability to provide support to your users and to work on your Emma account with teams. Prices start at $89 per month.
---
back to menu ↑
GetResponse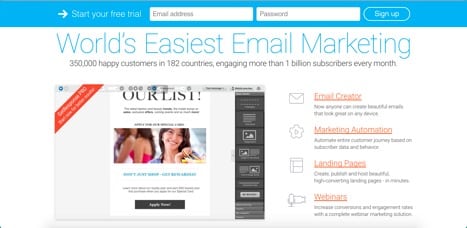 Official Site
GetResponse is another great email marketing service online. With over 350,000 satisfied customers, this is a massive email service and is growing rapidly. This service is responsible for sending out over 1 billion monthly emails. They make customizing your email templates extremely simple so you can rapidly create beautiful emails that your subscribers will love reading!
---
back to menu ↑
VerticalResponse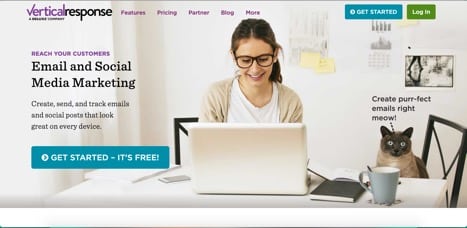 Official Site
VerticalResponse combines email and social media marketing together to bring you the best marketing services online all in one. They are among the best MailChimp competitors due to their intuitive email marketing service and with the ability to send out thousands of emails to up to 300 contacts every month for free. Check out Vertical Response if you're looking for the best sites like Constant Contact online!