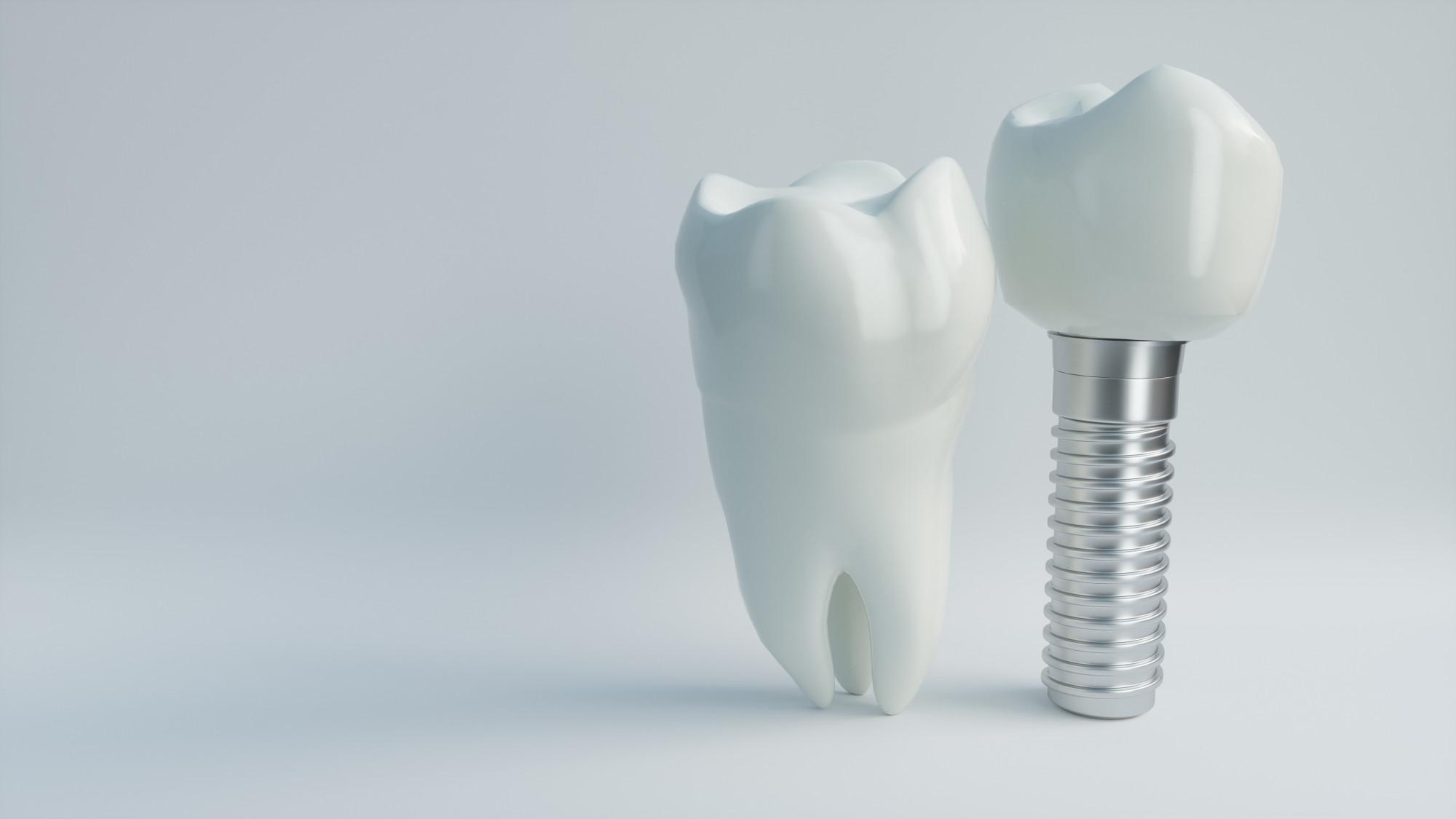 Losing a tooth is devastating. It is so fortunate that we live in a world where a lost tooth is the end of it.
Half a million dental implants are installed every year, and if you need one, there's no time to wait. And unfortunately, this is no matter to be uninformed about.
Let's take a look at the best dental implants that will make you smile as bright as ever.
Best Dental Implants
Dental implants are not comparable to buying a pack of gum. There are pros, cons, risks, and benefits that need to be weighed before making a decision.
Before you go to the dentist, it is best to know the different types of dental implants, their benefits, and their downsides. Let's look into them.
Endosteal
These are the most common types of implants. They are typically made of titanium, they are shaped like a screw, and placed into the jawbone.
Endosteal implants are long-lasting, durable implants that can hold a crown for a lifetime.
Subperiosteal
These types of implants are placed under the gum but above the jawbone. This type of implant is typically only used in patients who do not have enough healthy jawbone. These are a great option if necessary, but this method is often not as reliable as endosteal implants.
Either way, dental implants can improve your life dramatically with one procedure.
Types of Crowns
While the implant is important for durability and longevity to ensure a one-time purchase, the crown is what everybody sees.
Unlike the implant itself, you have a lot of options for purchasing crowns, based on visibility, durability and how well it fits your smile.
Metal
Metal is the best option for durability. Gold is the most common metal you would think of for implants, and for good reason. Gold never rusts and is malleable enough to conform to your mouth. However, gold can be added in with other metals like palladium or nickel.
Metal rarely cracks or breaks, and it can easily last a lifetime. The only drawback is the appearance. Luckily, it doesn't have to be all gold.
Porcelain and Metal
Porcelain is a very popular and excellent option, especially when fused to metal. Porcelain can be used to match the color of your surrounding teeth, and then held together by a metal interior.
Ceramic
Pure ceramic or pure porcelain crowns are the absolute best option for a natural color match, but they simply lack the strength. However, pressed ceramic crowns have a hard inner core.
The strength from pressed ceramic can be matched with a porcelain shell to for aesthetic purposes, and they last longer than regular porcelain crowns. This is also a great option for people with metal allergies.
Next Steps
If you know what the best dental implants are for you, there is no time like the present to get started.
If you don't have the money, find out about the best online insurance programs for you, so you don't have to wait any longer!