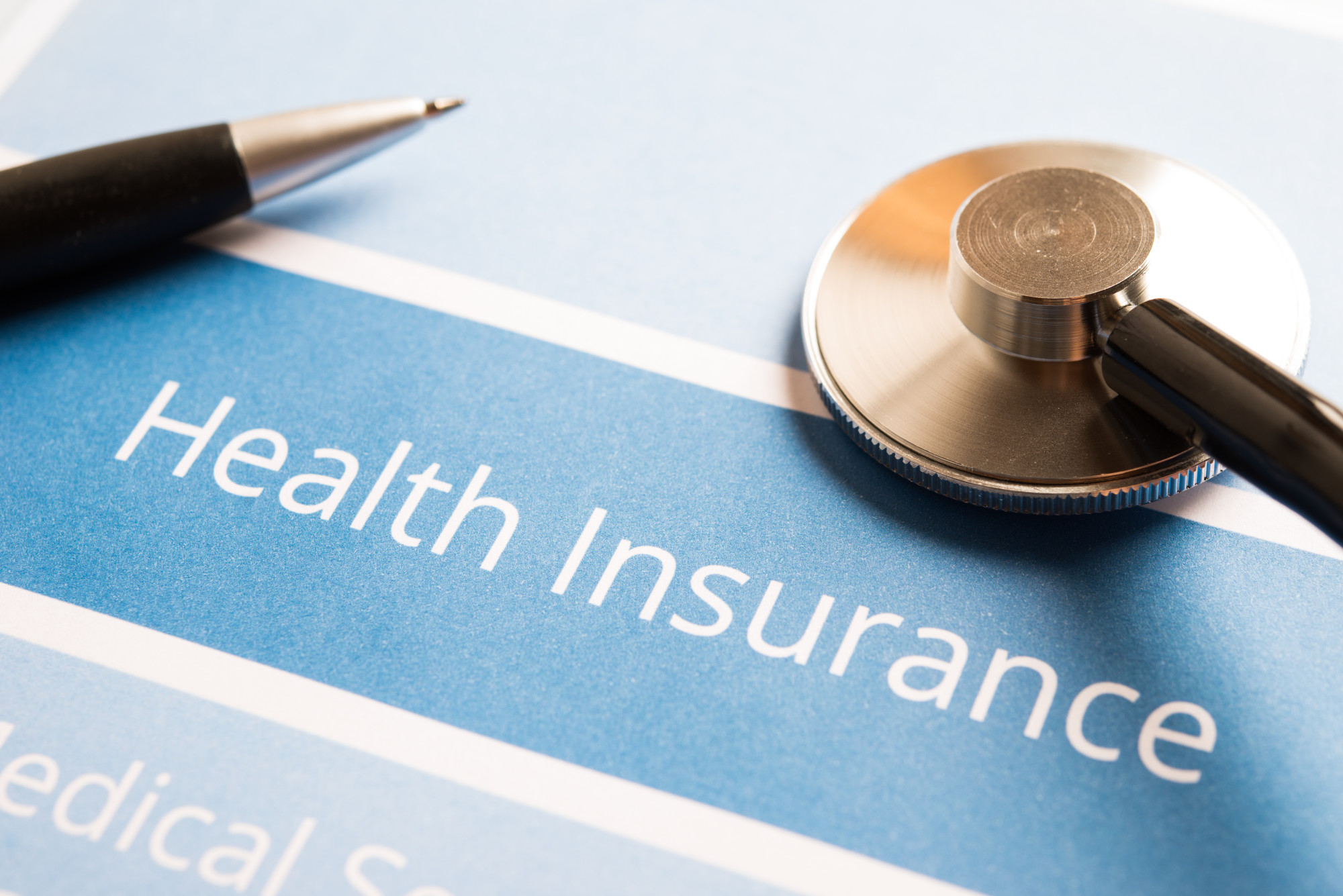 How many of you have made big, life decisions based on the availability of healthcare? How many of you stay with an employer because of the healthcare benefits? How many of you think about going out on your own, but are leery of group health insurance for the self-employed? 
56% of the population of the United States reportedly has employer-based health insurance coverage. Membership benefits health insurance may be an alternative to employer-provided plans. 
If the lack of group insurance plans is holding you back from branching out or living your dream, there is a way to have it all. Learn how to get group health insurance without an employer. 
How to Get Group Health Insurance Sans Employer
Group health plans can be the answer to one of the dilemmas people face when thinking about a bold career move or life change. Believe it or not, there are ways to form a health insurance group through an association or with a membership in a group. Let's look at how. 
Health Insurance Through Associations
If you have no other options for health insurance, you can look into health insurance associations. 
These associations are formed as a way to offer support to people in a certain industry or trade. It's a group of people with common interests coming together. 
In this type of situation, there are membership fees and other aspects to consider. If your main goal is to acquire group insurance plans, make sure that it's a priority of the association. 
One example is the Freelancers Union. With the popularity of freelancing as a career, this union can give freelancers access to group health insurance. 
A group of people in the same profession but working for different employers or even for themselves can form a group for the purpose of negotiating better healthcare premiums. What you all share in common will allow you to label yourselves an association. 
Group Health Insurance for One or Two
There are some states that allow one person to be eligible for group health insurance. These include Washington, Colorado, New York, Massachusettes, and Florida, to name a few. 
You have to have documentation proving that you have a legitimate business. 
In the other states, where you would not be eligible for a group plan, you would have to buy an individual plan or join an association. 
If you have at least one person working for you, you are eligible to purchase group health insurance through the public exchange, an insurance agent or by visiting the insurance company website. 
The definition of a small group is having between 1 and 49 employees. 
When There's a Will, There's a Way
Now that you've seen there's a way to get group health insurance without an employer, are you ready to take that step? If you've found this information helpful, be sure to check out the rest of our site for other useful information. From shopping to finance to entertainment, we're here to help you navigate free and helpful sites.