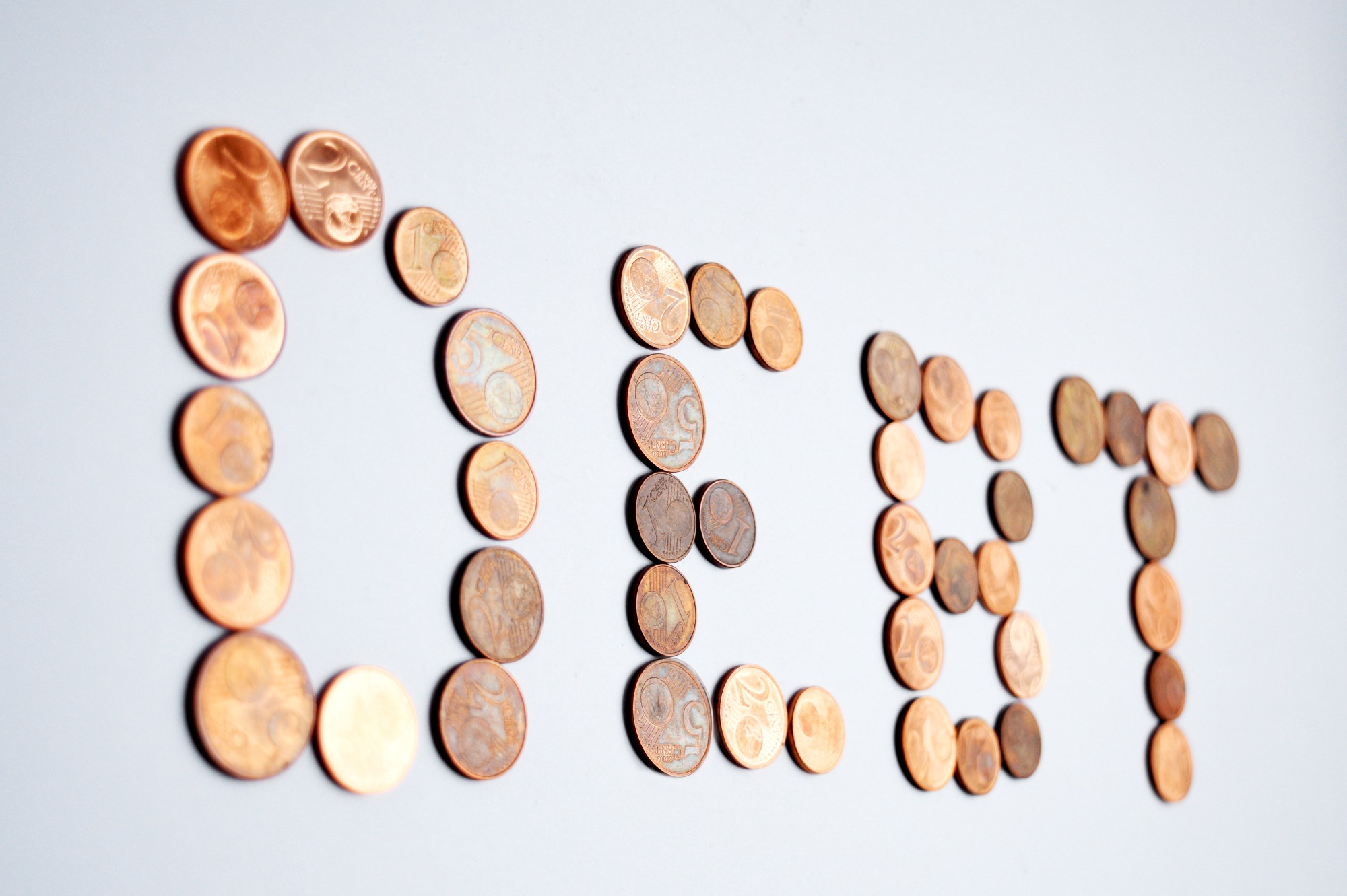 Have you been stuck in a cycle of debt for a long time? If so, you're not alone. 
In fact, the average American has $38,000 of personal debt, and this isn't even including home mortgages. 
But, just because you're not alone in your debt doesn't make things any better. Being stuck in debt isn't just about having to keep a tight budget. Studies show that being in debt can affect your mental health. In fact, 1 in 4 people with a mental health problem is also in debt. 
If you're in debt, the important thing to do is take action instead of dwelling on it. 
Check out this guide to learn how to manage debt even when you owe a lot of money. 
Gather Your Data 
To get a better handle on your debt, you need to know where you stand. Here's what to gather so you have a complete picture of what's going on:
Your most recent credit card bills, loans, and students loans
Your credit reports, so you can check their accuracy and identify all recorded debts
Your credit score 
Once you have all this gathered, you should make a list of all your debts and make sure to include the creditor's name, minimum monthly payment, interest rate, and balance. 
Next, figure out how much you'll need to pay on a monthly basis in order to zero out your debts within a certain timeframe. 
Remember to also keep in mind other payments such as medical bills, recurring bills, family loans, rent, groceries, and utilities. 
If you find something about your debt that seems off, you may need to hire a lawyer to help with a lawsuit over debt. 
Pay More Than You Have to Pay 
There's no law saying that you only have to pay the minimum monthly payments on your loans. 
For example, let's say you have a credit card bill that's $5000 with a minimum monthly payment of $100. If you pay the minimum monthly amount, it's going to take you over five years to pay it off. However, if you pay $300 each month, you'll get the card paid off in under two years. 
However, with your mortgage, there can sometimes be a pre-payment penalty, so be sure to watch out for that. 
Earn More Money 
Earning more money may sound like something that's a lot easier said than done. But, there are plenty of ways you can earn more money without giving up your entire social life. 
Here are some ways to earn extra money:
Take on a second part-time job
Sell products through Etsy
Start a blog and monetize it
Take online surveys
Review websites and apps for extra cash
Rent out your car
Rent out your space on Airbnb
Drive for Uber or Lyft
Become a Mystery Shopper
How to Manage Debt: Are You Ready to Tackle Your Debt? 
By following this guide on how to manage debt, you'll be well on your way to finally living a debt-free life. 
If you liked this article, be sure to check back in with our blog for more money management tips and tricks.