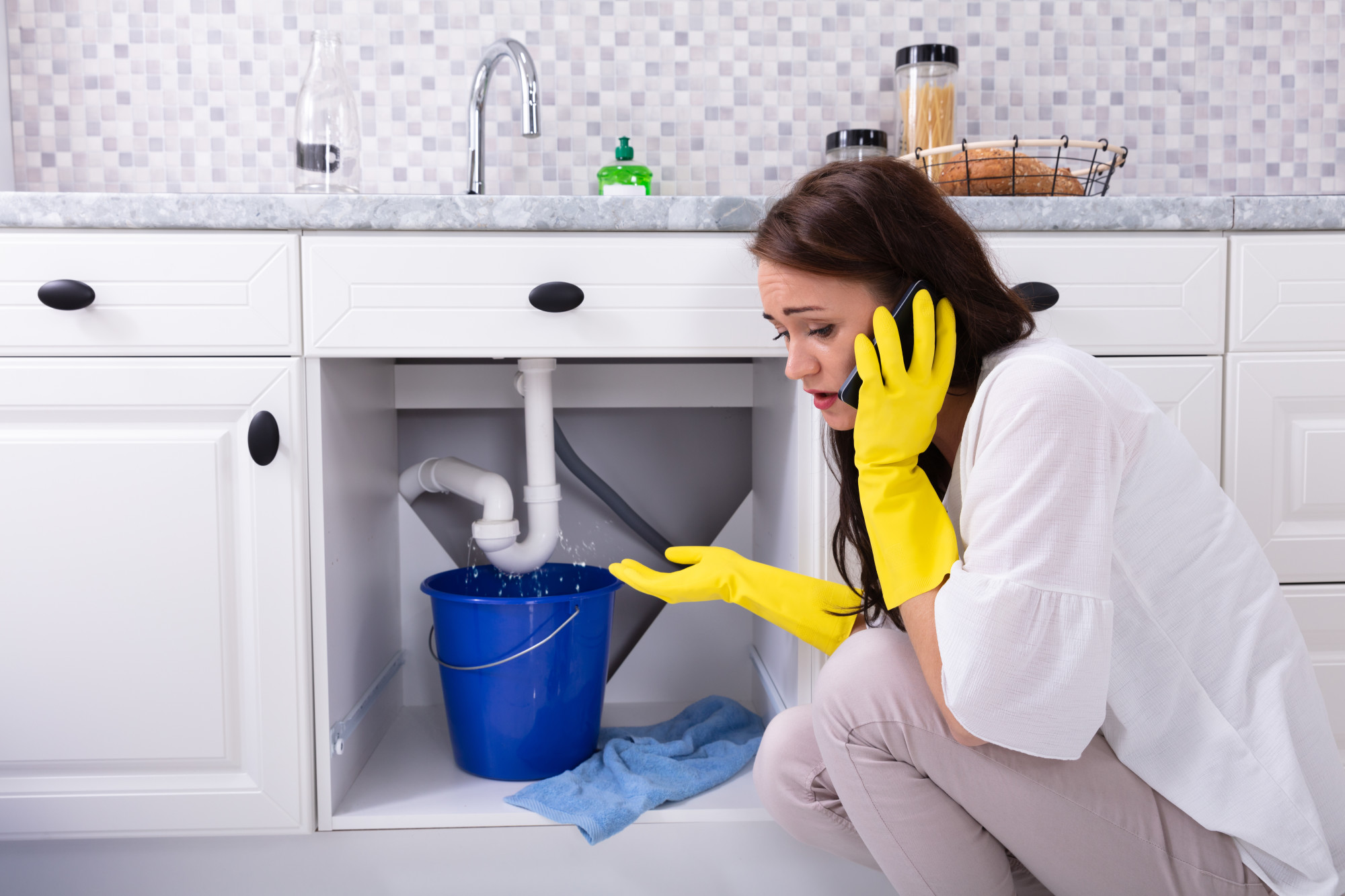 Do you have money saved for emergency home repairs?  If not, you aren't alone—nearly 55 million Americans do not have savings to pay for emergency repairs. In the past year, 88 percent of Americans had to make one major repair.
There are ways to pay for a home emergency. Here are 5 ways to cover emergency home repairs.
1. Home Equity Loan
If you have equity in your home, you can use this money as collateral for a loan. For example, if your home is worth $150,000 and you owe $125,000, you have $25,000 in equity.
You can borrow a percentage of the home equity to pay for your emergency repairs. Most loans are capped at around 85 percent of your equity. This means with $25,000 equity you can borrow up to $21,250.
There is some risk with a home equity loan. Since your equity is collateral, falling behind on payments means you could lose your home. You will want to borrow as little as possible for repairs to keep your payment low.
2. Credit Card
You will need to make sure you have a high enough limit to cover the repair costs. The interest rates on credit cards are also high, so you want to make sure you'll be able to pay it off quickly before you have another home improvement come along.
3.  Community Development Programs
There are local government programs and grants available. HUD issues grants for local homeowners. You will need to check to see if you are eligible for these programs.
You may have to meet income requirements. There are also assistance plans for disabled homeowners and seniors. Check with your local Office of Housing, Housing Authority, or Housing Services for additional details
4. Homeowners Insurance Claim
If your emergency repair was caused by a storm, you should check with your homeowner insurance policy to see if the emergency is covered. For example, if your roof was damaged during a wind storm, an inspector will review your roof and check for storm damage. 
The typical emergency home repair is not covered by homeowners' insurance if it is not caused by a named peril such as a storm.
5. Personal Loan
If you don't have access to the other ways to pay for the repair, you can take out a personal loan. You borrow a certain amount. The typical personal loan does not have collateral like other loans.
You won't put your home or assets at risk if you fall behind on payments. However, your credit will be damaged if you are late on payments.
Personal loans have higher interest rates. The lender determines your rate based on your income and credit history. You should compare offers from multiple lenders for the best rates and terms.
Payday loans are another form of loan. These are an option for smaller amounts of cash needed immediately. See if you qualify today.
Paying for a Home Emergency
These are five ways to pay for your home emergency. You can find more information on loans, budgeting, and other financial advice on our site to help you pay for a variety of expenses, repairs, and more.