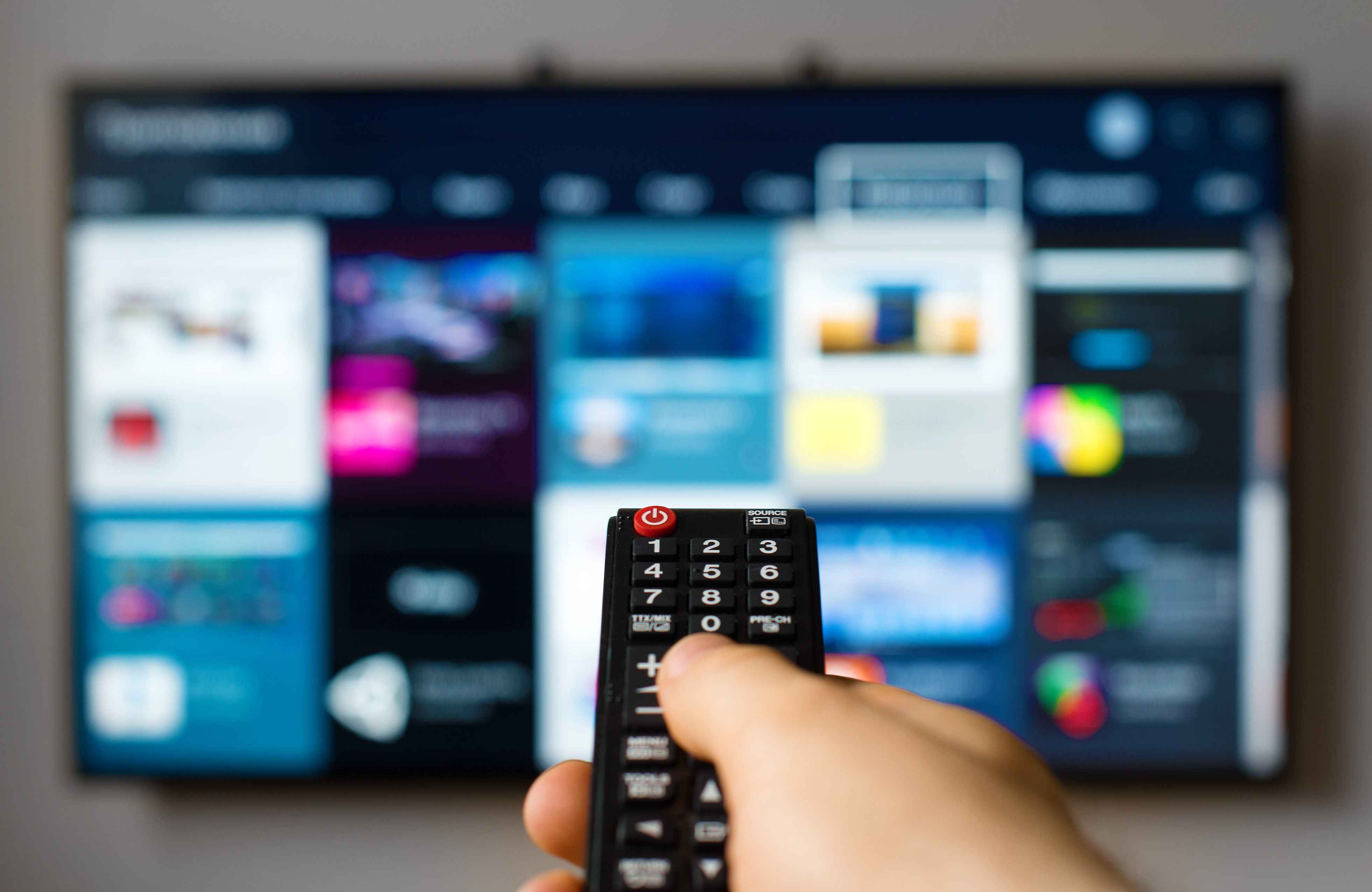 There's no denying that Netflix is a cultural juggernaut. The streaming service now boasts over 137 million subscribers across the globe, with 9.4 million customers expected to subscribe this quarter.
Though Netflix is a fantastic place to binge old favorites and discover new TV shows, its library has a few notable omissions.
Here are 10 of the best TV shows not on Netflix.
1. "Superstore"
"Superstore" is one of the best-kept secrets on TV. Despite a prime spot on NBC's Thursday night lineup, it constantly gets overshadowed by other shows.
But "Superstore" is every bit as enjoyable as shows like "The Good Place" or "Brooklyn Nine-Nine," packing a surprising amount of humanity in between the humor.
If you're looking for a new sitcom to binge, give it a shot and check it out on Hulu.
2. "30 Rock"
There are certain shows that are infinitely rewatchable. Even on the fifth or sixth rewatch, it's possible to catch new clever jokes in "30 Rock."
Netflix lost streaming rights several months ago, but TGS fans can get their fill of "Muffin Top" on Hulu.
3. "Brooklyn Nine-Nine"
NOINE NOINE!
There isn't a show on this list of the best shows not on Netflix with a fanbase as dedicated and passionate as "Brooklyn Nine-Nine." In fact, it's because of that very fanbase that the show recently made its return to television on NBC.
Binge all five seasons, as well as new episodes, on Hulu.
4. "Legion"
When FX announced its plans to create a dark TV show set in the X-Men universe, fans were understandably skeptical. Thankfully, the worry was all for nothing.
"Legion" is one of the strangest, smartest shows on television, constantly subverting audience expectations.
If nothing else, watch it for the stunning and eerie performance from "Parks and Rec" star Aubrey Plaza.
5. "Mr. Robot"
Like "Legion," "Mr. Robot" is all about turning tropes on their heads. Though the overarching plot involves government conspiracies, broken families, and addiction, the real battle takes place in hacker extraordinaire Elliot's head.
Catch up on Amazon Prime before the final season airs later this year.
6. "Restaurant Impossible"
When you need a break from the doom and gloom of "Legion" and "Mr. Robot," check out "Restaurant Impossible" for a more wholesome option.
The premise isn't exactly new, with chef Robert Irvine going around the country saving restaurants in need. But Irvine's temper adds to the drama.
Like a good recipe, "Restaurant Impossible" is formulaic in the best possible way. It's like comfort food for your eyes. Watch it on Food Network or add internet to DISH to binge it on Hulu.
7. "Vikings"
Is "Game of Thrones" somehow not bloody enough for you?
If you said yes (how?) "Vikings" may be more to your liking. Though it still features plenty of the intrigue and politics of "Game of Thrones," "Vikings" is all about action.
Watch it on both Hulu and Amazon Prime.
8. "Westworld"
We're breaking from Hulu and Amazon for a moment to talk about one of the best ongoing shows on HBO.
Even with a rocky sophomore season, "Westworld" is a bizarre, fascinating watch that'll have you guessing until the final credits roll.
9. "The Handmaid's Tale"
Admittedly, parts of "The Handmaid's Tale" can be hard to watch. So much so that it's tough to call the show entertaining in a traditional sense.
But "The Handmaid's Tale" is fast, fierce, and unafraid of pulling punches. Check this Hulu Original out, and maybe have a palette cleanser ready between episodes.
10. "Pen15"
Don't let the title fool you, "Pen15," Hulu's latest original show, has a ton of heart. The series follows two pre-teen girls as they enter middle school and deal with bullies, love, and self-discovery.
It's both parts silly and sweet, and anyone who grew up in the early 2000s will love the soundtrack and aesthetic.
Looking for Something to Watch? Check out the Best TV Shows Not on Netflix
Next time you're channel surfing or find yourself bored with Netflix's offerings, check out these best TV shows not on Netflix.
Each of these 10 shows offers something a little different, so be sure to check them all out!
Need a way to watch? Check out seven of our favorite VLC media player alternatives.