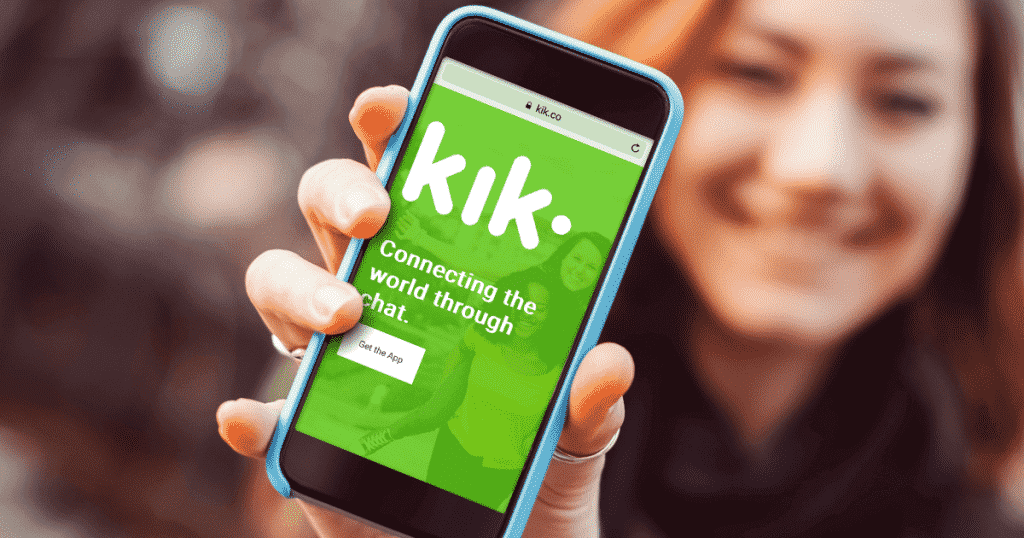 With apps like Kik Messenger, you will be able to chat with family, friends and even connect with worldwide strangers. The Kik app is incredibly simple to use and allows you to instantly meet up with the people that you want to chat with the most.
Kik Messenger has over 300 million users at the time of writing this list and those users come from over 230 different countries. As one of the leading social apps in the world, Kik Messenger is definitely worth checking out if you like engaging with others.
While the Kik app is incredibly useful and fun to use, we've located many other apps like Kik Messenger that will provide you with a similar experience. Take a look at our Kik alternatives to start chatting with family and strangers on your mobile phone!
WhatsApp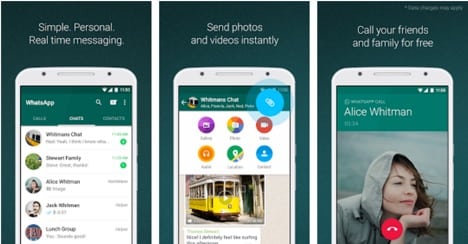 WhatsApp is one of the top apps like Kik available in both the Google Play store and the iOS App Store. This messenger app lets you have real-time messaging conversations and you can also have video calls with friends and family members. WhatsApp is free to use and you can even share photos, videos and documents. If you're looking for a great Kik alternative, you should strongly consider download WhatsApp.
---
back to menu ↑
Tango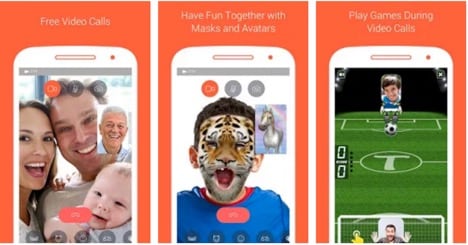 Tango is another one of the excellent options to consider when searching for apps like Kik. This free video call and chat app lets you do just that; make video calls and chat with others for free. You can also use fun animations and play small games with the people that you're chatting with, similar to MSN games back in the day. Check out Tango if you're tired of using Kik Messenger and want to get a breath of fresh air!
---
back to menu ↑
KakaoTalk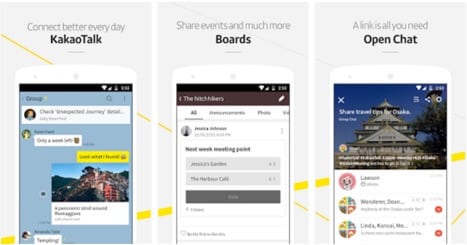 KakaoTalk is one of the most innovative social messaging apps available on mobile phones to this day. This chat app lets you make video calls, send free text messages, receive photos & videos and much more. Where it gets interesting is that you can actually share documents, events, calendars and even maps. The sharing aspect of KakaoTalk makes this app one of the very best apps like Kik Messenger available on Android and iOS.
---
back to menu ↑
Viber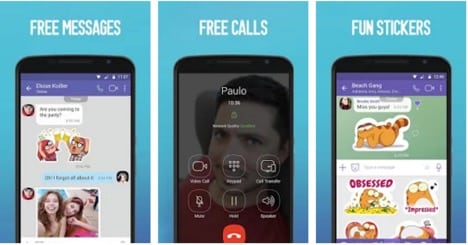 Viber is right at the top with all of the other great apps like Kik. Viber is a calling app at heart and it really excels at that aspect. If you want an app that lets you make free unlimited calls with other Viber users, this is the app to use. However, Viber also has a ton of other cool features such as being able to send fun stickers and being able to send unlimited free text messages with other Viber users. Check out their app in the Google Play store or iOS App Store now!
---
back to menu ↑
WeChat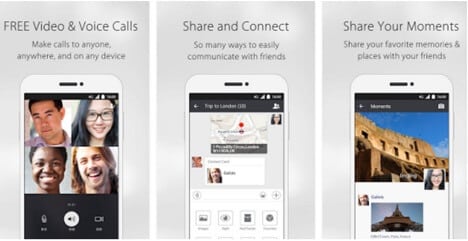 WeChat is one of the top rated Kik alternatives because it lets you call any landline or mobile phone for free. You can make unlimited free voice and video calls. Users can also benefit from unlimited free text messaging, the ability share photos & videos and much more. One of the best things about WeChat is that it synchronizes with your computer, allowing you to chat from your computer or your mobile phone.