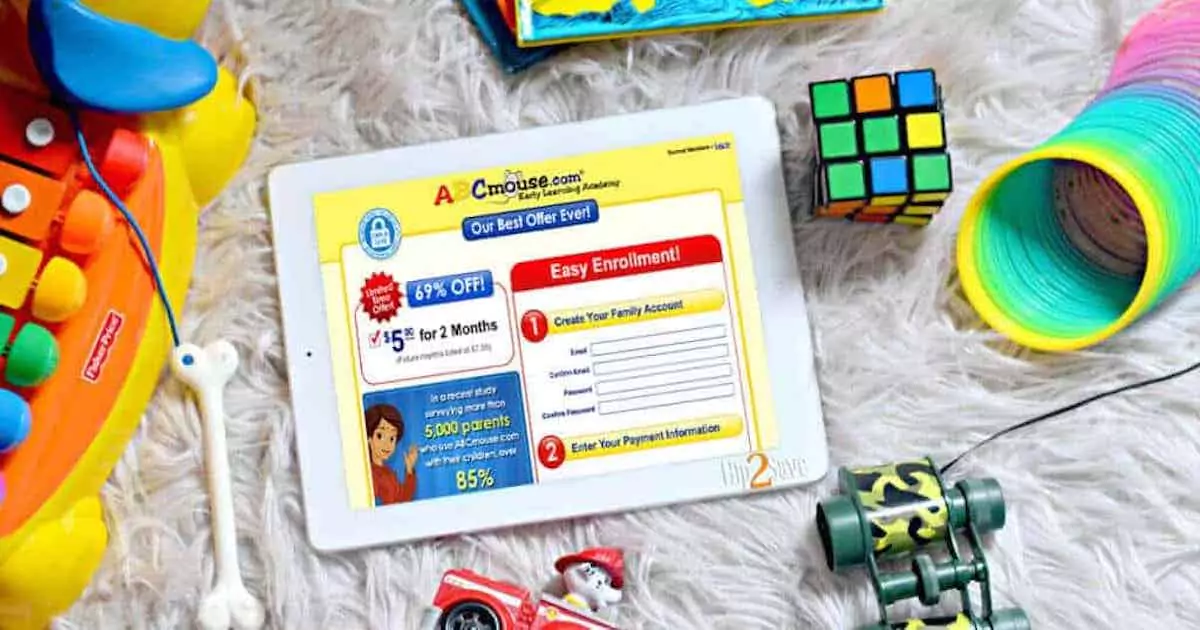 Sites like ABC mouse are excellent for kids who are eager to learn. ABC mouse games are educational and highly entertaining, which keeps kids excited to learn. If you're looking for sites with similar to ABC mouse free games, you're going to love our list of ABC mouse alternatives.
Since the ABC mouse free trial only lasts for 30 days, you'll have no other choice but to pay for their services moving forward. We don't believe that you should have to pay to provide your kids with educational games online.
That's why we went digging for the best free sites like ABC mouse on the internet. We've come up with a ton of awesome sites with learning games for kids. Take a look around and make sure to have your child with you by your side. These ABC mouse alternatives are incredibly addictive!
Starfall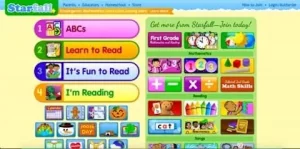 Official Site
Starfall is the first place you'll want to visit after your ABC mouse free trial expires. Starfall excels at bringing your children reading games. If you want to teach your kids to read or even if you want them to enjoy basic math games, you're going to love using Starfall. These kids games online are free to use and come with no limitations. Start the fun right now by visiting Starfall!
---
PBS Kids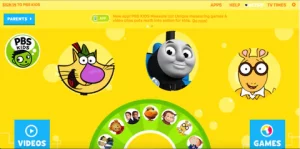 Official Site
One of the best places like ABC Mouse is PBS Kids. If your kids love cartoons from PBS such as Arthur, Thomas the Train or even Curious George, they're going to love using PBS Kids. This game site focuses mainly on cartoon games, so your kids are going to get hooked to this site from the first game they play. Check out PBS Kids now, it's entirely free to use at all times.
---
ABCya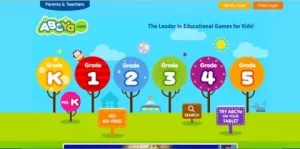 Official Site
ABCya has one of the best kid gaming environments online. This site lets you pick your child's grade level, ranging from kindergarten all the way to grade 5. Many different types of online kid games are available to choose from and they are all educational. ABCya has been featured in major media outlets including The New York Times, Scholastic, Parents, USA Today and many more.
---
Funbrain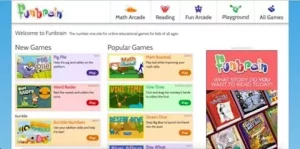 Official Site
Funbrain is another excellent website like ABC mouse that lets your children learn as they play. Funbrain has many different game genres such as Math Baseball, Word Raider and Pig Pile. They all teach your kids a different subject such as math, reading and more. If you're looking for free sites like ABC mouse, you're going to love Funbrain and your kids will too!
---
TurtleDiary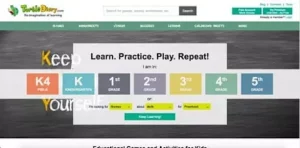 Official Site
TurtleDiary is one of the best sites like ABC mouse online because it's completely free to use. It has numerous kid games to choose from and you can sort them according to your child's education level. TurtleDiary also has many different printables for parents, such as coloring sheets and games on the go. Check out TurtleDiary to get your kids interested in learning right now!
---
Sprout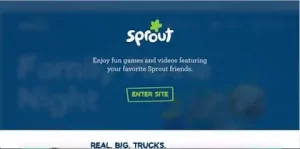 Official Site
Sprout Online brings you awesome kid games that are addictive, fun and educational. This child gaming site has games from popular cartoons including Caillou, Super Wings and much more. You'll be able to keep your kids busy while being sure that they are playing safe and educational games online. Sprout is also have videos and shows so your kids can enjoy their favorite cartoons online.
---
Seussville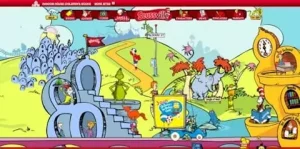 Official Site
Seussville is the online playground of Dr. Seuss. Just as you would expect, this site has tons of Dr. Seuss books online, kids games, activities and more. If your children love Dr. Seuss, they will absolutely love spending time on Seussville. This kid gaming site is entirely free to use and will keep them entertained. Check out Seussville if you're looking for the best sites like ABC mouse online!