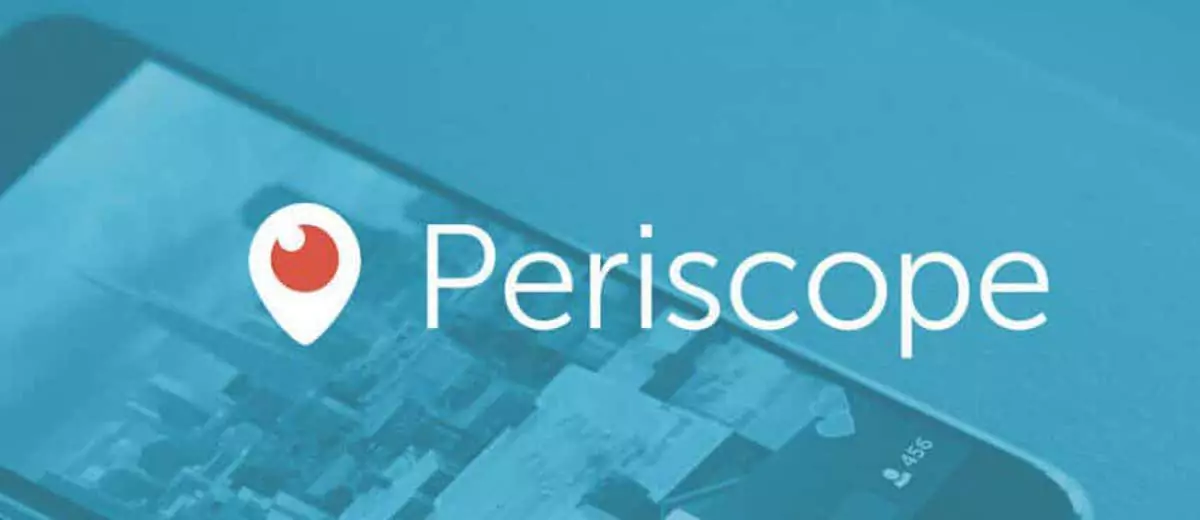 Streaming live video online has become one of the common things about the 21st century. Whether we're watch live cam girls, streaming video games in real time or even chatting with loved ones, sites like Periscope make it a possibility. While we may take our advanced communication technologies for granted at times, we certainly can't get enough of them.
Periscope has revolutionized the industry by allowing just about anyone to stream just about anything on webcam in real time. You can listen to live political debates, watch a girl apply makeup or even enjoy live NFL games from the 50 yard line. Periscope is a live video streaming service that knows no boundaries.
While the service is pretty spectacular, there will be times when even the Periscope community won't be able to provide you with the live entertainment that you seek. That's why we decided to hunt down the best Periscope alternatives and bring you the best of the best. Enjoy the live streaming sites below to instantly watch live webcams and all sorts of amusing things happening right now worldwide.
Mixer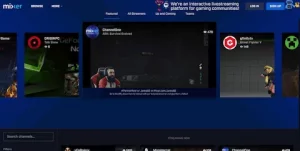 Official Site
Mixer is definitely one of the main Periscope competitors when it comes to live streaming sites. They have thousands of live channels with millions of registered users. They specialize in gaming communities, but you will get to listen in on all sorts of fun streams with most gamers talking about all sorts of subjects. Plus, if you're a fan of sites like Twitch, you're going to fit right in with this crowd. You can sort the live streams by the people hosting each channel or you can even filter by specific game being played, making it a truly addictive and easy to use streaming website online.
---
DailyMotion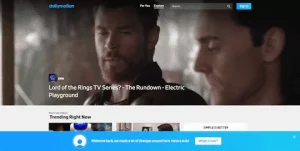 DailyMotion is the next up on our list as they have truly redefined the industry by delivering millions of videos and thousands of live streams throughout the years. One of the cool things about DailyMotion is that they have dedicated channels and even entire series that you can follow. These are all exclusive to DailyMotion of course and cannot be found anywhere else. As mentioned a little earlier, DailyMotion videos are also available with a quick search and the rest of this addictive website like Periscope will remind you greatly of the hugely popular YouTube.
---
Twitch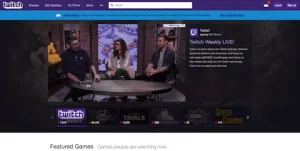 We talked about it in our first place's description and we just couldn't go without mentioning it somewhere in this list of Periscope alternatives – Twitch is one of the best online streaming communities for gamers. In fact, it's often referred to as television for gamers, because you can watch live video games being played, listen to upcoming gaming news, follow up on the latest releases and find out pretty much anything there is to know about just about any game available on the market. If you're a hardcore gamer or even if you just love video games, exploring Twitch is the best idea you'll have all day.
---
LiveStream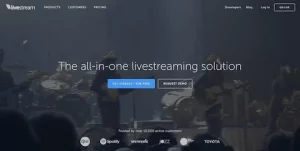 Official Site
LiveStream is a little different, yet the same. It's important to note that LiveStream isn't entirely free to use and you will have to pay in order to share your live streams with viewers. However, it deserves its spot on this list of sites like Periscope because of how useful it can be. LiveStream allows you to share live events with others such as live concerts, business conferences and even live speakers. Whatever you feel like sharing with the world, LiveStream makes it happen. Best of all, you can limit the viewers so only a certain amount of people or only specific people can access the live stream, making it the ideal choice for businesses, families and friends who aren't looking to go viral.
---
YouTube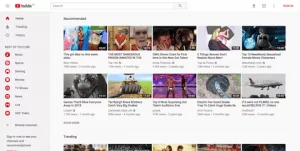 Of course YouTube is going to be placed somewhere within this list of Periscope competitors. The giant that started it all is back with live streaming events. You can simply turn on your webcam, start talking and instantly see the viewership go up. YouTube's live streaming service remains one of the most popular of its kind because of the sheer amount of visitors that go on YouTube every single day. Whether you want to stream yourself singing in your car or even if you want to share a snowball fight in middle of Time Square, YouTube is the place to be.
---
Facebook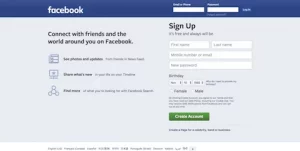 Official Site
Last but not least is another giant we've all grown to love (or hate in some cases) – Facebook. This leader in the online world is now capable of letting you stream live moments of your life with the world. What's so great about Facebook Live streams is that your friends can instantly be made aware every single time you start a live streaming event. This notification can be sent on their desktops, tablets and even their mobile phones, so nobody will ever miss out on your live chats ever again. Also make sure to check out our list of sites like Facebook for even more cool social media networks online!