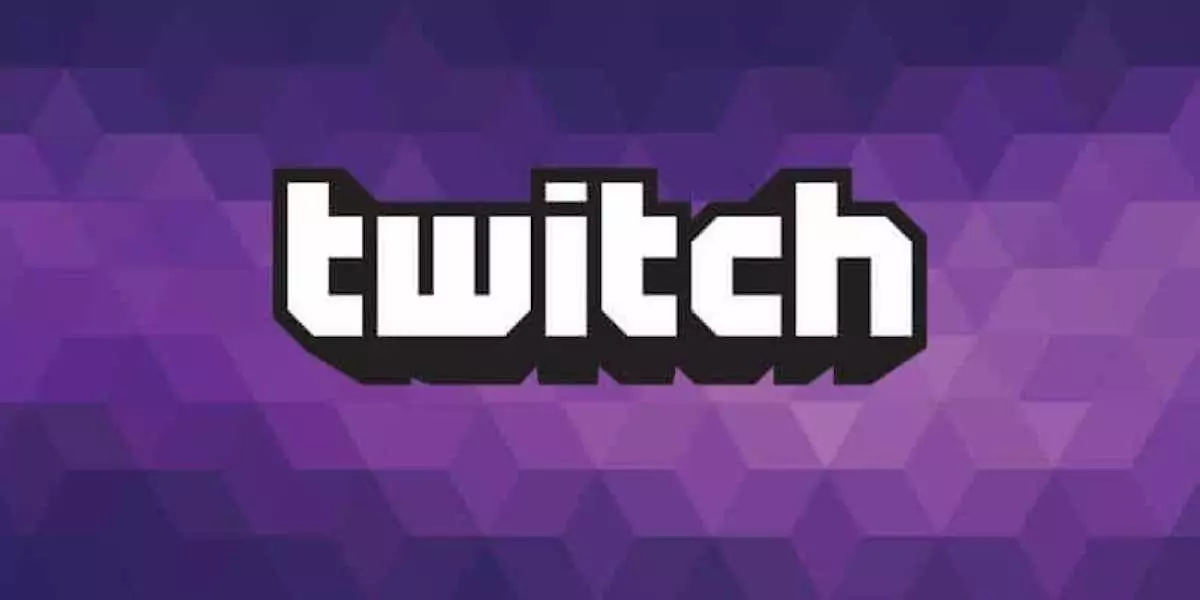 Twitch is one of the top live video game streaming services available on the internet. Each day there are over 10 million viewers on this video game streaming website. If you're part of the gaming culture, you've probably already used Twitch. If you haven't, you should.
With this streaming site, you can watch others as they play all your favorite games, chat with people who love to play, and stream your own gameplay. With Twitch you can see how people pass certain levels or discover the hidden surprises in all the games you love. Use this gaming interactive service to make your own gameplay even better.
It's fun to show off your gaming skills and get constructive feedback on your style. With Twitch you can even meet new friends who can join you in your adventures. This streaming service also gives you a firsthand look at new releases that you haven't played yet, this can help you decide if you want to buy it yourself. For more great sites like Twitch that all offer streaming and interaction, browse our list made just for you.
Periscope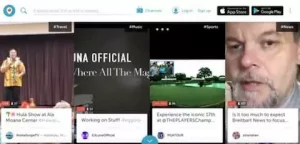 Official Site
Periscope is one of the best streaming sites like Twitch. This site lets you replay your games for others to watch hours after your done. You can broadcast to a public audience or keep your gaming skills and secrets to a close group of personal friends. You can even share your Periscope broadcasts directly to Twitter, who knows, your gameplay might go viral. Periscope even suggests the right people to join your posy so you always have avid fans in your group. There's a lot more you can do with Periscope, check it out for yourself.
---
Smashcast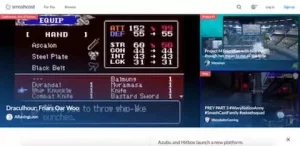 Official Site
Smashcast must be added to our list of sites like Twitch. This is one of the leading places to stream live video games. Smashcast loves to stream tournaments to like-minded individuals. Always know exactly what's going on in your favorite game with Smashcast. The streams are broadcast all over the world by countless media outlets. The best thing about Smashcast is that it's easy to use so you can focus on the game, that's what's important. Be a streamer, a viewer, or even a tournament organizer with this amazing addition to Twitch alternatives.
---
YouTube Gaming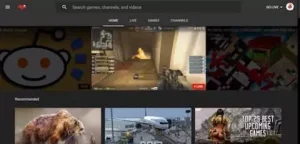 Official Site
YouTube Gaming is another place to stream live video games online. This cool website was created by gamers for gamers. YouTube Gaming knows exactly what every gamer wants to see and what they need to share. You can use this great site for console streaming, viewing others while they play, or share short videos of cheats, secrets, and easter eggs for others to enjoy. There's so much you can do with YouTube Gaming. Everyone knows what YouTube is, this is exactly the same except its personalize for gamers. If you must choose one site to use the rest of your life for your game streaming, you should choose YouTube Gamers.
---
YouNow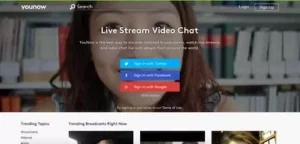 YouNow is very similar to the other websites like Twitch on this list. This website will immerse you into a world of gaming. Watch others as they battle bosses, travel dangerous roads, or customize their characters. You can learn a lot about your favorite game just by watching the videos on this cool, game streaming site. There's thousands of videos waiting for you to view and more are streaming live each minute. You can chat with people on YouNow and share your own broadcasts. Everything about YouNow is awesome and it's so easy to use. Click on the link above to check it out.
---
Beam Interactive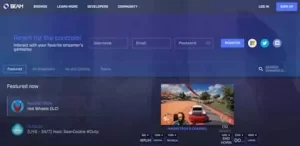 Official Site
This website wants to change the way we stream our games, that's why Beam Interactive must be added to our list of top sites like Twitch. When you start off with a few followers it's easy to manage the conversations but when you have thousands of viewers the personal experience is gone. Beam has found a way to change that experience. Viewers can choose your weapon, help customize your car, and even play the quest for you. All in real time too. Beam wants you to live a truly immersive interactive experience and they are successful at what they do. Click on the link above to join in on the fun.
---
Ustream 
Official Site
This live streaming site must be found among our list of websites like Twitch. Ustream uses cutting-edge technology to give you reliable and engaging videos. All the videos you add to Ustream are shared to the four corners of the globe for maximum exposure. This cloud based platform reaches over 80 million viewers a month, there's bound to be someone who wants to watch the video you've created. If you want a top-of-the-line video streaming service like Twitch, use Ustream, you won't be disappointed.