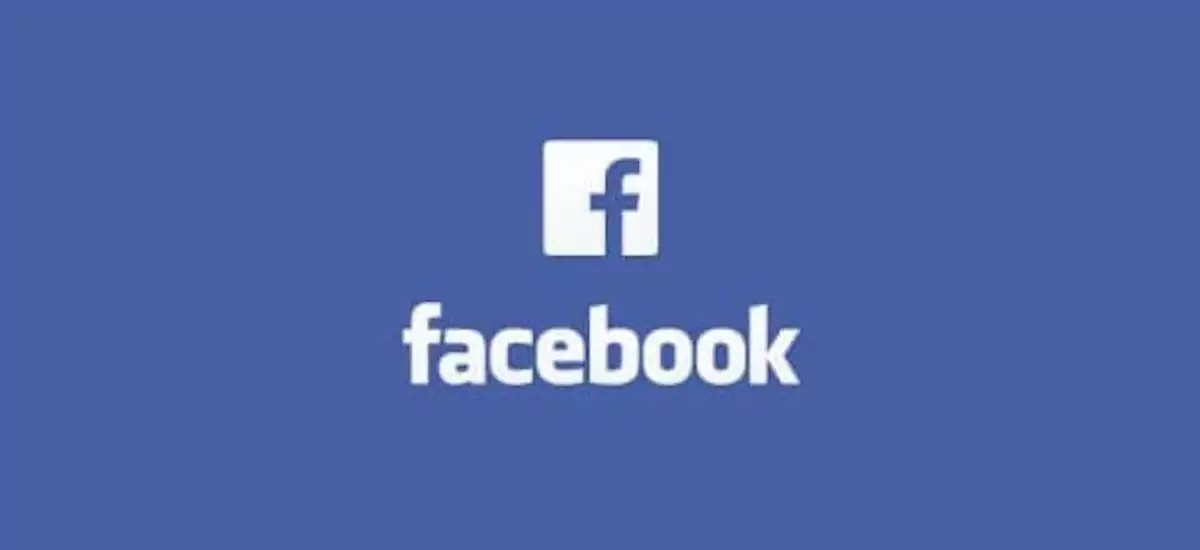 Facebook is the 2nd largest website in the world and the most popular social networking site online. What many people don't know is that there are tons of sites like Facebook on the internet. If you love socializing online, you're going to love our list of Facebook alternatives.
With Facebook, you can reconnect with old friends, share photos, upload videos, video chat online in real time and much more. However, there are some social media networks that let you do different things. For instance, some are geared towards sharing cool ideas online and some even let you share blog-like posts.
Our team went digging to find the best social media sites like Facebook online. We made some amazing discoveries along the way, so get ready to socialize with the world. Scroll down to instantly explore the amazing list of websites similar to Facebook.
Twitter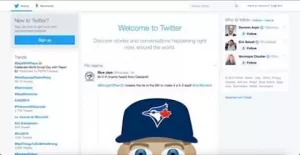 Official Site
Twitter is easily one of the best sites like Facebook online. This social media network has become a huge success. Users "Tweet" messages of up to 140 characters, which keeps things short, allowing you to read many tweets per minute. Users can post images, videos, links and more within their Tweets. Twitter is used by celebrities and is definitely worth discovering if you enjoy keeping social.
---
Pinterest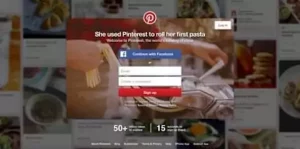 Official Site
Pinterest is the social media network that you'll want to join if you love finding cool ideas online. This site lets you quickly share links, images and ideas with all of the other users. One of the cool things about Pinterest is that by following topics, you will be able to see pins from users that aren't necessarily in your following. Pinterest is the best website like Facebook that lets you find interesting ideas and funny images.
---
Tumblr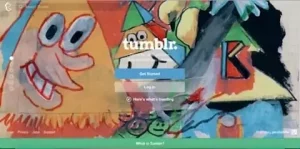 Official Site
Tumblr is a unique type of social media network that is rather similar to Facebook, yet has its own unique vibe. Users can build their own blogs with this social network. You can post images, share entire blog posts and add friends. Tumblr is super easy to use and is 100% free, making it a great place to visit if you love following people and their stories or even if you have your own stories to share.
---
Instagram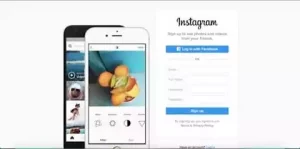 Official Site
Instagram is a mobile app at heart, but once you create an account, you will be able to browse posts through their website too. Instagram lets you quickly share photos with the world. Snap a photo from your phone and instantly share it with the press of a button. One of the cool things about Instagram is that is synchronizes seamlessly with Facebook, making it truly simple to use.
---
Google+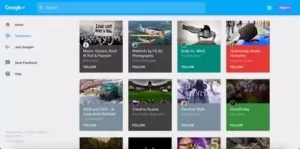 Official Site
Google+ is Google's own social media network. If you're looking for sites like Facebook that let you share links, news articles, photos and more, you'll love Google+. You can also synchronize your Google+ account with all of your other Google accounts, making networking even easier. Check out Google+ right now and start joining in on some circles to explore how amazing this social networking site really is!
---
Reddit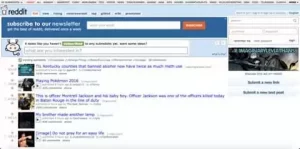 Official Site
Reddit is similar to Facebook in a way, but it really has it's own unique character. With Reddit, you will be able to share links to useful, interesting and funny content on the internet. Sharing content is super simple and you can then interact with the Reddit community. Reddit users are somewhat considered a "family" and they often call themselves Redditors. Explore Reddit now to see what it's like!
---
LinkedIn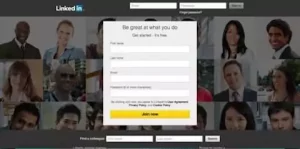 Official Site
LinkedIn is one of the best sites like Facebook for professional networking online. If you want to share your resume with potential employers from around the globe, LinkedIn is the place to be. Build a profile, add job experience and receive comments. This is great for recommendations from previous employers, clients and more. Explore LinkedIn if you're looking for professional networking sites.
---
MeetMe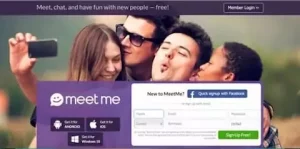 Official Site
MeetMe is one of the fastest growing sites like Facebook online. Their mobile app is available for iOS, Android and Windows phones, making it a great way to meet new people on the go. MeetMe makes it simple for you to meet strangers online, allowing you to make new friends and even find love. If you're looking for social networking sites like Facebook that let you meet strangers, you'll love MeetMe.
---
Tagged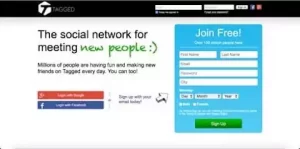 Official Site
Tagged is another excellent website like Facebook that lets you meet strangers online. Meeting new people is simple with Tagged and one of the greatest things about this site is that you can sign up using your Facebook or Google+ credentials. This means you won't have to remember another password. With Tagged, you'll be making new friends in no time, so check it out and start connecting with strangers online!