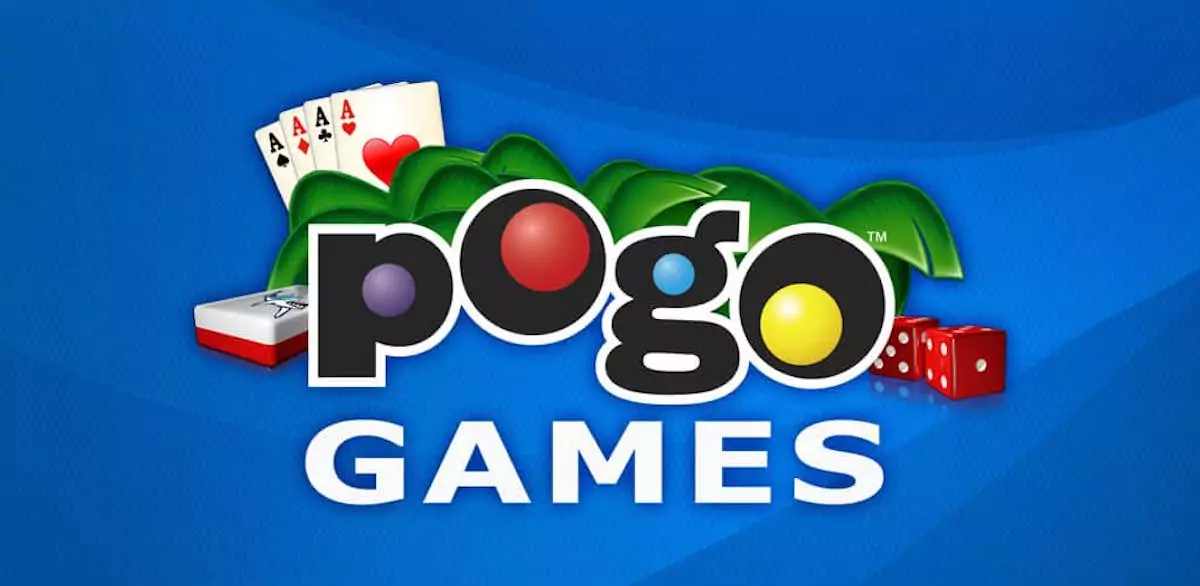 Living in the 21st century can be overwhelming, luckily there's a lot of things that exist to take a break from those responsibilities. Playing games is one of the common ways to let loose and relax from life. Pogo is the best site to play online games for free. There are hundreds of games on this site to keep you busy for hours.
Pogo has word puzzles, board games, arcade games, sports, word plays, and card games to entertain you for free. This site also lets you earn points towards real prizes and in game bonuses like extra levels or more customizations for your personal avatar. Keep an eye on the leaderboard to see if your name rises to the top.
Most of the games on this site can be played solo but there are some that can be played multiplayer for an exciting two-on-two playoff. Become a registered member on Pogo, for free, and earn your first points and access to exclusive games only for members. If you love playing games online for free you'll love these other sites like Pogo, everyone on the list is guaranteed to keep you busy and entertained.
PopCap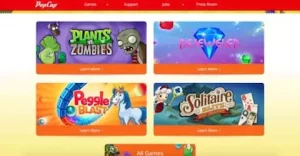 Official Site
If you're familiar with famous games you've probably already heard about Plants vs. Zombies and Bejeweled. PopCap games is the site that created these games. You can play these famous games on this site or search for other ones that are just as fun. All the games are free just like the other game sites like Pogo on our list. Have fun and good luck.
---
One More Level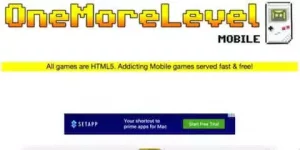 Official Site
One More Level has a ton of flash and HTML5 games for you to play. This addition to our list of websites like Pogo will make you want to scream out "just one more level" every time you realize you have to stop playing. There are 14 categories to choose from on One More Level with a huge library of games in each. Click on the link above to pick your first adventure.
---
Gamesville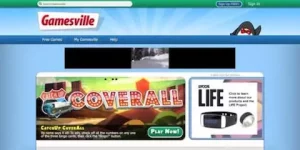 Official Site
Gamesville has a large variety of online casual games, making this site one of the best free game sites like Pogo on our list. Gamesville also has gameshow like games that give out real prizes. This site is fun to play and lets you win real prizes, that's pretty hard to beat. Pick a gameshow and start playing, everyone is guaranteed to win something, go try your luck and see what you get.
---
Aol Games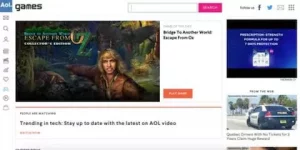 Official Site
Our list of online game sites must include Aol Games. This website has a large selection of free games for you to enjoy. Try the puzzles, card games, strategy games, casino games and more. Every game on this site is original and will always bring you back for more. Aol Games are very enjoyable and totally addictive. Click on the link above to see for yourself.
---
Msn Games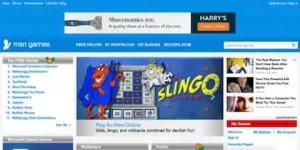 Official Site
Msn Games isn't the most attractive website on our list of Pogo alternatives but it is one of the biggest. Msn Games has been adding games all the time making their selection massive. You can pick from a wide assortment of games like casual, puzzle, word, trivia, poker, arcade, action, and more. Remember, all the games on this site are absolutely free and a ton of fun. Enjoy!
---
Vegas World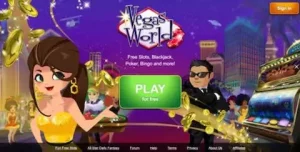 Official Site
One of the coolest looking online game sites like Pogo on our list is Vegas World. Vegas World is a huge social casino game that brings Vegas to you, for free. You can play by yourself or join others in a multiplayer universe. There are over 45 slots on this site and games like blackjack, poker, bingo, and solitaire to keep your busy for hours. Win coins for exclusive games and to buy lucky charms that will boost your wins. If you love gambling but don't want to fork out any money, check out this site called Vegas World.
---
iWin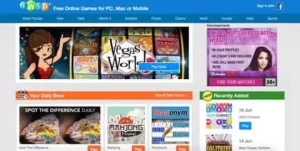 Official Site
This website is called iWin. iWin is a great addition to our list of sites similar to Pogo. This site is one of the leading game sites on our list and has many games published on Facebook, like Deal or No Deal, Jewel Quest, Jojo's Fashion Show, and Family Feud. Millions of people around the world are playing games on iWin each month, click on the link above to join in on the fun.
---
Shockwave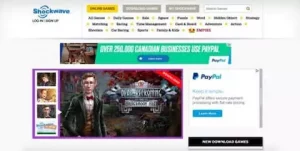 Official Site
Shockwave is one of the most popular sites for people all around the world to visit and play games alone or within a team. Since 1998, this interactive community has gotten bigger and bigger. There are over 1,800 games on Shockwave and more are added all the time. For all these reasons, and more, Shockwave must be included on our list of sites like Pogo.
---
1980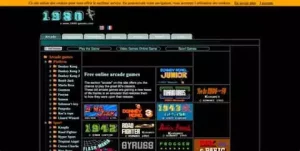 Official Site
Lastly, we must mention 1980. This is another great online gaming site dedicated to retro games like Donkey Kong, Solomon's Key, Tetris, Mario Bros, and Pacman. Find yourself immersed in the past as you play these pixelated games of your childhood. If you're looking for a unique website like Pogo to play games and have a ton of fun, join the thousands that are already enjoying themselves on this cool gaming site.