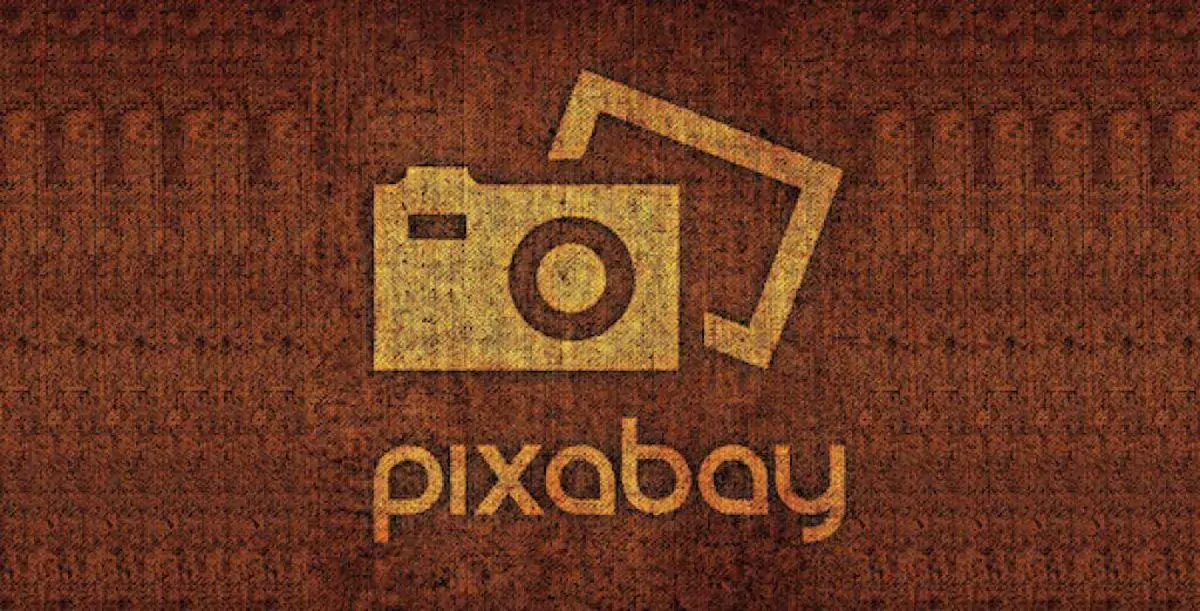 Are you a photography or videography enthusiast looking for a place to share your photos or videos? If yes, Pixabay is a great platform for that. Here you can share high quality photos, videos and other graphical items as long as long as it is not illegal to have them in the public domain.
Pixabay.com also allows you to view, like, favorite and share other people's work. Everything on this site is copyright free and you can download as many images, videos or anything else as you like for your own use free of charge. They also allow you to share your creative photos online and get the exposure you deserve.
Today the site offers over 2 million free photos and videos. It's a great platform for like-minded creatives, however, there is one slight downside to it. Many users complained about poor customer service and unfriendly user environment. If good customer service and friendly customer environment are important to you, then you might want to take a look at a few top alternatives to Pixabay, including the following;
Pexels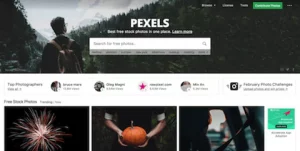 Official Site
Pexels.com is one of the top sites similar to pixabay.com. Just like Pixabay, the site offers a wide variety of copyright free photos and videos you can do whatever you wish with. It also allows you to share your photos with the platform members that in turn can view, like and also share them on various social platforms.
---
Death to the Stock Photo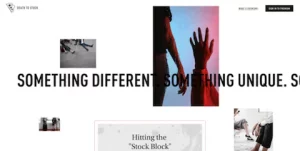 Official Site
Although there are several good photography sites like Pixabay, deathtothestockphoto.com stands out due to its unique approach. This site saves you the effort of scouring through thousands of photos trying to find a photo that is suitable for your work. It has a unique feature that enables you to go straight to the right image. They also send you free relevant image packages on a regular basis. You can use those in your work however you like.
---
Unsplash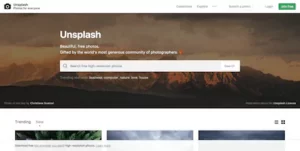 Official Site
Unsplash.com is a photo sharing site of its kind due to its unique style of pictures. It offers a wide variety of high resolution and copyright free images, which members can like, add to their collection or download freely. These images are contributed by generous unplush members who can be followed by any member.
---
RGBStock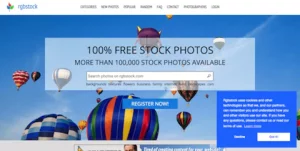 Official Site
Rgbstock.com offers more than 100,000 free stock photos in various categories from technology, weather, agriculture, machinery, transport, people, animals and etc. Here you can view, like and download as many images as you need free of charge. RGBStock also ranks highly as one of the top sites like Pixabay.
---
Lorempixel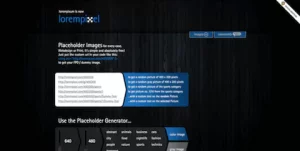 Official Site
Tired of using the same old image place holders in your web design project? Lorempixel.com provides you with random images with various widths and heights. This site offers a placeholder provider that lets you decide on the width and height of an image, choose a category from business, transport, technology, nature, people, sport, etc and proceed. Although lorempixel.com is not well-known when it comes to the top Pixabay alternatives, this site is a wonder of its kind and it at least deserves some recognition.