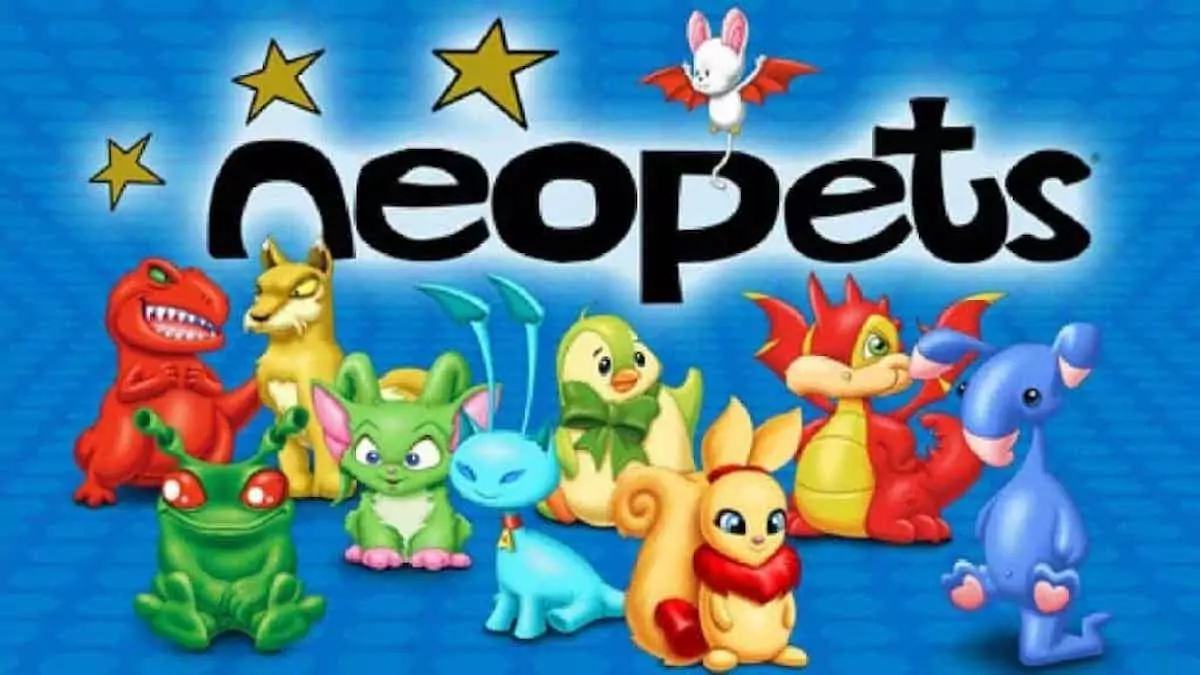 Virtual pet sites like Neopets are incredibly addictive. With tons of mini games and awesome collectibles, you'll find yourself spending hours playing games like Neopets every single day. Fortunately for you, we've created a list of the best virtual pet sites online.
Neopets launched in 1999 and has been one of the most popular virtual pet sites ever since. Whether you want to social with others through their built-in forums or even if you want to enjoy some quality mini-games, you won't ever want to leave their platform.
One of the best things about Neopets is the endless possibilities of being able to collect items and levelling up your pet. If you love games like Neopets, you certainly won't want to miss out on our list of the best virtual pet sites like Neopets on the internet. Check them out, most of these games are free!
MaraPets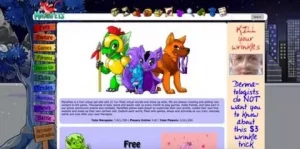 Official Site
MaraPets is one of the best games like Neopets online. It has the same type of pets that you can upgrade as you go and the whole feel of the site is very similar to Neopets. You can play tons of mini-games to win points, chat with other users in the forums and make awesome trades. Another thing that makes MaraPets a great Neopets alternative is the "Battle" feature.
---
Flight Rising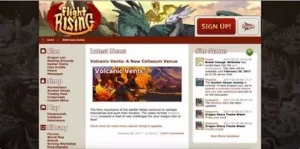 Official Site
Flight Rising is another one of the excellent sites like Neopets online. However, rather than focusing on all sorts of different animals, Flight Rising focuses mainly on dragons. So if you love dragons, this is definitely the place to hang out. You can create your own custom dragon, have it evolve, shop for all sorts of goodies and interact with other users.
---
Dog Dayzz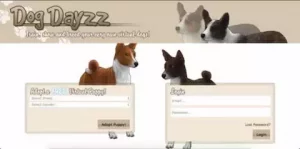 Official Site
If you're a dog person, you're going to fall in love with Dog Dayzz. Among one of the best virtual pet sites online, Dog Dayzz lets you adopt a virtual puppy. You get to pick from hundreds of different dog breeds. Whether you want a pure breed Golden Retriever or even if you're more of a Husky lover, you'll find it here. You can then groom them, play with them, show them off, win competitions and more!
---
Howrse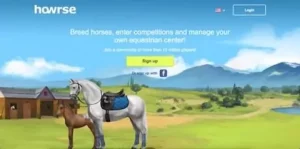 Official Site
Manage your own equestrian center when playing Howrse. Another among the best virtual pet sites, Howrse lets you breed virtual horses, train them, enter competitions and so much more. If you're passionate about horses and the great outdoors, you're going to love this game. Among the best sites like Neopets, Howrse has 12 million users and counting.
---
Goatlings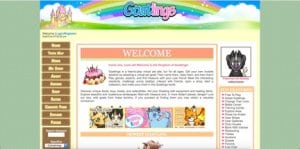 Official Site
Goatlings is one of the best games like Neopets online. This site focuses on goats, but they're so cute, it feels a lot more like you're adopting kittens. You get to raise them, train them, play with them and do so much more. With a platform quite similar to Neopets, you will find all sorts of fun activities to enjoy on this website. Check it out now and get started for free!
---
Sylvestia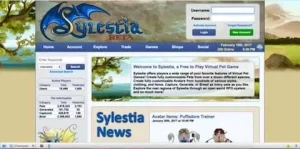 Official Site
Sylvestia is one of the lesser known virtual pet sites online, but you'll love playing here nonetheless. This RPG game lets you capture and breed dozens of different species. You can train your pets, evolve them and do so much more. Sylvestia has over 2 million pets created into their database and they currently have ten's of thousands of active users.