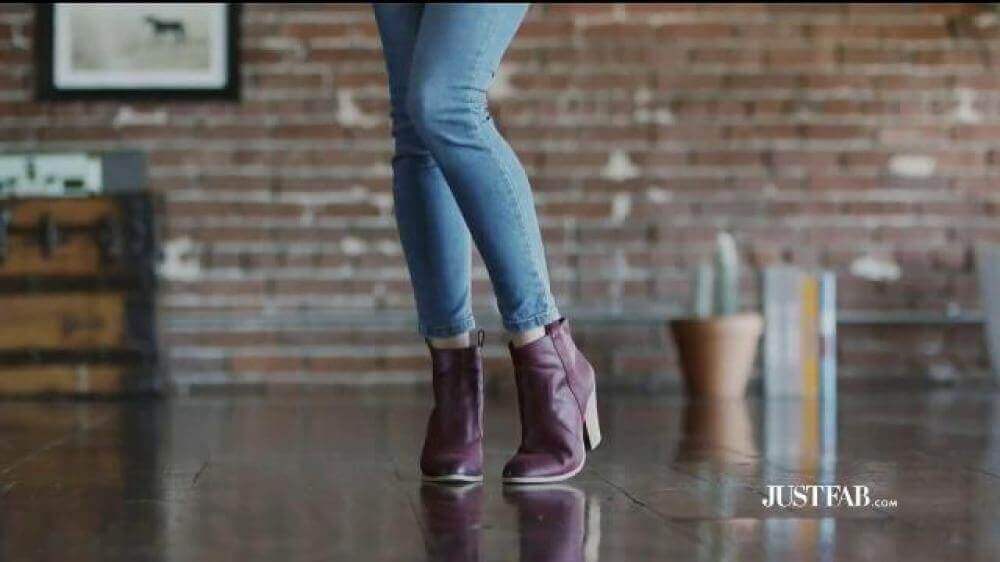 Sites like JustFab are excellent for saving a ton of money on affordable fashion. Whether you're looking for trendy handbags, unique clothing or even fashion accessories, you will find it all at JustFab. Their subscription model is something truly unique and loved by many.
JustFab has you pay a monthly membership fee of $39.95 in order to shop from their store, but that fee is added to your virtual wallet, so you can use it to purchase items from their store. However, you can skip months as often as you like.
Since these types of subscription clothing sites are incredibly popular, there are many other websites like JustFab online. We've compiled a list of the best of them, allowing you to get exclusive fashion at amazing prices. Get started by browsing our list of sites like JustFab now!
Fabletics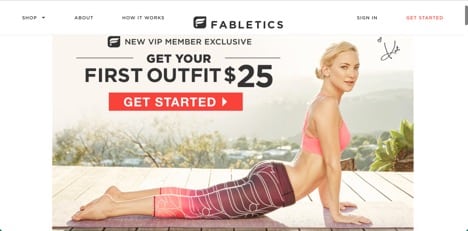 Fabletics is one of the best JustFab alternatives online. It's actually owned by the same people behind JustFab, so the way they work is identical. However, Fabletics focuses mainly around workout outfits, yoga outfits and sports clothing. If you enjoy having an active lifestyle, you're absolutely going to love visiting Fabletics. Check out their store now to get your first full outfit for just $25.
---
Adore Me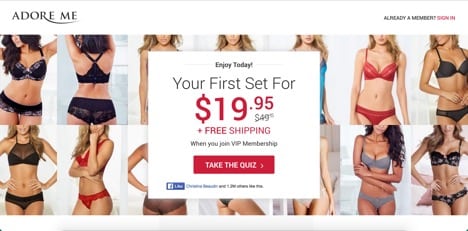 Official Site
Adore Me is a store very similar to JustFab. They use the same type of platform where you pay a monthly fee, but it goes towards store credit. Adore Me focuses on lingerie and female underwear including bras and panties. They have a huge selection of sizes including plus sizes, making it easy for you to find sexy and comfortable lingerie and underwear for cheap. Visit their site now to get your first set for just $19.95.
---
Gwynnie Bee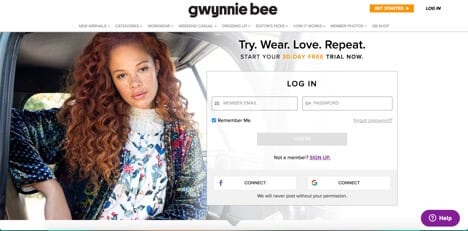 Gwynnie Bee is another one of the excellent options to choose from if you enjoy sites like JustFab. Gwynnie Bee lets you order clothing, wear it and then return it. You can also choose to buy clothing for much less than the original retail prices. Whether you need fancy clothing for a big event or even if you want to purchase plus size fashion for less, you will love shopping at Gwynnie Bee.
---
Cents of Style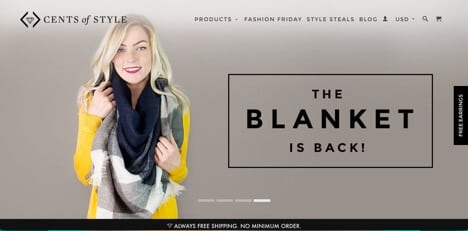 Official Site
Cents of Style is an amazing fashion site that lets you purchase really exclusive clothing items for affordable prices. As one of the leading websites like JustFab, Cents of Style has really beautiful and high quality clothing. Their product line is packed with amazing finds and they constantly add new items to their lineup. Check out Cents of Style right now to get started with your shopping spree!
---
Zulily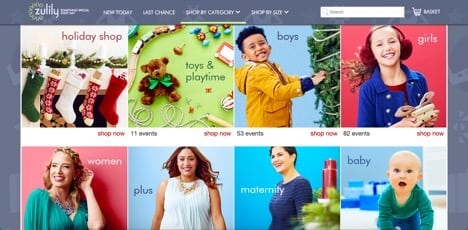 Official Site
Zulily is another excellent place to go when searching for sites like JustFab. This flash sale site allows you to shop from time-sensitive events, which only last a few days. They events cover all sorts of items including baby clothes, women fashion, plus-size clothing, outerwear and much more. Zulily has amazing prices and fast shipping, so check out their website right now!
---
Beyond the Rack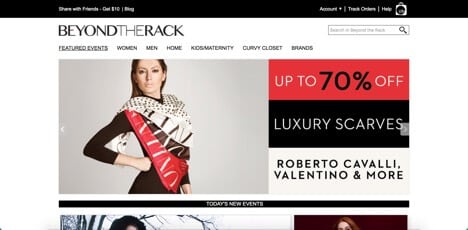 Official Site
Beyond the Rack is another flash sale site that brings you excellent clothing, fashion accessories and even home products such as small appliances. Beyond the Rack has brand products with up to 70% off and just like Zulily, they too have time-sensitive events. Browse all of the products available at Beyond the Rack now to get started with the fun!