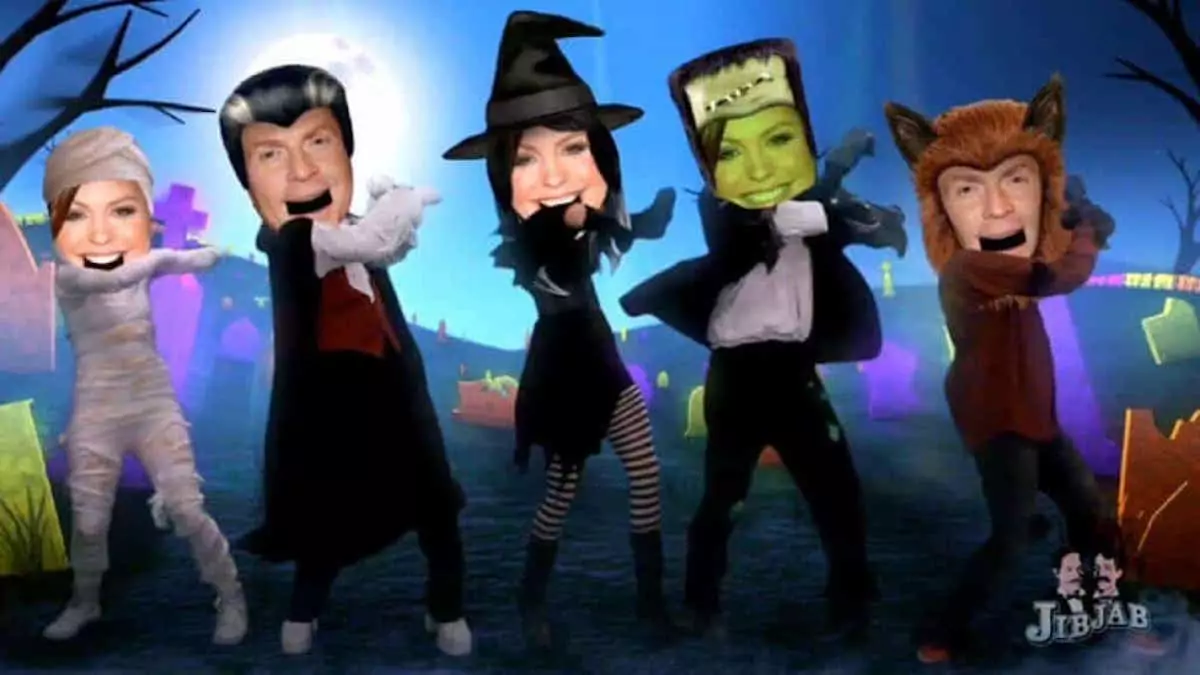 Sites like JibJab are amazing because they allow you to share interactive eCards with family and friends. JibJab is an eCard site where you can send virtual cards to the people you love. JibJab is the company behind Elf Yourself and they have many online birthday cards, thank you cards, anniversary cards and more. Whether you want to place your face in virtual card for the holidays or even if you want to make a hilarious interactive card featuring your favorite celebs, JibJab makes dreams come true!
While JibJab cards aren't exactly free, a yearly payment of $18 gives you full unlimited access to their catalog of eCards and other goodies. This is actually quite cheap, but we've still went ahead and searched for better solutions. The eCards at JibJab are highly interactive and they are super easy to send. You will easily be able to find a card that's suitable for the person that you want to send it to. JibJab requires you to pay for some eCards, but you'll often be given a JibJab promo code when you send cards online.
While JibJab is pretty awesome, we want to share a few JibJab alternatives so you can benefit from even more choice when searching for the best eCards online. Browse our list of sites like JibJab below to find the best free animated eCards online.
American Greetings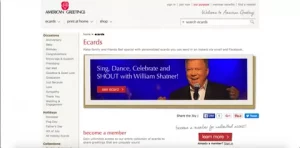 Official Site
American Greetings is among the best sites like JibJab online. It's packed with thousands of free eCards that you can instantly send to loved ones. They have a massive collection of categories ranging from birthday cards to thank you notes. Regardless of the type of virtual card you want to send, American Greetings has exactly what you're looking for and you can send it for free.
---
Blue Mountain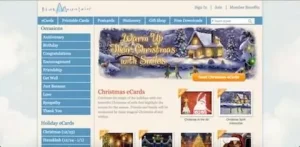 Official Site
If you're a fan of video JibJab creations or even cards, eCards and virtual free video gifts, you're going to love Blue Mountain. They will get people to dance all year round with their eCards music and with their huge selection of eCards available to send. Blue Mountain is packed with virtual cards for the holidays, for all seasons and for all types of events. If you're looking for a star JibJab alternative, you definitely won't want to miss out on this eCards video creation tool!
---
PunchBowl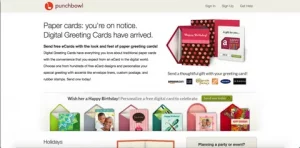 Official Site
PunchBowl is another one of the great JibJab alternatives online. This free site lets you choose from thousands of amazing eCards. These eCards are incredibly well made and they cover every type of occasion, event or celebration. Whether you want to send an anniversary ecard or even if you want to send a funny card, PunchBowl has greatness waiting to be discovered!
---
Canva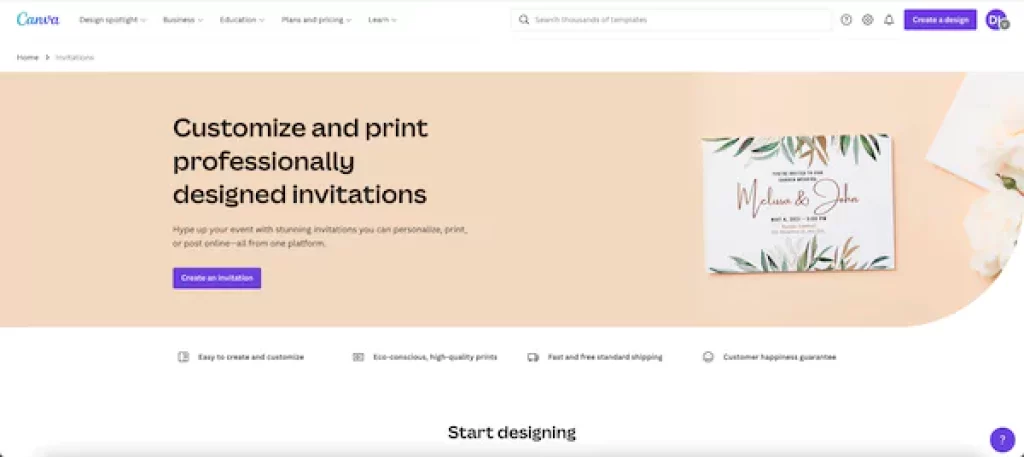 Official Site
If you're looking for sites like JibJab for sending out invitations or announcements, you're going to love Canva. Send out announcements about your pregnancy or invite family and friends to your wedding by making beautiful creations on their platform. Canva is one of the best places to make all sorts of graphics online and with tons of trendy templates to choose, you will easily get inspiration. Combine that with their drag and drop graphic design editor and you'll be making invitations like a pro in no time!
---
RattleBox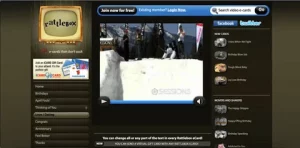 Official Site
RattleBox is a site like JibJab that lets you quickly send out video eCards and interactive eCards to the people you love. You'll find hilarious eCards, thank you eCards and plenty of other types of online cards. It's as simple as picking a card of your choice, personalizing it and sending it out. RattleBox is a free eCard service that allows you to send out the messages within moments of opening up their site.
---
Some eCards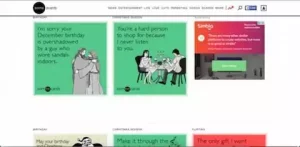 Official Site
Some eCards is one of the best places to send eCards music videos, browse funny faces and even download eCards to your hard drive. Not only do they specialize in eCard creations, but they also have a ton of memes and hilarious social-media type of images. Whether you want to avoid opening a JibJab account and focus on sending eCards without strings attached or even if you're just looking for a few laughs, check out Some eCards right now!
---
Ojolie eCards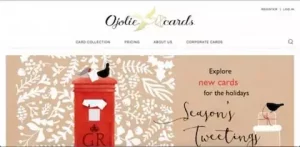 Official Site
Ojolie eCards is another one of the best eCard sites online that you won't want to miss out on. You don't need an account to start sending eCards and there is a new card available for every day of the year. Whether you want to send out Easter eCards, birthday eCards or just really funny eCards music videos, you won't be disappointed when you use Ojolie. Their huge selection provides you with tons of choice, so browse their website now!