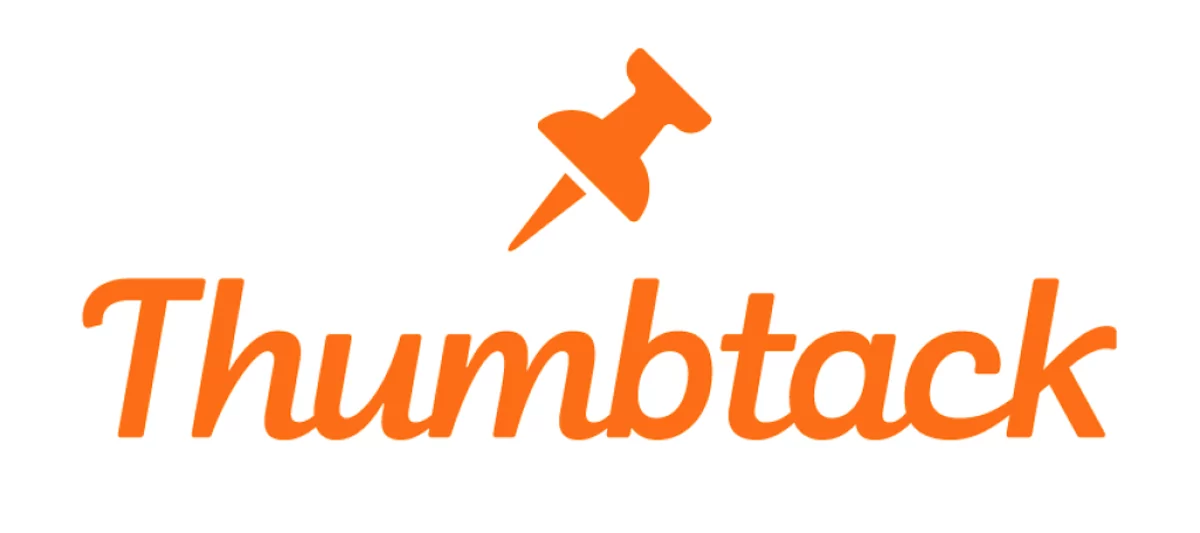 Finding local services and professionals is easy when using sites like Thumbtack. Websites like Thumbtack allow you to search for services of all genres and you then choose from the best. This allows you to pick the local professional with the lowest quote and the highest reviews.
Thumbtack reviews are not always positive though, which is why we've decided to compile a list of the top Thumbtack alternatives available online. Get quotes from painters, local trainers, life coaches, accountants and much more when browsing our list below.
We have personally tested each of the websites like Thumbtack listed below. We guarantee that you will easily be able to find local professionals at low costs. Likewise, if you own a business and want to generate leads with ease, these sites like Thumbtack will make it very possible.
Porch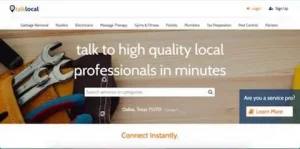 Official Site
Porch is among the very best sites like Thumbtack online. With professionals of all genres, you will easily be able to tackle any project. Whether you're looking for a pro to install recessed lighting in your basement or even if you're out of Thumbtack credits and want to find a local to mow your lawn, Porch makes it happen. Explore their simple to use and free platform now to get started with your next projects.
---
Talk Local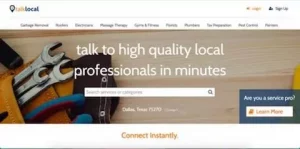 Official Site
Talk Local is a website very similar to Thumbtack that allows you to instantly connect with local freelancers and local professionals. Whether you're looking for massage therapy, plumbers, pet sitters or even a life coach, Talk Local makes it easy to find. Enter your location to quickly find professional services available in your area on this amazing Thumbtack alternative!
---
Amazon Home Services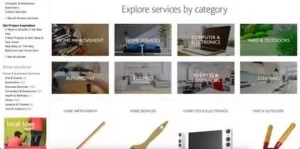 Official Site
Another one of the top sites like Thumbtack online is Amazon Home Services. Powered by Amazon themselves, you know you can trust the quality of the services. How this works is that you add services to your cart, yet you only pay once the job has been completed. This makes the services much more trustworthy than some Thumbtack leads or places where you have to pay upfront.
---
GigSalad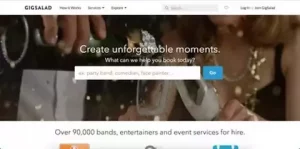 Official Site
With over 90,000 bands, performers, entertainers, comedians and more, GigSalad is the place to be if you're looking for entertainment. As one of the top websites like Thumbtack for finding local entertainers, GigSalad allows you to book bands, event planning services and more with ease. Their platform is extremely simple to use and you can browse their services for free.
---
Pro Referral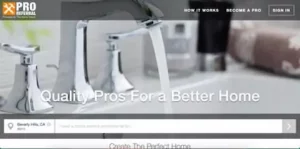 Official Site
Pro Referral is powered by none other than The Home Depot, one of the giants and most trusted brands in home renovations. If you're looking for a professional plumber, electrician or even someone to install a new hardware floor, Pro Referral is the place to be. They are among the top Thumbtack competitors when you're searching for home renovations and local contractors.
---
Angie's List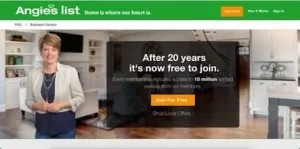 Official Site
Angie's List has been around for over 2 decades and they are absolutely free to use. You can browse business listings and read honest reviews left by previous clients. However, business owners cannot bid on jobs, which makes it a little less like the other sites like Thumbtack listed above. Nonetheless, Angie's List is a great place to find local professionals in your area.