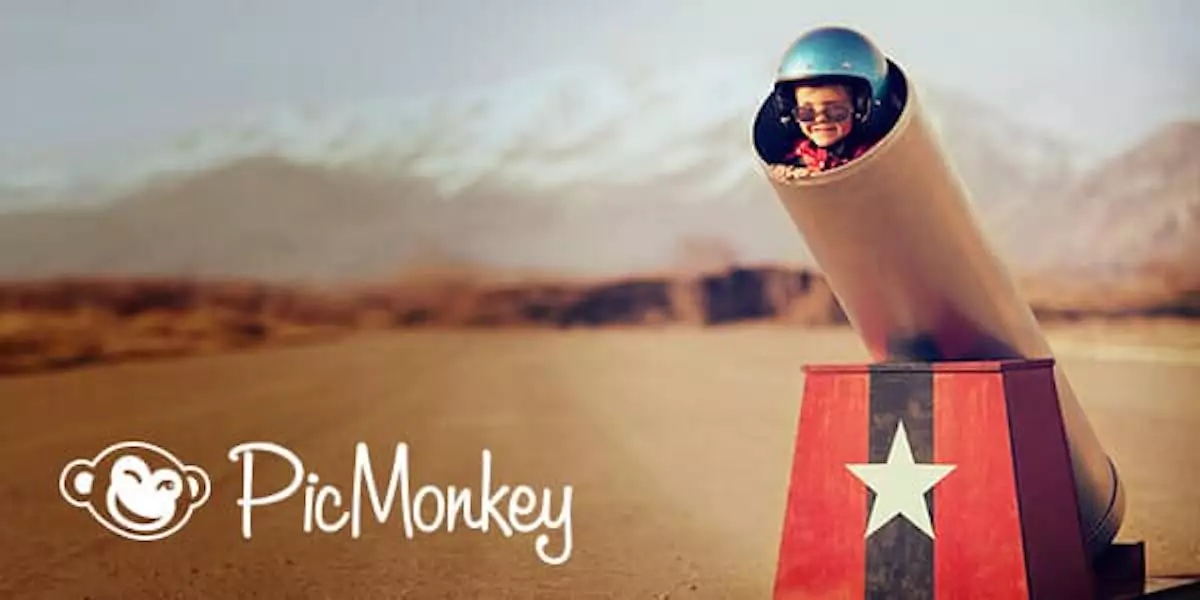 If you're looking for sites like PicMonkey to edit photos online, you're in for a real treat. Our team has put in a lot of effort towards finding the best photo editing sites available online. Whether you want to create beautiful designs for your blog, social media posts or even just for fun, these sites will come in handy.
PicMonkey is one of the top photo editing sites online that allows you to make incredibly beautiful designs. You can design like a pro without any Photoshop experience. Best of all, PicMonkey is fully compatible with social media posts and most blog featured image sizes.
However, PicMonkey requires you to spend quite a bit of money in order to unlock all of their features. Whether you want free photo editing sites or even if you want more affordable platforms, this list of sites like PicMonkey has exactly what you're looking for!
Stencil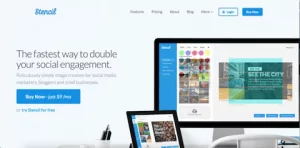 Stencil is definitely one of the most affordable alternatives to PicMonkey online. It only costs you $9 per month to enjoy all of the premium features, or you can choose a free membership plan. The Pro plan gives you access to over 200,000 icons, 800,000 custom background photos, an easy to use Chrome extension and much more. We recommend Stencil as the number one website like PicMonkey online!
---
Canva
Canva is another online photo editing site that is actually quite similar to PicMonkey and Stencil in many ways. It's super simple to use and has over 10 million registered users to date. You can quickly choose a template to start designing images like a pro, or you can upload your own images to customize them online. Using Canva is free, but you can upgrade your account to access even more amazing features.
---
Pizap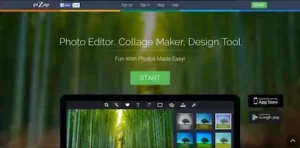 Official Site
Pizap is an online photo editor that you will love using. This tool is also great for making collages and combining numerous photos into one. One of the greatest things about Pizap is that it's available in the Apple App Store as well as in the Google Play store, making it easy for you to edit photos on the go. If you're looking for an easy to use image editing tool online and available on mobile, check out Pizap!
---
Pixlr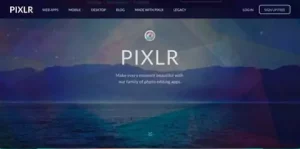 Official Site
Pixlr is one of the best sites like PicMonkey online. They have a more complex platform, which actually feels a lot more like Photoshop. The photo editing tools are of extremely high quality, so if you have basic photo editing experience, you're going to have a blast using Pixlr. You can make professional creations and really design like a pro, regardless of your level of photo editing experience.
---
LunaPic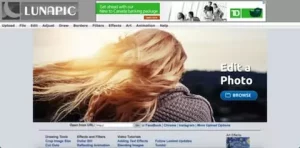 Official Site
LunaPic is an entirely free photo editor online, which allows you to edit as many images as you like. One of the greatest features available at LunaPic is being able to remove the background of any image. This is great for making logos with transparent backgrounds or even for making a background white. Give LunaPic a try right now to start editing your for photos online for free.
---
BeFunky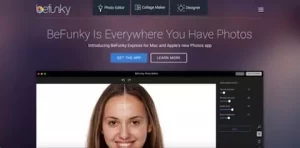 Official Site
BeFunky is a feature-rich website similar to PicMonkey. It allows you to touch-up existing images, design new photos and make incredibly beautiful creations. They have many different features including an easy to use cut-out tool, collage creation features and much more. BeFunky is very simple to use and also has its own app, allowing you to edit images on the go.
---
Fotor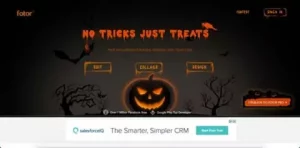 Official Site
Fotor is one of the most underrated photo editing tools online. You can use stickers, make collages, edit existing photos and even create beautiful infographics. Fotor is really easy to use and allows you to design images without any image editing experience. They too have a mobile app, allowing you to edit images from your phone. Download Fotor now or give it a try through their website for free!