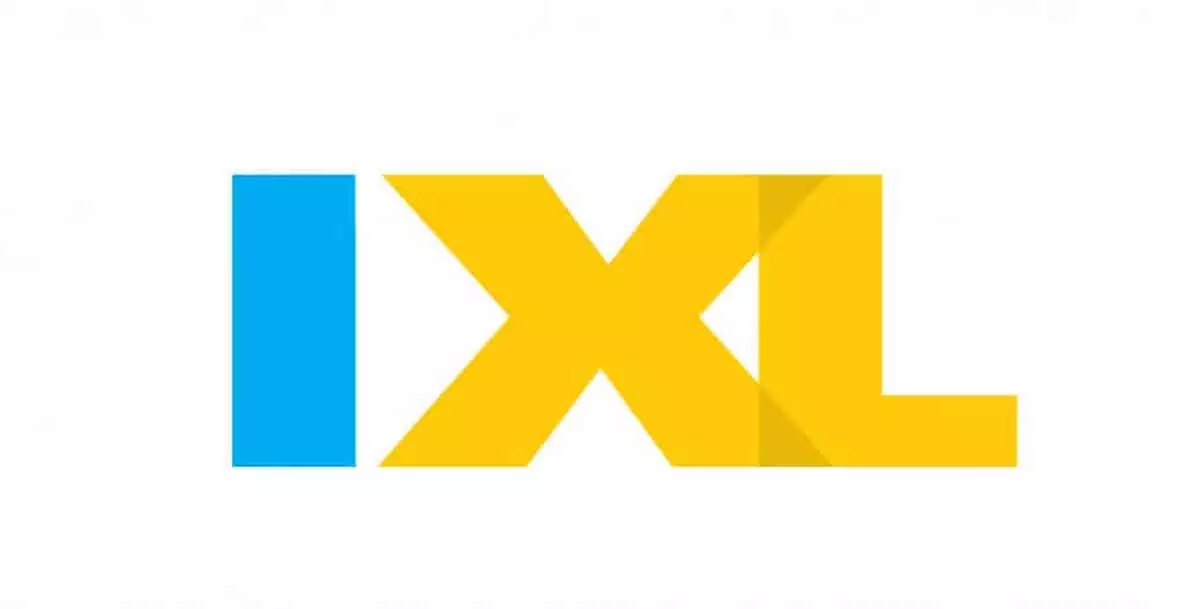 It doesn't matter if you're five or ninety-five. Learning something new is something every one should experience each day. The internet can offer you all that and it's especially good when it comes to free education online. IXL is one of the best to learn at your own pace, on any subject you want.
IXL has a ton of games and activities to use to help your child learn. This site is suitable for any child from kindergarten to high school seniors. Everything on IXL is well organized. You can pick an online course by grade or skill rank. IXL has received numerous awards for its teaching capability through play.
If you want to have fun and learn at the same time you should browse this website. There are a lot more sites available to learn English online and other subjects too. We've scoured the web to find only the best sites like IXL to make your learning a lot easier and a lot clearer. Never find yourself stumped again with these sites, everything is explained to perfection.
ABC Mouse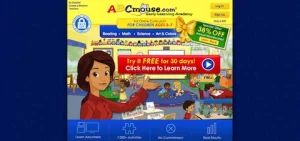 Official Site
This addition to our list of websites like IXL is called ABC Mouse. ABC Mouse is a complete online curriculum for children ages 2-7. Use this site for beginners online math practice and as a tool to learn more about colors and patterns. ABC Mouse can also teach your young child things like science and reading. If you want your child to have a head start before school starts, check out this site.
---
ReadingEGGS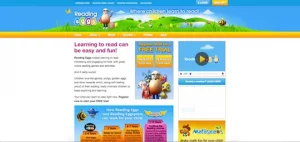 Official Site
ReadingEGGS promises to work. This site makes reading fun and easy. Check out their engaging games and activities that help make learning a lot more interesting. ReadingEGGS is a colourful website complete with characters to bring you into a world of fun and forget about the fact that you're actually learning something. Because of their creativity, style, and success, we must add ReadingEGGS to our list of learning sites for children.
---
Cool Math Games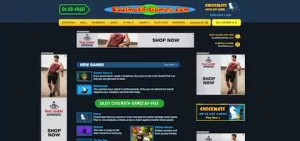 Official Site
Since math always only has one answer, it can sometimes be bland to learn. Cool Math Games brings life back into the numbers we all know so well. Use this website to practice numbers, logic, skill, and strategy, through fun. You'll never see math the same way again once you use this addition to our list of best math practice sites like IXL.
---
Study Ladder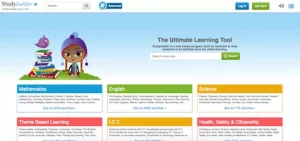 Official Site
Study Ladder has self-proclaimed itself the ultimate learning tool. This web based program was built for students, by teachers who use fun ways to teach. You can study tons of subjects on this site just enter a keyword to start searching. If you login for free, you can schedule free study modules for your students or yourself. One of the top tools to studying is organization. Study Ladder has that in spades, making this one of the best places for online math learning and more.
---
Reading Eggspress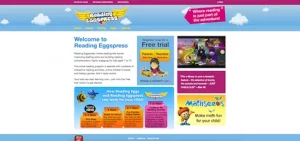 Official Site
Reading is something we have to do our entire life. Why not get a head start during childhood? Reading Eggspress makes reading easy. This is a great site similar to IXL for comprehensive studies and tools. Kids aged 7-13 will enjoy all the cool spelling and reading tips and tricks available on this website. If you're ready to learn how to read like a pro, take a look at Reading Eggspress.
---
Mathletics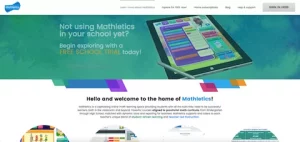 Official Site
If you use Mathletics for online math learning, we guarantee you'll fall in love with this online program. Mathletics will support your child through each step and give you all the tools they might need to be successful. This site is also great for teachers. You can make your own unique blend of learning instructions for your class. Mathletics is one of the best sites like IXL for anyone who wants to be a whole lot better at math, without the painful headaches that come from complicated problems.