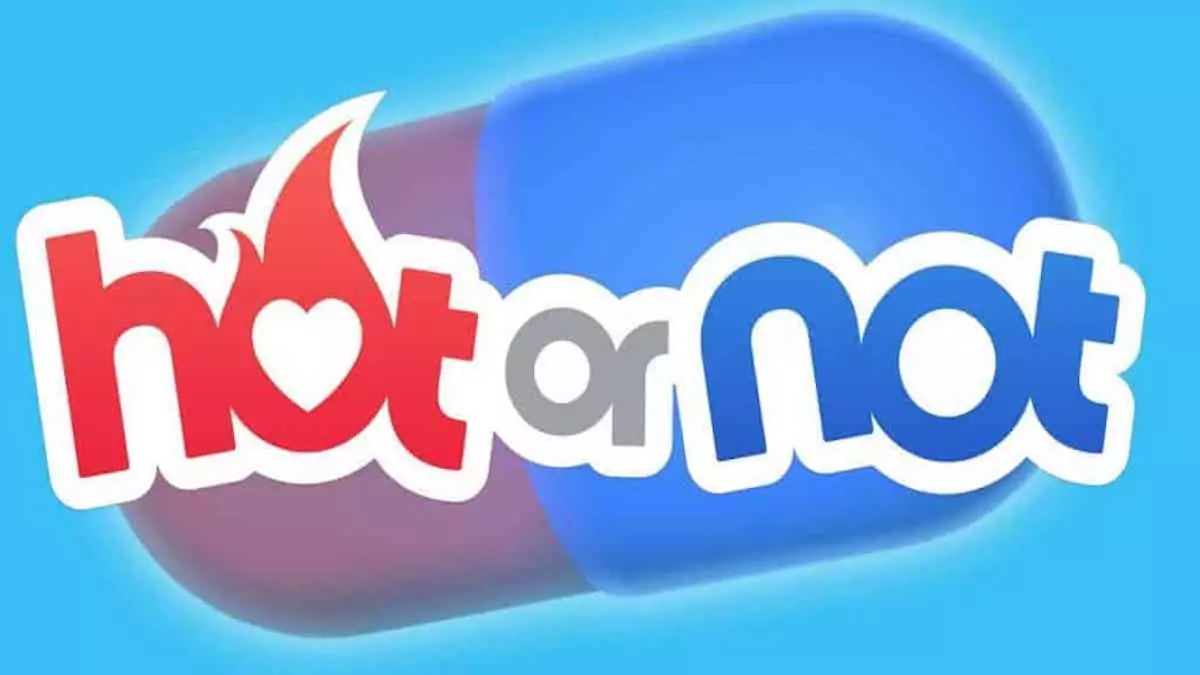 Sometimes you just want to know if you're hot or not. This site lets you know just that. Hot or Not was created for people to simply post their picture and let others decide how hot you are. You can spend hours on this site going through picture after picture and swiping hot or not. Sometimes you know right away how you feel, other times you might hesitate and wonder.
Hot or Not can keep a bored person busy for hours. Despite being cruel and arrogant, judging people from the comfort of your home can be a lot of fun. Traditionally, Hot or Not was made to judge people on their looks, now it has become a dating site too. If you like the profile and looks of someone randomly portrayed to you, you can send that person a private message.
With nearly 10 million users, Hot or Not is certainly of one the best swipe dating websites. If you love the concept of this site and want more just like it, take a look at our list of sites like Hot or Not. Each one has a lot of beautiful people looking to hook up and date. You might even find your soul mate. Get swiping now.
Tinder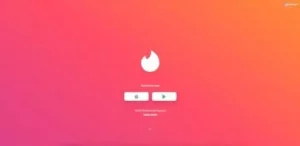 Official Site
Tinder is a great site to meet people in your local area or hallway across the world. This site is very similar to Hot or Not, use its swiping "game" to quickly remove those who don't attract your attention. You can use Tinder to socialize with respective singles and find a date for Friday night. This site is on the top of the list of swipe dating sites and has already helped millions hook up with someone they though looked amazing. Quickly flush out the unwanted, with Tinder's simple platform.
---
Badoo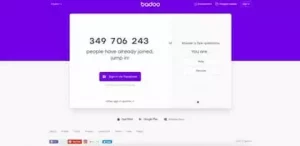 If you want to chat, flirt or date people in your local area, try Badoo. This is a great addition to our list of websites like Hot or Not. Badoo has millions of people registered on their site. There's bound to be someone who fits with you. Swipe to your hearts content as you choose to add the random person to your "likes" or "passes". If you say you're not interested you'll never see that person again. Badoo is free to use, you can upgrade some of your tools for a couple of dollars. If you're looking for a new friend or a hot date, you'll find it on this addition to sites like Tinder.
---
Happn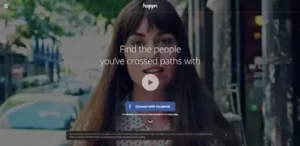 Official Site
Happn is a site similar to Hot or Not that lets you "record" people you encounter each day. Whether it's at the grocery store or your favorite bar. Happn lets you collect all the people you encounter who have the app installed. This lets you browse through your encounters whenever you want to remove those you aren't interested in and approve those you are. If someone likes you back you'll be notified. This opens a door to a lengthy conversation or an invitation for a night out. Happn is very fun and might surprise you when you realize just how often you've come across a certain person during your daily routine.
---
Plenty Of Fish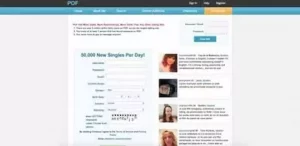 Plenty of Fish otherwise known as POF is one of the largest dating sites like Hot or Not. This platform has over 3 million active users and is growing each day. POF creates matches each day and helps people lead a happier, coupled, life. There are plenty of fish in the sea, you only need one to be happy forever. Our list of swipe dating sites like Hot or Not must include Plenty of Fish. Here you can easily create a profile and start picking through singles instantly. Have fun meeting new people with this great website.
---
Match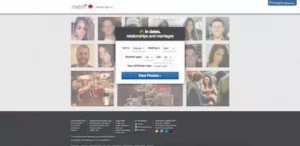 Official Site
Match starts you off by selecting your sex and the sex you are searching for. Then you choose an age range and enter your postal code. Within seconds you'll be presented with a huge database of local singles and married people looking for affairs. View photos, swipe people hot or not, and send private messages. You'll soon have dozens of new friends and some possible love interests. Become a free member today to start meeting people close to your zip code.
---
Hinge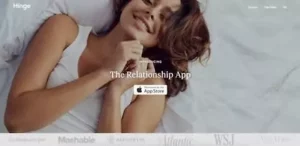 Official Site
Hinge is a free app for people who are looking for a lasting relationship. Start by creating a free profile and fill out the required fields. Be precise and truthful, the things you write here will portray who you are to the world. Hinge then has you scan people and decide if you're interested or not. If a match is made, connect with that person to see if you have something in common. The rest is up to you. You can agree to a date or keep chatting. Hinge is a great addition to our list of Hot or Not alternatives.