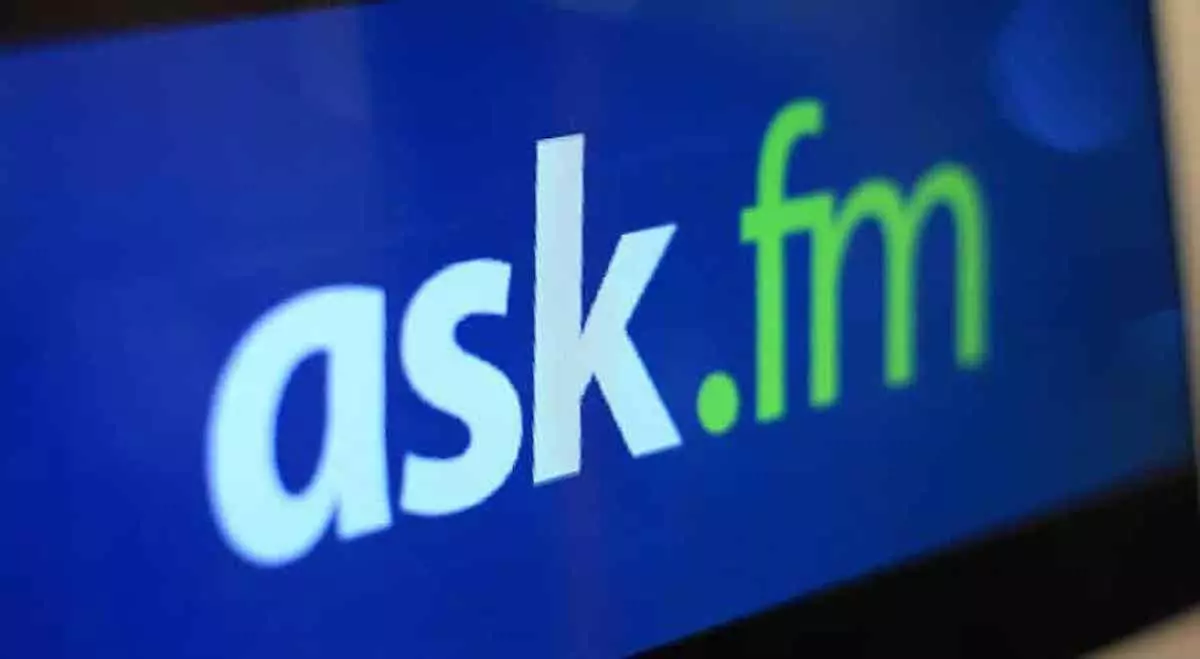 Have you ever had a question that couldn't be answered? You've searched Google and asked your friends with no results. Sites like Ask Fm have been created to help you with that problem. You can simple as a question and hit search to find answers to life's most pertinent and mundane questions. Ask anything you want without any judgement.
Ask Fm is one of the best question sites available. There are over 150 million people who use this knowledgable site, you should too. Ask FM is a great ask an answer site for people of all ages. Use this free online tool to learn more about your favorite social media site, get an answer for your homework, or know more about a random thought.
If you're friends are connected with Ask FM you can also see their answers and questions, and they can see yours. You can opt out and keep everything hidden too. Questions are a huge part of life. The more we know the wiser we get. That's why we've searched the web for more great websites like Ask FM that are free and simple to use. Enjoy!
Quora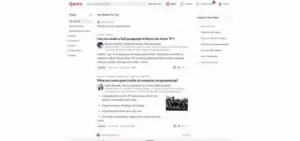 Official Site
Quora is a leader of its kind. This site knows a lot about questions and answers. Quora is a social media platform where people can ask the most thoughtful or ridiculous questions for others to answer. Gain points each time you add content to the site and use them to raise your credibility. Quora is great for anyone who's curious or to make a name for your business. Let others know just how much you know about the service or product you promote. Quora is enormous and very simple to use, it is definitely one of the best answer sites on the internet.
---
Yahoo Answers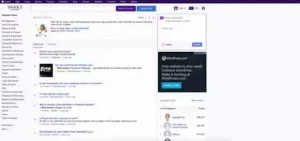 Official Site
Yahoo Answers is a lot like Quora. It ranks you on how much you participate on its site. Yahoo Answers is the oldest site on our list and it has a massive database of questions and answers. This Q & A site covers everything from pet problems to motor repairs to relationship troubles, and everything in between. There forums are always packed on Yahoo Answers, this means if you ask a question, you're sure to get a response within minutes. If you want a site similar to Ask FM, you've found it with Yahoo Answers.
---
The Answer Bank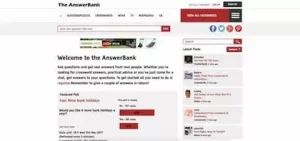 Official Site
If you want to discuss a topic or get an answer to a question, you've come to the right place. The Answer Bank is a database of information that covers all the topics in the world. Joing people from the four corners of the globe in a discussion of your choosing. Just pick a forum and start debating. If you need a quick answer to a question, search the database to find it quick. This website is one of the best Ask FM alternatives on our list.
---
Ask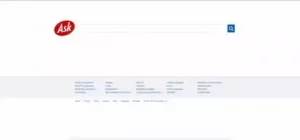 Official Site
Ask used to be called "Ask Jeeves", you might remember that name. This ask and answer site must belong among sites like Ask FM. You can't go wrong with a site called Ask. Anything that pops into your head can be questioned on this site. Hobbies, math, family, geography, literature, finance, and sports, are just a few categories you can browse. Click on the link above and start asking it whatever you want. You'll never be able to stump Ask, it knows everything.
---
Quomon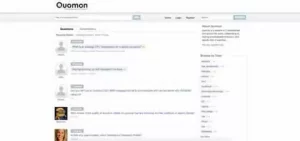 Official Site
Most of the websites like Ask FM on our list have individuals respond to the questions without any real facts, just personal opinions and quick searches. Quomon is a professional question and answer website. Every answer is posted by a specialist in its field. If you're looking for precise research information, exact terms or guaranteed results, you should look at Quomon's website. There's a ton of information about website building and computers. It's a little smaller than the other response sites but you'll find the exact answers you're looking for.
---
Blurt It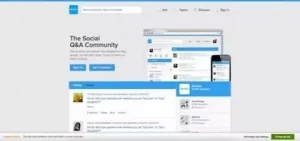 Official Site
This community was created to help people, help others. You can ask, learn, share, and grow with Blurt It. This excellent platform is also one of the best question sites on our list. Blurt It lets you ask anything you want and within minutes you'll get a reply. If you want to be able to know everything, anywhere you go, download the free app for added mobile curiosity. Take a look at this social Q & A site and see just how great it really is.
---
KGB Answers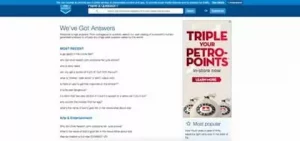 Official Site
KGB Answers doesn't care if your question is disgusting or outrageous, it will listen and give you a suitable answer. All the answers on this site are human generated. There's a vast collection of questions and answers in KGB Answers database, and it's growing every day. Here's an example of the most recent questions: "did George Clooney play the sheriff in tombstone?" and "what is the white oval pill that says u 135 on it?". See, you really can ask anything on KGB answers. Try this last addition to sites like Ask FM and see what kind of answers you'll receive.