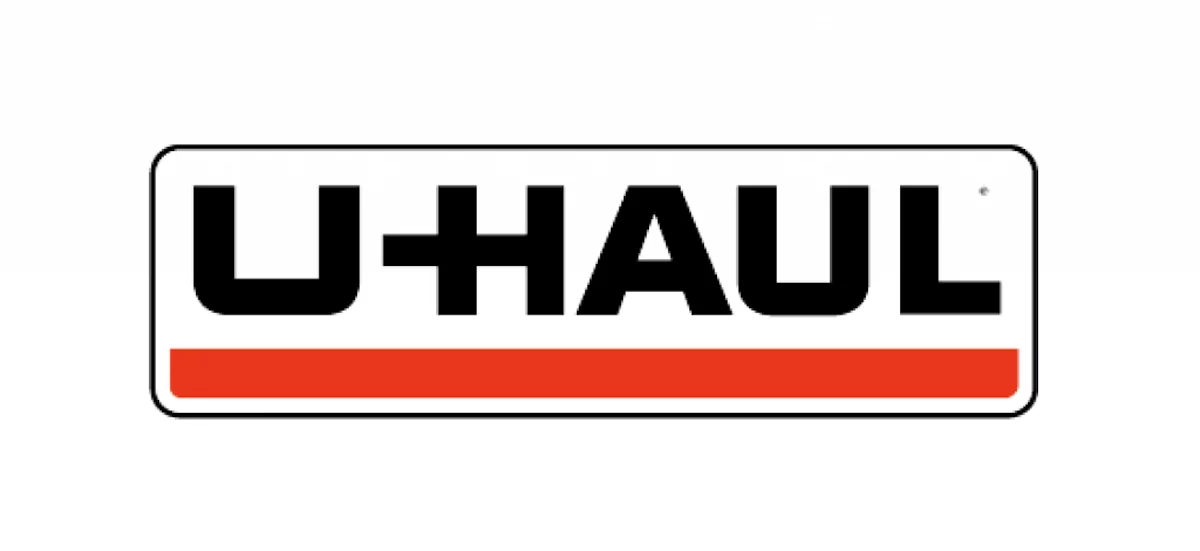 Moving truck companies like Uhaul make it so much easier for you to move house. Whether you need pod rentals, a storage container rental or even if you need to rent a truck, Uhaul rentals make it possible. They excel at providing you quality trucks, vans and trailers at affordable rates.
One of the best things about Uhaul is that they have locations all over North America, making it simple for you to pick up a truck in one city and drop it off in another. With super low prices, especially when moving in the same city, Uhaul rentals have become the leaders among all moving truck rental companies.
While they do offer quality services, you may want to browse our list of the other moving companies like Uhaul. Sometimes Uhaul won't have any available trucks near your location or you may simply want to compare prices. Fortunately, our Uhaul alternatives below will make it easy for you to get the best rates at all times.
uPack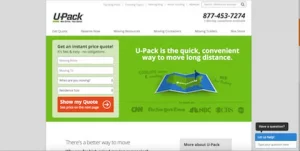 uPack is among the best ways for people to move in the 21st century. Since do-it-yourself is becoming such a huge trend, uPack is really growing fast. uPack delivers an empty moving box or moving pod to your home and you can take a few days to fill it up yourself. Once the moving pod is filled up, movers will deliver it to your new location, allowing you to take your time and save money too.
---
Bugdet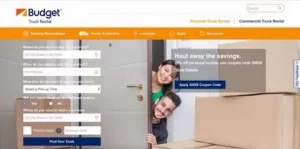 Official Site
Budget Truck Rental is one of the best companies like Uhaul that allows you to rent trucks online for cheap. With affordable pricing and high quality trucks, you will easily be able to move house with simplicity. Budget has a ton of truck sizes to choose from and you can even choose to rent vans or trailers, which is ideal for moving smaller spaces.
---
Enterprise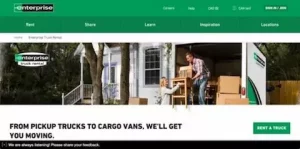 Official Site
Enterprise is one of the leading car rental sites online. However, they also specialize in cheap moving trucks. Their trucks are easy to drive, have low loading docks and provide you with low rates, allowing you to save big when moving house. If you're looking for a moving truck rental company that excels in terms of quality and price, you're going to love Enterprise truck rentals.
---
Alamo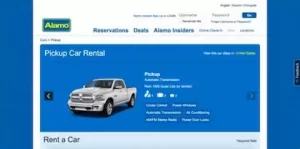 Official Site
Alamo rentals are amazing because their entire platform is simple to use. They have all sorts of cars and trucks available for rent on a daily basis. Their in-town rates are among the lowest in the industry and they allow you to check-in online in order to save time. Whether you're looking for a car rental or even if you're looking for a moving truck rental, Alamo is the place to be.
---
Avis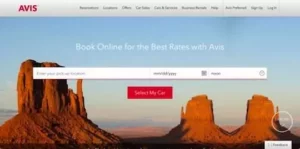 Official Site
Avis is among the best companies like Uhaul online because they provide you with one of the best looking online platforms. Simply type in your pickup location and date to instantly find cars or trucks that are available in your area. Whether you need a minivan to bring a bunch of kids to the waterpark or even if you need an alternative to Uhaul truck rental, Avis is a great place to reserve a car or truck online.
---
Hertz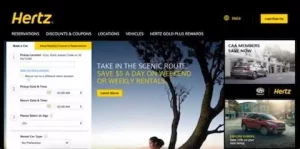 Official Site
Hertz is another one of the leading companies like Uhaul that brings you all sorts of car types to choose from. Whether you want to rent a pickup truck, a cargo van or even a hybrid, this site has it all. As one of the best moving truck companies for many years, Hertz has cheap moving trucks that come with great deals. Explore their site now to book a moving truck today.