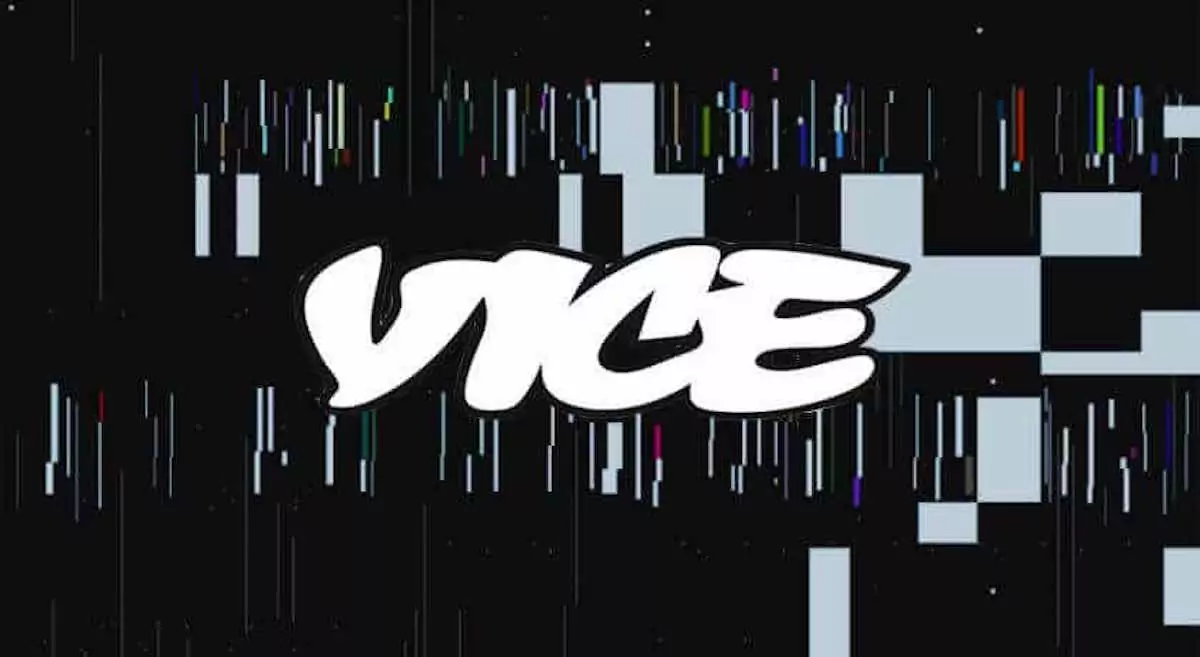 Have you ever noticed that almost every large news portal seems to have the same bulletins? If Trump does something, you see it everywhere. If Putin slips and falls, you see it everywhere. That's why Vice has become one of the top independent news sites. They don't only cover what everyone else does, but also offer all sort of unique reporting.
"News Beyond the Headlines" is a daily capsule where Vice covers four daily stories that you've probably never heard about before. They select them by considering that even though they didn't receive much coverage from other news outlets, they are still important. This is why Vice is regarded as one of the top original news sites.
If you like to be informed of events happening in the world, there are a few other good sites like vice where you can find exciting news that has not been announced by the "big boys." Here are some of the best trending news sites.
Truthout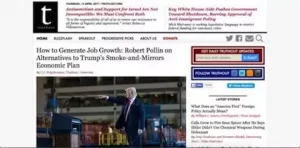 Official Site
Truthout is a nonprofit organization that has quickly become one of the most visited original news sites. You can read independent news and commentary on a daily basis, and their in-depth investigative reporting and critical analysis will make you visit them frequently. One thing you might notice is their lack of advertising. They depend on donations, which allows them to remain bias-free and keeps them being one of the best independent news sites you will find.
---
Global Research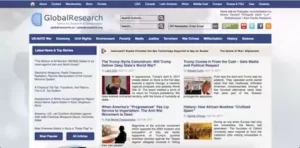 Official Site
Not only is Global Research one of the most respected original news sites in Canada, but they also publish commentary, background research, and analysis on social, economic and environmental issues. On their website you will find news categorized by country and by theme, or you can click on the most popular link to find the news everybody is talking about.
---
Newsbud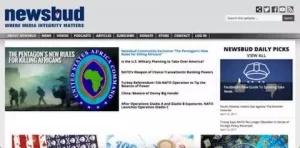 Official Site
Just as most of the sites like vice do, Newsbud doesn't accept advertising on their website and relies on donations to remain independent and impartial. This is a site that covers significant blacked out stories and issues, and their Editor-In-Chief is the founder of the National Security Whistleblowers Coalition.
---
SOTT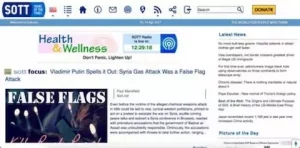 Official Site
SOTT.net is one of the original news sites you can't afford to miss. Simply put, their mission is to reveal the global trends that the mainstream media won't touch. 162 volunteer editors provide their point of view on the main events happening in the world, and if English is not your preferred language, just select one of the twelve available on the site.
---
Wikinews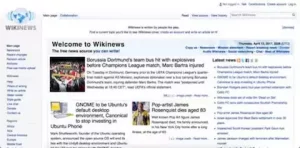 Official Site
You've probably used the Wikipedia website many times, but did you know that the Wikimedia Foundation also has a news portal? Unlike other trending news sites, anyone can contribute here, and all the articles are written collaboratively. You will find synthesis articles, which are drawn on media reports from other sources, but also original reporting from contributors who are on the spot of news events.
---
Google News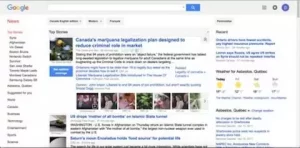 Official Site
You might be wondering how can a huge corporation like Google be on a collection of original news sites. The answer is simple: Google News is just an aggregator. This means that it collects news headlines from around the web and shows them on their portal using an algorithm. There is almost no human intervention, which allows it to be bias-free. Here you can find all sort of independent news sites and several sites like Vice listed, many of which you probably never noticed before.