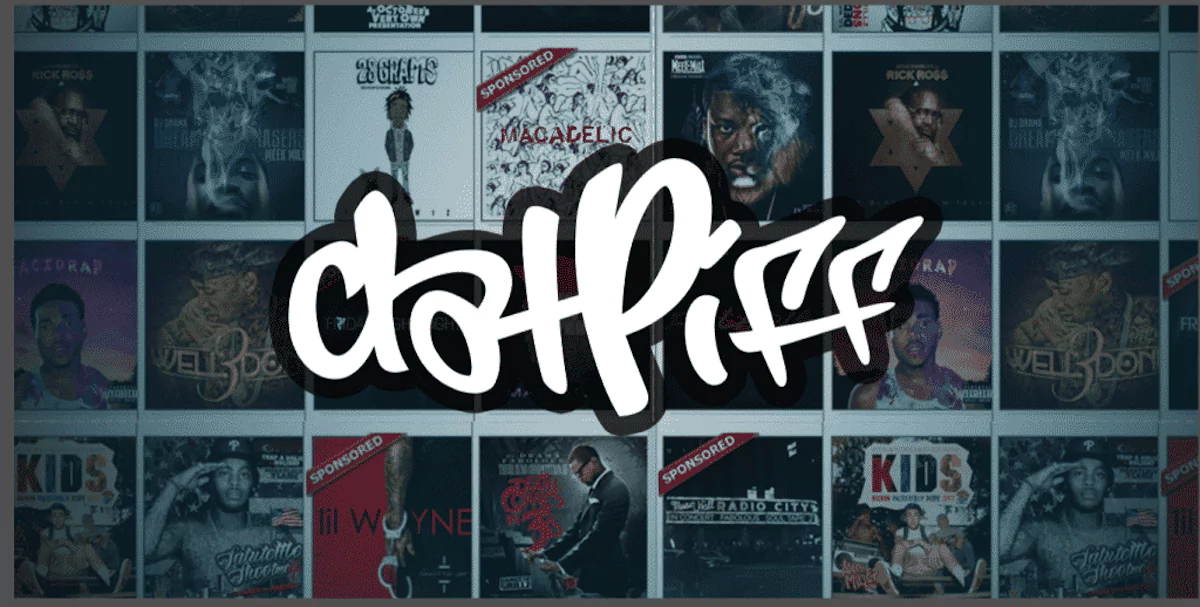 Music enthusiasts will love DatPiff. This is an online mixtape platform that allows artists to add their personal creations to share with the world. Since 2005, DatPiff has been one of the most popular mixtape websites for people to listen to new tunes and share their personal preferences.
The DatPiff music downloader is free and easy to use and lets you grab any mix that hits your musical chord. There are three ways to use this site. You can be an unregistered user and just browse to your hearts content. You can also register for free and save your favorites to never forget what you were listening to the last time you were on the site. There is also a premium subscription that gives you a ton of perks that you can't get for free. The choice is up to you.
If you love music and all the excitement that comes with being social through song, you'll love DatPiff. This online music service is great to collect and create playlists that are easily shared with others of similar interest. While DatPiff is great, you'll be happy to know there's a lot more sites like DatPiff available for you. We've scoured the web to find the best mixtape sites for you to enjoy below.
LiveMixtapes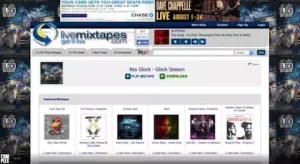 Official Site
This site similar to DatPiff is awesome. Each day, LiveMixtapes adds new mixes to their homepage. You can find Hip-Hop, Rap, Reggae, Instrumentals, and more on their website. Artists also upload their masters for you to listen to and share straight from this website. This is one of the top additions to our list of websites like DatPiff because it's always totally legal to download anything you find on LiveMixtapes. Grab the app to listen to your favorite songs wherever you go.
---
2DopeBoyz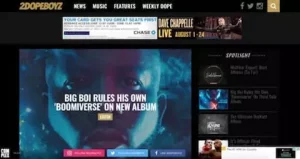 Official Site
Although you can't download the songs directly on this site, 2DopeBoyz does give you the chance to listen to some of the greatest music ever created. This addition to our list of mixtape sites like DatPiff varies enormously, it has everything from urban music to rap and everything in between. Search by categories like genre or artist and start listening to the newest releases and well-known classics. Use the Tipard Screen Capture mentioned below to snag the songs that interest you.
---
Spinrilla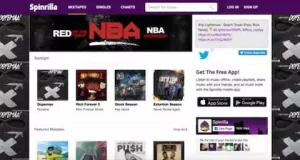 Official Site
Our list of sites like DatPiff must include Spinrilla. Spinrilla has it all. You can listen to music directly on their site, you can create playlists or listen to ones already made, you can also share music with your friends or other Spinrilla members. All for free. There's also a lot more you can do if you download the Spinrilla app for you iPhone or Android you can stay up to date with the newest additions on the go. If you're a music lover, you'll love Spinrilla.
---
HipHopDX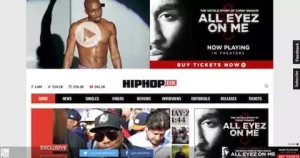 Official Site
If you love Hip Hop, you'll love HipHopDX. This online community of music lovers is a great place to discover new songs and enjoy the ones you already love. This free site that caters to Hip Hop has a massive collection of videos, singles, and news from all the best artists in the world and introduces newcomers to their site too. You can also download the songs that you want to keep and enjoy later just like most of the other sites like DatPiff.
---
Tipard Screen Capture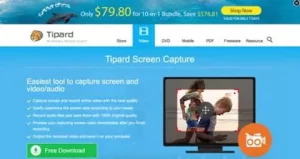 Official Site
You wouldn't expect a screen capture site to be one of the greatest mixtape sites, but it is. This site lets you instantly capture your favorite songs online with a few easy clicks. Tipard Screen Capture records the music you find and cuts out the videos or pictures usually found with it, only music, all the time. This powerful algorithm also gives you the highest quality, you'll never have a buggy tune again with Tipard Screen Capture.