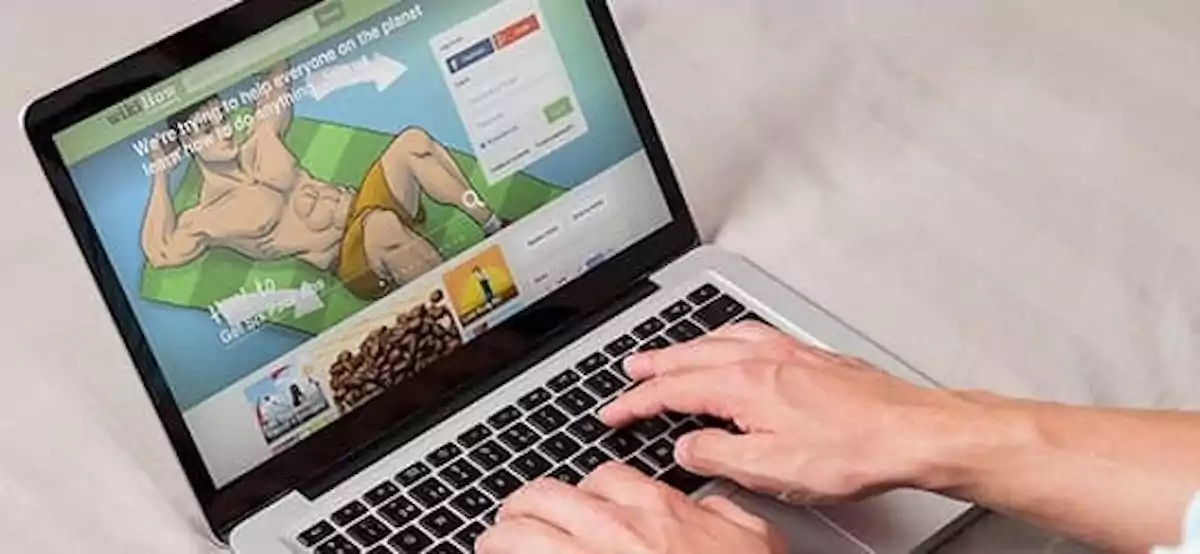 Not knowing how to do something can be frustrating. When that happens you have three options. Give up, ask for help, or figure out how. If you're someone who picks the third choice you'll love these top how-to-sites. WikiHow is one of the most popular how-to sites on the internet. WikiHow lets you learn how to do just about anything.
You can search a ton of categories from computers to crafts and everything in between. Do you want ot learn how to groom your dog or tone your butt? WikiHow can help you out. Do you want to learn more about relationshiops? You can do that too on this site. WikiHow is free to use and will help you with a ton of things in your life. You'll want to bookmark it for later use.
WikiHow is trying to help everyone on the planet do anything and everything. There are over 15 available language translations on WikiHow, which really makes it a global site. Create your free profile to add content yourself or save stuff for later. Become a jack-of-all-trades with WikiHow, from the comfort of your home. If you love learning how to do things and teaching others, you'll love these other sites like WikiHow found below on our list.
eHow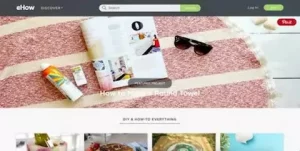 Official Site
eHow wants you to discover the expert in you. Find expert advice, watch videos, look at pictures, and read articles and instructions on this knowledgable site similar to WikiHow. eHow can teach you how to cook, grow, make, repair and more. Search by topic, category, or keyword to find something of interest and start testing your skills. How to's on things like electronic repairs are a little dated but the rest of the content is up-to-date. There's a tremendous amount of content on this site for you to discover.
---
Instructables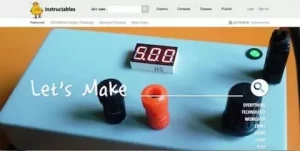 Official Site
Instructables starts you off by asking you to fill in the blank to this phrase: Let's make… From there you can decide a specific field or pick something randomly. If you just want to browse videos and step-by-step instructions, take a look at the featured channels at the bottom of the homepage. Woodworking, puzzles, homesteading, and sewing are just a few to be found. This site will teach you something new and connect you with people who have similar interests. That's why we must add Instructables to our list of websites like WikiHow.
---
YouTube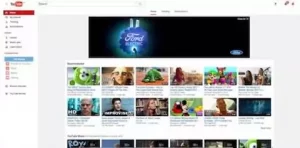 YouTube is a very well-known website for funny parodies, music videos, and sale pitches. Did you know that YouTube is a also a place to learn anything online? Simply enter a few keywords to find the perfect how-to video for you. Most of the videos you'll find are amateur quality but there are a few professional ones too. Either way, you'll learn how to do what you need to do. Create a free profile to save your favorites and share the best ones on your social media accounts with a single click.
---
Monkey See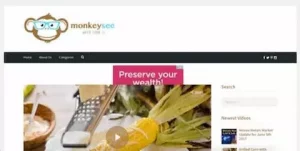 Official Site
As the age old saying goes: Monkey see, monkey do. This site shows you short videos that are sometimes broken down into segments, so you can "see" how to "do" something. Since the videos are short it's a great site to visit on a lunch break or while waiting in line. Save your favorites to watch later and easily share them too. If you've created a video that shows someone how to do something, add it to Monkey See for free. Monkey See is a great site that mustn't be forgotten on our list of sites like WikiHow.
---
HACKADAY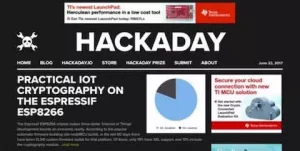 Official Site
HACKADAY isn't a site for malicious intent. This site teaches you new tech hacks each day. Some examples are: learn how to turn your flat screen into an etch-a-sketch, make your own mini Wi-Fi, 4-wheel drive robot, or create your own juice press for under $100. If you have a passion for technology and would rather repair something than trash it, you'll love this addition to our list of learn anything online sites.
---
Bizarre Stuff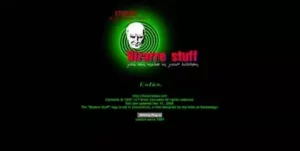 Official Site
If you like fiddling with liquids and solids, you'll love this addition to our list of sites like WikiHow that lets you become a chemist in your own kitchen. Bizarre Stuff You Can Make In Your Kitchen is a science fair-esque website to learn about science and experiment with things you have around your home. Some of the experiments are really simple, while others are more difficult, some are also really cool. This is a great how to site to browse with your kids.
---
Make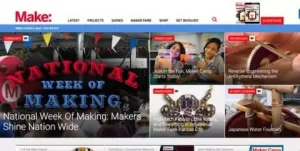 Official Site
Make, or Makezine, is a website for people who love to create. This site celebrates your right to be creative and inspired. Made for people all over the world, Make wants to help people learn so they can improve their communities and create a better future. We are all makers, we just have to discover what we're good at. This is one of the best how-to-sites for anyone with a passion or a curiosity to learn something new.