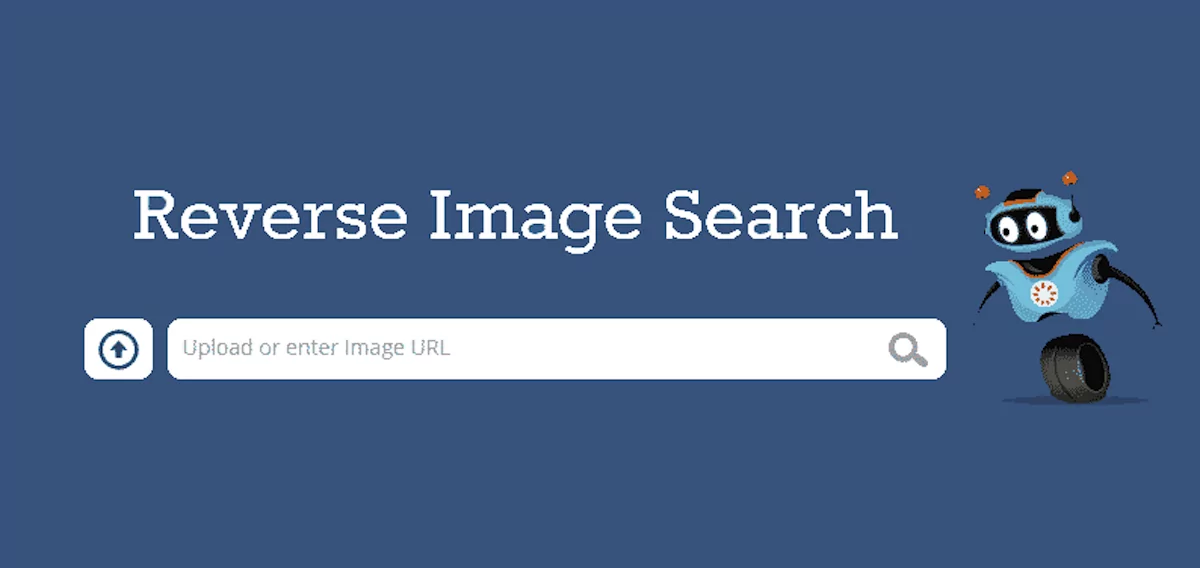 Have you ever come across a picture on the internet and have wanted to know it's origins and what it's all about? TinEye can help you with your problem, easily, and for free. There are three ways to use this reverse picture search. You can upload a picture from your computer, you can search by URL, and you can simply drag and drop your desired image to TinEye's search bar.
Once you've added an image, TinEye will perform an immaculate search to find exactly what you're looking for. This site crawls over 19 billion pages in a matter of seconds to find a match. You'll never have to worry about your safety with TinEye because they'll never save the pictures they scan for you.
Add TinEye to your browser with their free extension and use it all the time you need a little more information on a selected picture. You can play around with the filter on this website and narrow down your search by collection, stock, and comparison. You can also see how a picture has been manipulated through time. You might be surprised with some of your results. If you need more sites like TinEye to reverse search an image, browse our list below. Each one can do exactly what you need, and more.
Google Images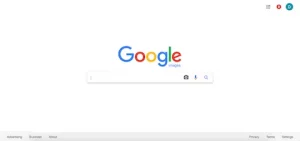 Official Site
Google Images used their massive exploration machine to accurately diagnose the picture you have uploaded to their search bar. Google Images is one of the best reverse search by image websites you will ever use. Google is more than just a search engine, discover its full potential by clicking on the link above.
---
Bing Image Match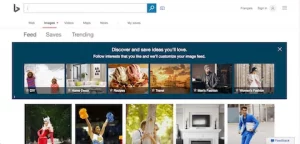 Official Site
Bing Image Match is another well-known search engine that can reverse any picture you might want to know more about. This addition to our list of websites like TinEye lets you save all your searches so you can access them whenever you want. If there's something you'd rather not keep, simply delete it from your favourites. You won't be disappointed with Bing Image Match. Don't take our word for it, check it out for yourself.
---
Image Identifier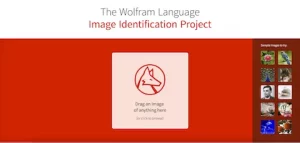 Official Site
Image Identifier does one thing, and it does it very well. This website similar to our other sites like TinEye uses powerful algorithms to search the entire world for a match. Image Identifier runs on desktop, mobile and the cloud for added efficiency. There are over 5,ooo built in functions to make your image search a perfect match and give you all the information you are looking for. Know the date your selected picture was uploaded and how many people have viewed it. There's also a lot more to access if you use this addition to our list of sites like TinEye.
---
Yandex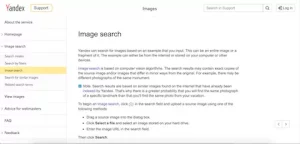 Official Site
Yandex uses your image example to find similar images and fragments. You can upload a picture you've found on the internet or something from your personal collection. This reverse image search uses a visionary algorithm to find all that you desire. You can search for copies of the picture, images with a slight difference, and more. Yandex is very simple to use. Simply pick an image and click search. For all these reasons and more, Yandex must be added to our list of sites like TinEye.
---
Karma Decay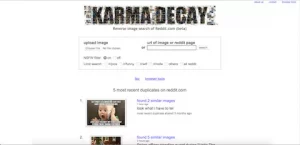 Official Site
Karma Decay is the last addition to our list of sites like TinEye. This site uses an image and checks to see if it's ever been posted on Reddit before. It also shows you under what context it has been posted in. Never be caught sharing content that has already been posted ever again, with Karma Decay. Use it every single time you plan on adding something to Reddit. Reddit will reward you for work on finding original content, we guarantee.