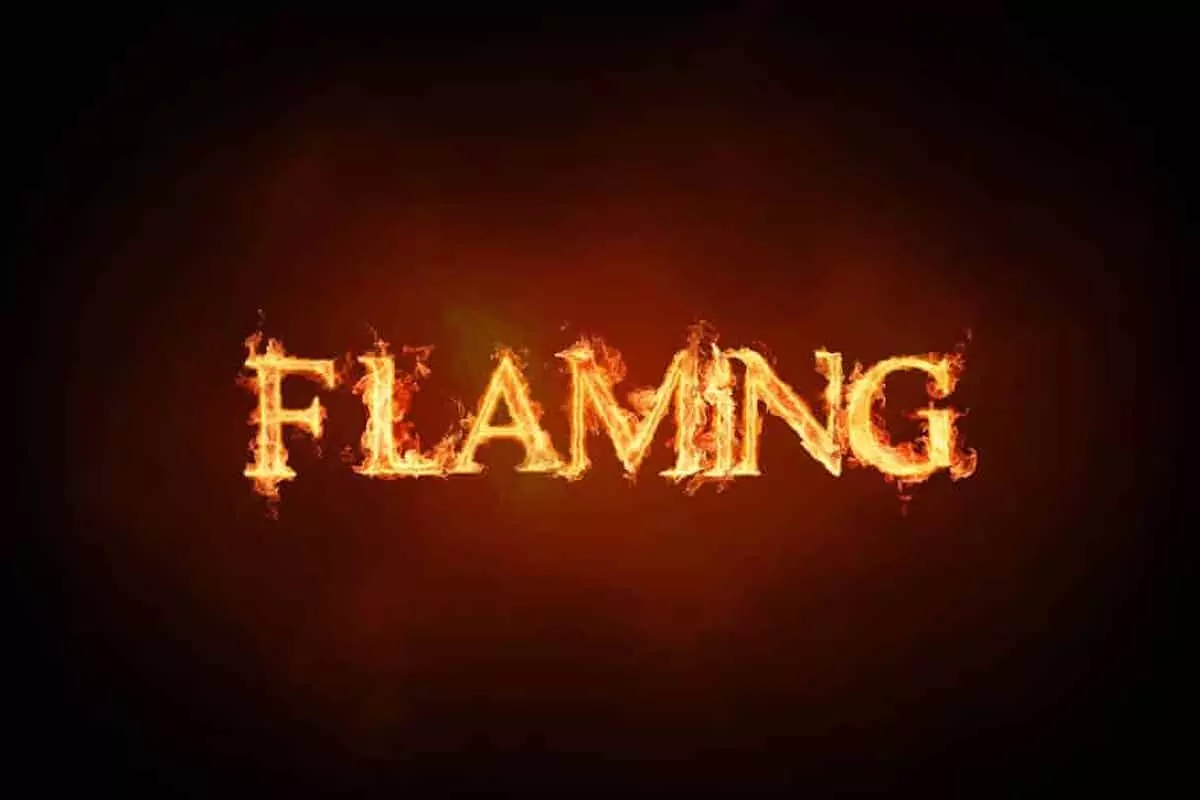 Flaming Text is a free online tool to design and create your own logos. There are hundreds of designs to choose from when you begin. From there you can add text, font, colors, embellishments, and more. There's even a flaming text generator to makes things even simpler.
Everything on this logo making website is done straight from your browser, no download needed. You don't need any experience in graphic design to use this site. Everything is done with drag and drop and clicking. This site is so easy, even a child could create a logo on Flaming Text.
In won't take long to pull the idea from your brain and create a unique and professional banner or invitation for your next event. Use Flaming Text for your business or for your individual needs. There are is also a translation feature on this site which lets you quickly translate all your quotes and logo names in a heartbeat. For more sites like Flaming Text where you can make a personalized logo, for free, check out the list we've put together just for you.
Stencil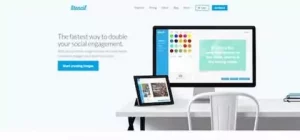 Stencil is one of the best websites like Flaming Text that also let you create straight from your browser. This site is free and simple to use. Choose from the great collection of borders, quotes, and pre-designed logos to start. Then add little designs to make it your own. If you can't find exactly what you need on Stencil you can upload your pictures in a few clicks. Click on the link above to discover what Stencil is all about the next time you have a logo to create.
---
OnlineLogoMaker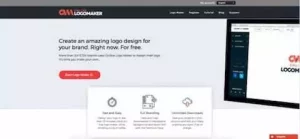 Official Site
OnlineLogoMaker guarantees it will only take a few minutes to have your brand new beautiful logo to use with all your ideas. Do you want to upgrade your brand or refresh your storefront sign? OnlineLogoMake is an easy to use logo and text maker for anyone who has a few minutes to spare. You can even add a transparent background to your finish product with this site similar to Flaming Text.
---
LogoGarden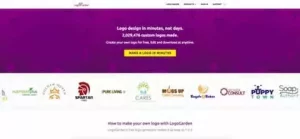 Official Site
It used to take you days to create an awesome logo. LogoGarden can help you speed up the process and keep the quality you love. The best thing about this font creator and design website is that you can re-edit your design anytime you want. Simply become a free member to save your work on their site. LogoGarden is one of the best and must be added to our sites like Flaming Text.
---
Logaster 
Official Site
Logaster is a professional logo design site, for beginners. Logaster has already helped people make over 5 million free logos. You can be the next person on the list. Do you need a special text for a party invitation or a logo for your school project? Logaster can help you. It's also amazing at helping companies show off who they really are with a simple design. If you need help you can use the generator for starting idea.
---
FreeLogoServices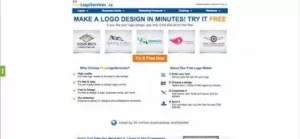 Official Site
Our list of sites like Flaming Text can't forget to add FreeLogoServices. This site offers high quality designs, a massive database of free templates, and a gallery of pre-made logos for you to use. If you pick a pre-made design you can add your personal touch and make it your own. If you're great at designing, start from scratch. You can even use the transparent text maker each time you need to add words to your logo art.
---
LogoGenie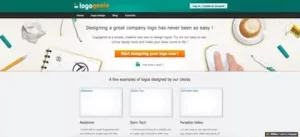 Official Site
Flaming Text is a great site for logos, LogGenie is also one of the best. Do you have a specific idea in your head for your company's logo? With the easy design options and the ton of features on this site, you can watch your beloved design come to life with just a few clicks. There's a ton of icons, fonts, and pre-maid designs to choose from to make the logo of your dreams on LogoGenie.
---
TheFreeLogoMakers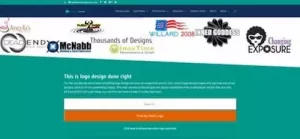 Official Site
TheFreeLogoMakers have been providing a free logo service to professionals and individuals for over a decade. Customize to your hearts content on this site to make something unique that really reflects who you are and what your company is really about. There's nothing worst than a questionable logo. TheFreeLogoMakers will help you avoid that pain by helping you make the perfect logo, freely and quickly.