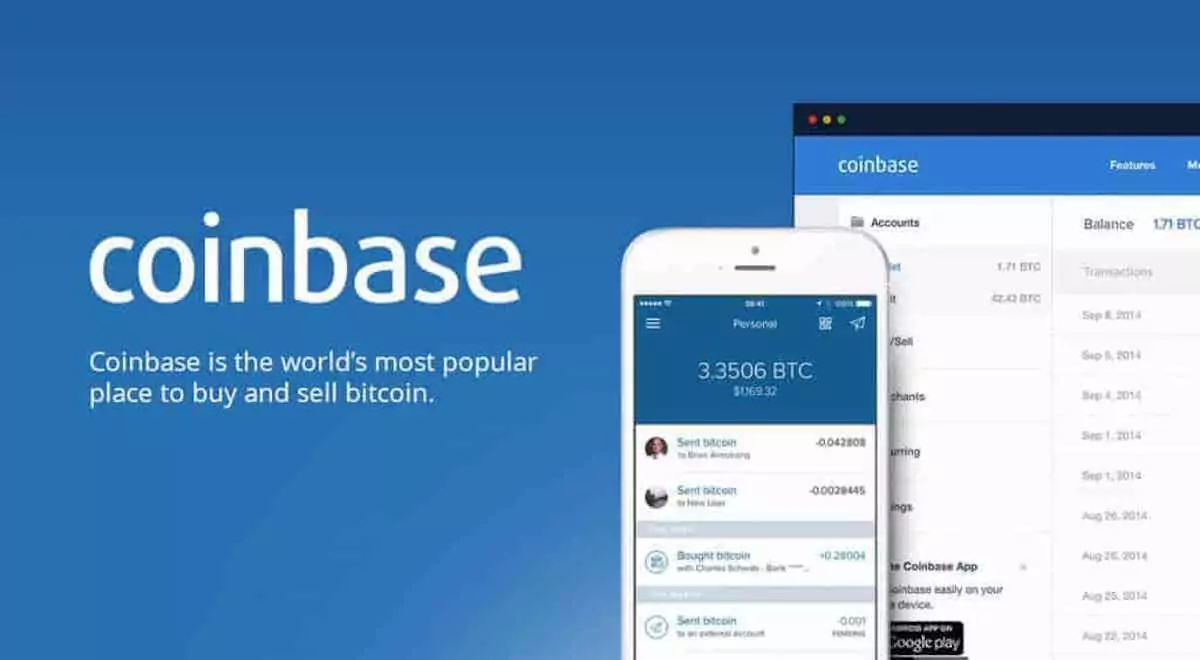 Coinbase has been a leader in the digital currency exchange industry for a few years now. As one of the top places to buy and sell Bitcoin online as well as many other virtual currencies, millions of active sales are made yearly. Coinbase makes it easier than ever to quickly set up an account, synchronize a bank account or credit card and purchase digital currencies online.
While Coinbase handles Bitcoin, Litecoin and a few other currencies, they are rather limited as to other emerging digital currencies. For that reason, we've decided to search for more sites like Coinbase that can provide you with a much more open interface. With our list of Coinbase alternatives, you should be able to rapidly find all of the best digital currency marketplaces on the internet.
We encourage you to compare the top options in our list as we've put a lot of effort into ranking them, making it easy for you to find the best available options with just a few clicks. As usual, we also encourage you to leave a comment below or contact us directly if you know of any other websites like Coinbase that should be included in our list.
CoinSquare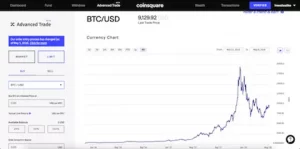 Official Site
For all of your Canadian traders who wish Coinbase was available to you, you're in luck. CoinSquare is one of the top Canadian Bitcoin trading platforms similar to Coinbase. You can easily deposit and withdraw in Canadian dollars or using digital currencies. While you can only invest in 7 digital currencies at the time of writing this article, it's still a pretty powerful tool. You can choose between Bitcoin, Bitcoin Cash, Litecoin, Dogecoin, Ethereum, Squarecoin and Dash. CoinSquare has a pretty nice advanced dashboard with nice charts, allowing you to follow your favorite currencies in real time. No more shuffling through all sorts of tools in search of the perfect Canadian trading platform, if you just want to buy or sell Bitcoin online from Canada, CoinSquare is the solution you've been searching for.
---
OpenBazaar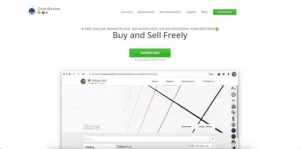 One of the most thriving Bitcoin exchange sites on the internet is without a doubt, OpenBazaar. With the most up to date Bitcoin rates on the market, they can provide you with real-time trading options and the ability to get the most out of your online Bitcoin sales and purchases. OpenBazaar also lets you sell just about anything you want with absolutely no listing fees and no transaction fees, making it one of the top marketplaces on the internet. No need to link a bank account and you can even create a custom storefront in case you have numerous products available for sale. If you're looking for a marketplace that works via Bitcoin and is similar to Coinbase, OpenBazaar is a platform worth discovering.
---
Bitify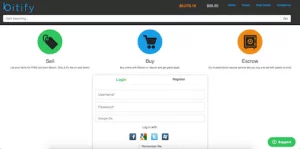 Bitify is one of the leading marketplaces for buying and selling all sorts of items online with the use of Bitcoin or Litecoin. Whether you want to save big or even if you want to enjoy privacy with your online shopping experience, Bitify is the one place worth checking out. You will be able to sell items getting paid with Bitcoin, which makes it a really great investment opportunity, or you can purchase items using your saved up Bitcoins. Bitify is an ever-growing digital currency marketplace that is packed with millions of items and thousands of members. Check it out and you'll surely find a Bitcoin selling or buying opportunity within moments.
---
Kraken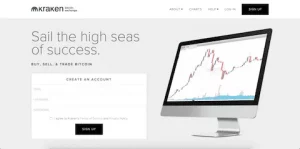 If you're a more serious Bitcoin trader and want to take your Bitcoin trading to a professional level, Kraken is one of the top places on the internet worth discovering. They specialize in the trading of online currencies just as banks specialize in trading of stocks. You will get to enjoy updated charts with real-time reporting and the ability to quickly sell or buy Bitcoin online. Kraken allows you to use stop-loss orders, so you can minimize damage in case of a rapid drop. You can also trade Bitcoin with margins up to 5 times their value, allowing you to make more revenue from smaller investments.
---
LocalBitcoins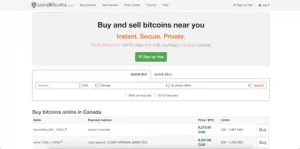 If you're looking for an online money trading platform that works around your local area, you're going to love LocalBitcoins. You can quickly find all sorts of Bitcoin resellers within miles of your current location. Whether you're in Los Angeles, New York or even Canada, you will be able to find tons of people selling Bitcoin and you can even contact them directly for more information on how to trade, pay or transfer the Bitcoin. If trading Bitcoin online is a little too risky for you, you're going to love LocalBitcoins, one of the top sites like Coinbase for local currency exchanges.
---
GDAX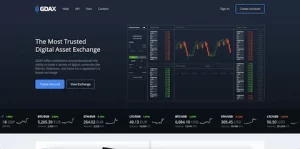 Last but not least is the ultimate platform for true Bitcoin trading professionals. This platform allows real traders to trade digital currencies online such as Bitcoin, Litecoin, Ethereum and more. The benefits of using GDAX is that you'll be trading these currencies on a real, US-regulated trading platform, providing you with the utmost security and peace of mind possible. Explore the GDAX trading platform now and we guarantee that you'll quickly see why it's one of the best websites like Coinbase we were able to find online.