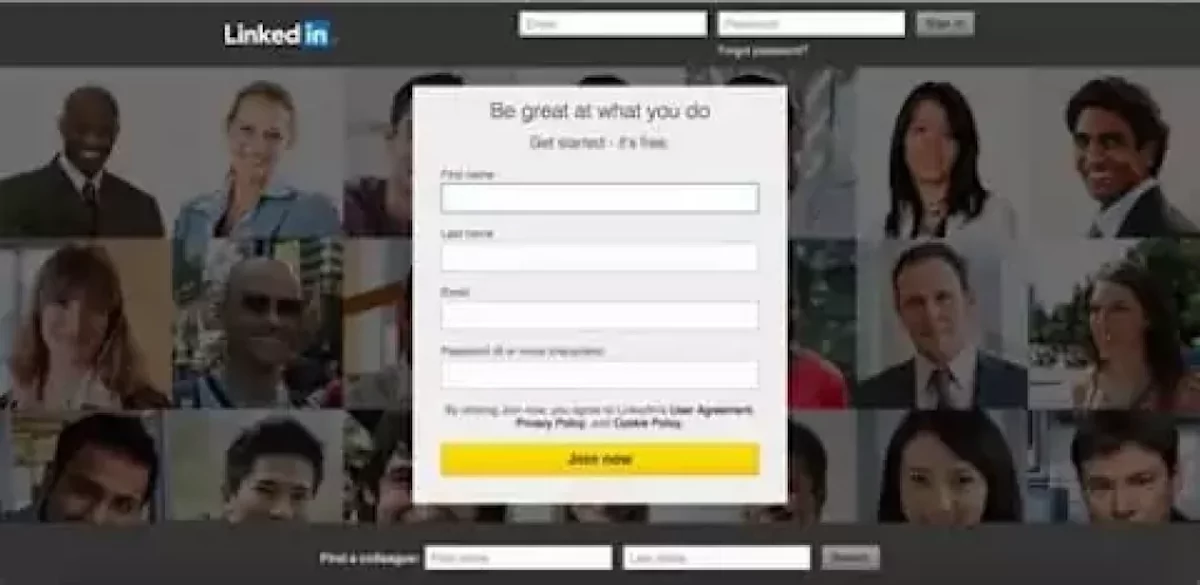 If you're looking for sites like LinkedIn, you've come to the right place. Our team has gathered the top professional networking sites online, allowing you to connect with potential business partners. LinkedIn is the leading business social media site online, and there are many LinkedIn alternatives available.
With LinkedIn, you can share your resume, get hired for jobs online, find business partners and much more. Websites like LinkedIn are the way of the future for employment and growing businesses and there are many excellent websites like LinkedIn worth discovering.
All of the best social media sites for business are listed below. Our team only added the very best ones, which have millions of users worldwide. Explore all of the business social media sites like LinkedIn below to instantly benefit from online business networking!
Sumry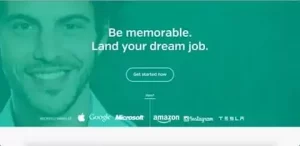 Sumry is one of the best sites like LinkedIn if you're looking for dream jobs. If you have a solid resume, you should definitely become a member of this community. Top companies from around the world hire on Sumry including Apple, Google, Amazon, Microsoft and more. Whether you're recently graduated or have years of experience, check out Sumry for professional networking opportunities!
---
Data Connect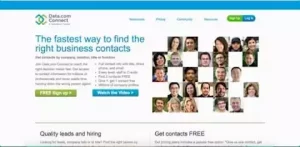 The Connect section on Data.com is one of the best business networking sites online. This business social media site lets you connect with millions of business professionals from all over the world. You can explore local contacts or you can meet top head hunters for major corporations. Data Connect is free to join and has a simple to use interface, making it easy for you to meet tons of business contacts online.
---
Jobcase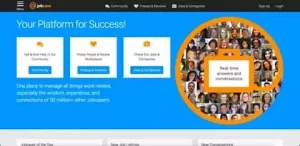 With over 46 million members from all walks of life, Jobcase is one of the top networking sites online. Jobcase lets you find jobs and companies from all over the world. You can read reviews left by employees, clients and more. As one of the leading sites like LinkedIn, Jobcase is free to join and has a ton of impressive features, making it easier than ever for you to find the job of your dreams!
---
XING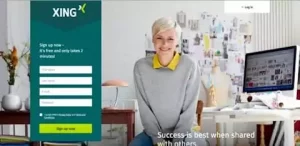 XING is one of the best websites like LinkedIn for German-speaking countries. If you wish to find a job in Europe or if you have excellent German language skills, XING is one of the best networking sites to discover. XING has a mobile app so you can find jobs on the go and stay aware of the latest news. Whether you speak German or even if you're located in German-speaking areas, you'll love XING.
---
Beyond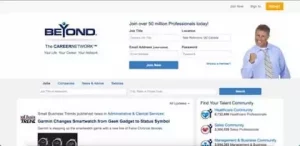 Beyond is a business social media site that lets you connect with over 50 million business professionals online. Whether you want to work in healthcare, manufacturing, retail or any other field, Beyond makes it possible. As one of the top professional networking sites online, Beyond is simple to use and has an intuitive interface. Sign up for free at Beyond today and start finding the job of your dreams.
---
Bark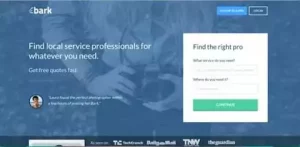 Bark is one of the best places to find local professionals for just about any job. Whether you're looking for plumbers, electricians, photographers or any other type of professional, you will be able to find it at Bark. Likewise, you can also advertise your own skills at Bark, allowing millions of people to find you or your company. Explore all of the amazing professionals at Bark.
---
Makerbase
Makerbase is one of the top sites like LinkedIn for sharing projects that you've worked on. You can use this site to share projects, artwork and literally anything you've worked on with potential employers. Likewise, you can also browse Makerbase to find employees by seeing what they have previously worked on. Makerbase is one of the fastest growing networking sites online!