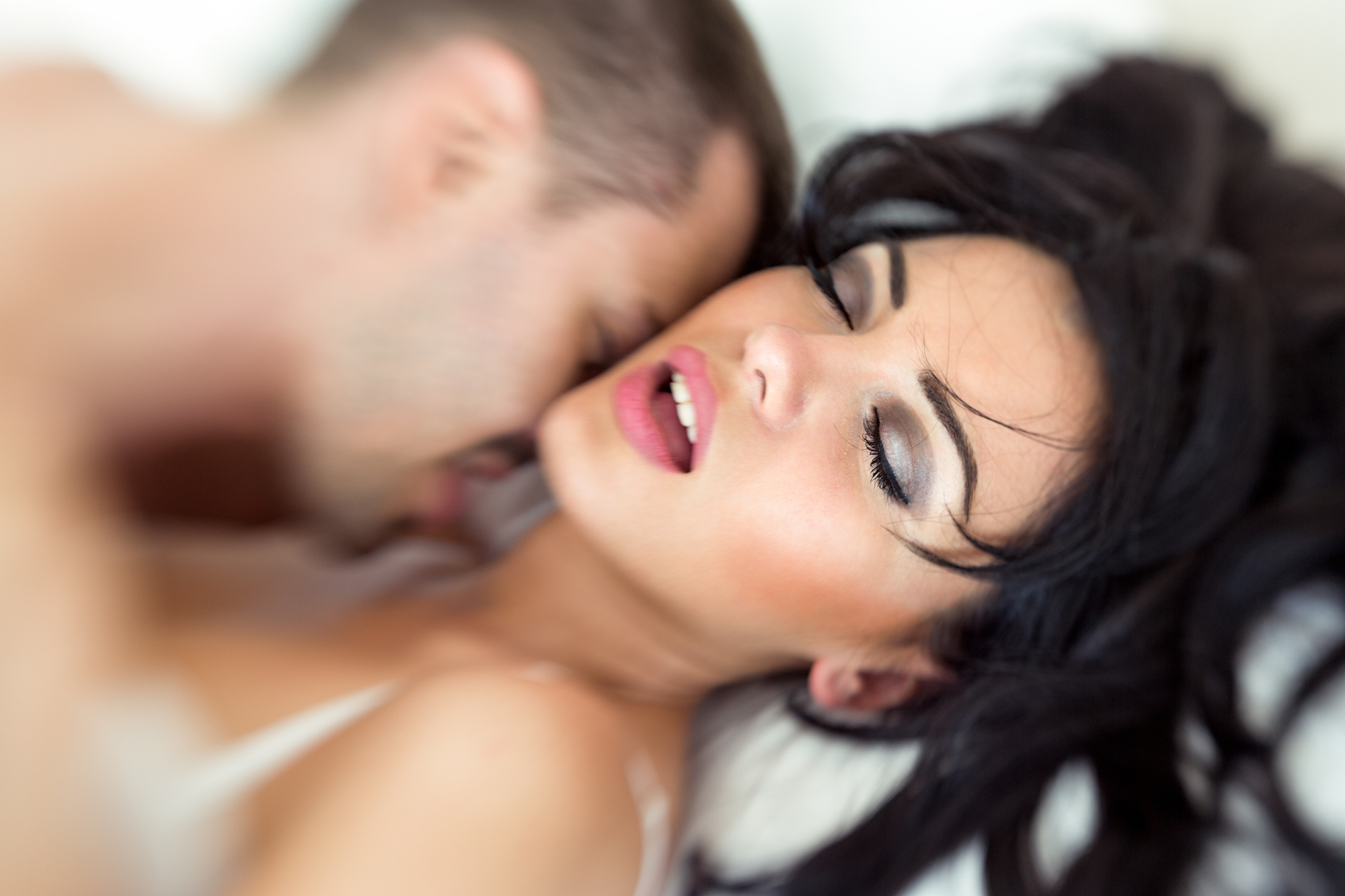 Let's talk about sex! Yes, really.
Sex is a great way to grow closer to your partner, have some fun, or just release some steam if you're keeping things casual.
But bad sex? Well, bad sex can ruin your confidence and lead to a serious dry spell.
Thankfully, learning how to please a woman is easy. Keep reading to find out how you can keep her screaming for more every time!
Communicate
For as much mystique as there seems to be around figuring out what do women want in bed, the answer is quite simple. The basis of good sex doesn't come from penetration or even clitoral stimulation (though that helps a ton), but good communication.
Talking about sex isn't always easy, but if you want to make the most of your time in the bedroom, it's important to stay open and honest about your likes, dislikes, and any kinks you may want to try with your partner. If you're feeling too shy to talk about it together, there are some fun quizzes you can take online that will show you how kink compatible you and your partner are.
Don't let the communication stop once things get rolling, either. If she tells you that she likes something you're doing, take note of it. Likewise, you should be upfront about what turns you on.
Take Your Time With Foreplay
For better, steamier sex, tease your partner with foreplay. It can be sweet and romantic, like a gentle caress of the inner though, or dirty if your partner is into kinks like orgasm denial or talk.
Whatever the case may be, take it slow. Rushing into sex won't improve it for anyone.
Listen to her body. Her reactions will tell you everything you need to know about how to pleasure a woman.
Focus on the Clitoris
The clitoris is significantly more sensitive than the penis. The clitoral glans (the part you'll focus on) has 8,000 nerve endings alone!
Suffice to say, clitoral stimulation is how most women achieve orgasm.
Ask your partner to guide you and show you how she likes to be touched. That way you'll always know how much pressure to use, how many fingers she likes on it, and so on.
Don't Be Afraid to Use Toys
Toys aren't just for kids anymore! The sex toy market is much bigger and more diverse than it used to be.
But toys aren't only for solo play, and incorporating them into the bedroom is easy.
If your lover enjoys using a clit-sucker while she masturbates, let her tease herself with it while you penetrate her. Or grab a plug or dildo for some hot double penetration if your partner is feeling really kinky.
Find some fun toys for yourself, too! From masturbation sleeves to cock rings and prostate stimulators, the sex toy market is full of fun stuff for penis-having partners. There are even testosterone-based solutions, which you can have a look here to learn about, if you're having trouble getting or staying hard.
How to Please a Woman for a Night She Won't Forget
Learning how to please a woman is about great communication, some experimentation, and a lot of stimulation.
She'll tell you what she likes. It's up to you to listen, though.
For more tips, be sure to check out the rest of the content in our health section.