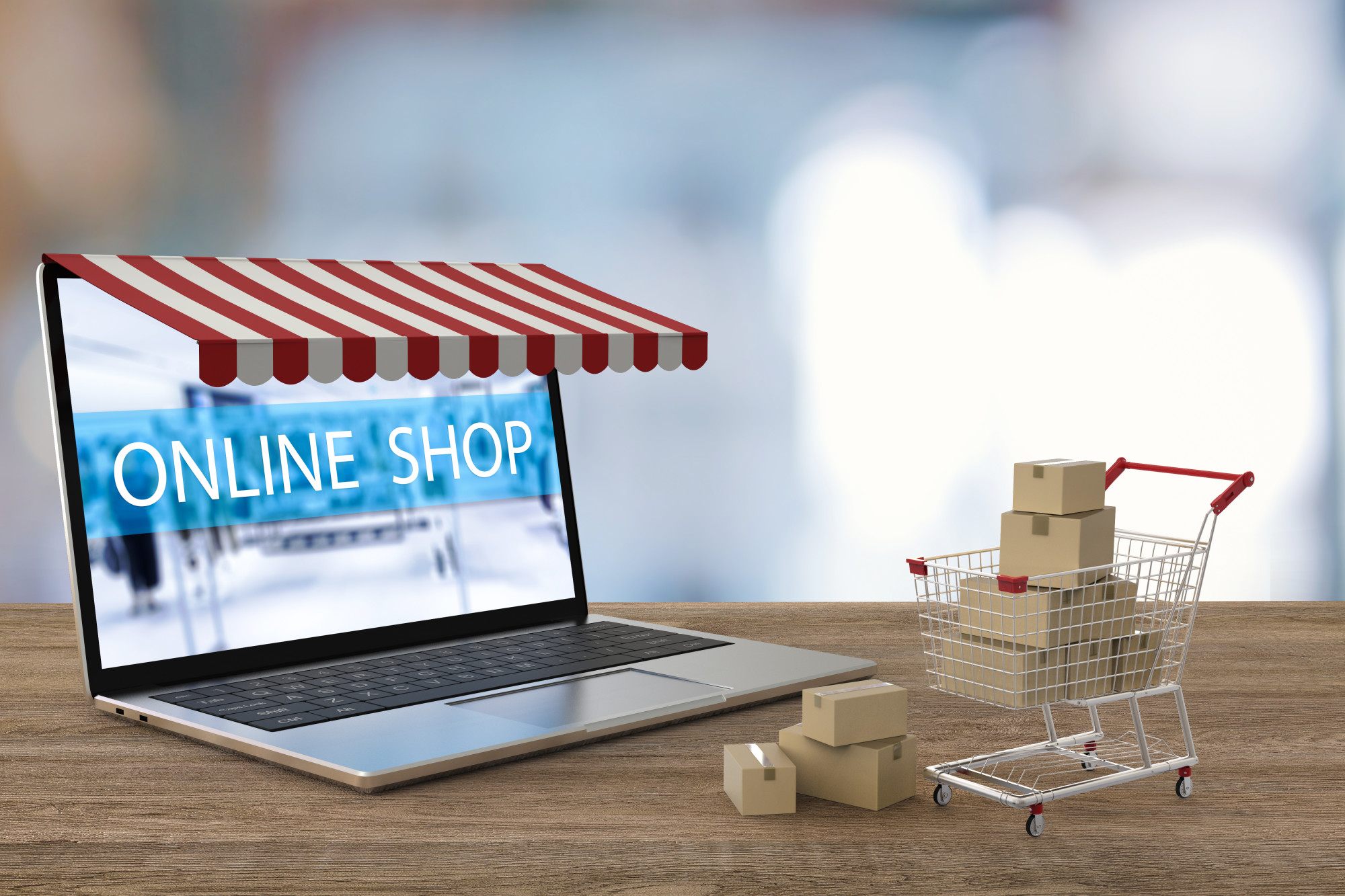 It's not too late to follow your dreams and launch an online store. In 2021 e-commerce sales shot up by 14%, which is likely to continue. So you'll be entering this exciting market at the perfect time. 
But how do modern businesses launch new e-commerce enterprises? To answer that question, we've put together this straightforward guide to take you through all the essential steps for opening an online store from scratch. 
Choose a Niche 
Selling online means you can sell everywhere. That also means you don't need to become the next Amazon and try to sell everything!
Instead, pick a small niche that will help you create something different from everything else that's already out there. To help find popular ideas with potential, search Google Trends and Pinterest Trends. 
Pick a Product
Once you have a niche, it's time to research the perfect product.
You should decide if you want to specialize in one product or a wide range. Think about ways you can customize a product, or maybe package some items up and sell them as a subscription box or gift hamper. 
Find a Supplier 
Finding the right supplier is essential because you don't want quality issues with a new store as it could damage your reputation.
Always seek out product samples before choosing a company, and ask friends and family to test the products for you.
If you are choosing a drop-shipping supplier, test some deliveries to see how reliable and prompt they are when shipping products. 
Name Your Store 
When naming your online business, you'll need first to check whether that domain name is available.
Most businesses prefer to use a top-level .com domain. Still, if you are operating exclusively in one country, you could try a specific domain such as co.uk or .au. 
You'll pay more for a common word or sequence of words, so try brainstorming an original name combination and search domain providers to see if that website address is available. 
Build Your Store 
Now it's time to build your company website! You'll need an e-commerce platform such as Shopify WooCommerce or BigCommerce.
These three platforms have built-in payments integration, making it easy to set up and price your products and get them ready for sale. 
You'll also need to choose a design template to match how your business website should look.
Alternatively, you can hire a designer to create something more bespoke for your brand. Complete some ecom training to learn more about effectively designing and branding your website. 
Market Your Website 
Finally, it's time to promote your new online store worldwide! Create social media profiles and write your first set of SEO-friendly blog posts to help geek wage traffic.
Most new online stores also benefit from running some PPC advertising when they are just starting. 
Opening an Online Store 
Make 2022 the year you join the thrilling e-commerce gold rush and launch an exciting and rewarding new business. Follow these steps to opening an online store, and you'll be well on your way to success! 
For more ideas on promoting your new store, browse our business section.