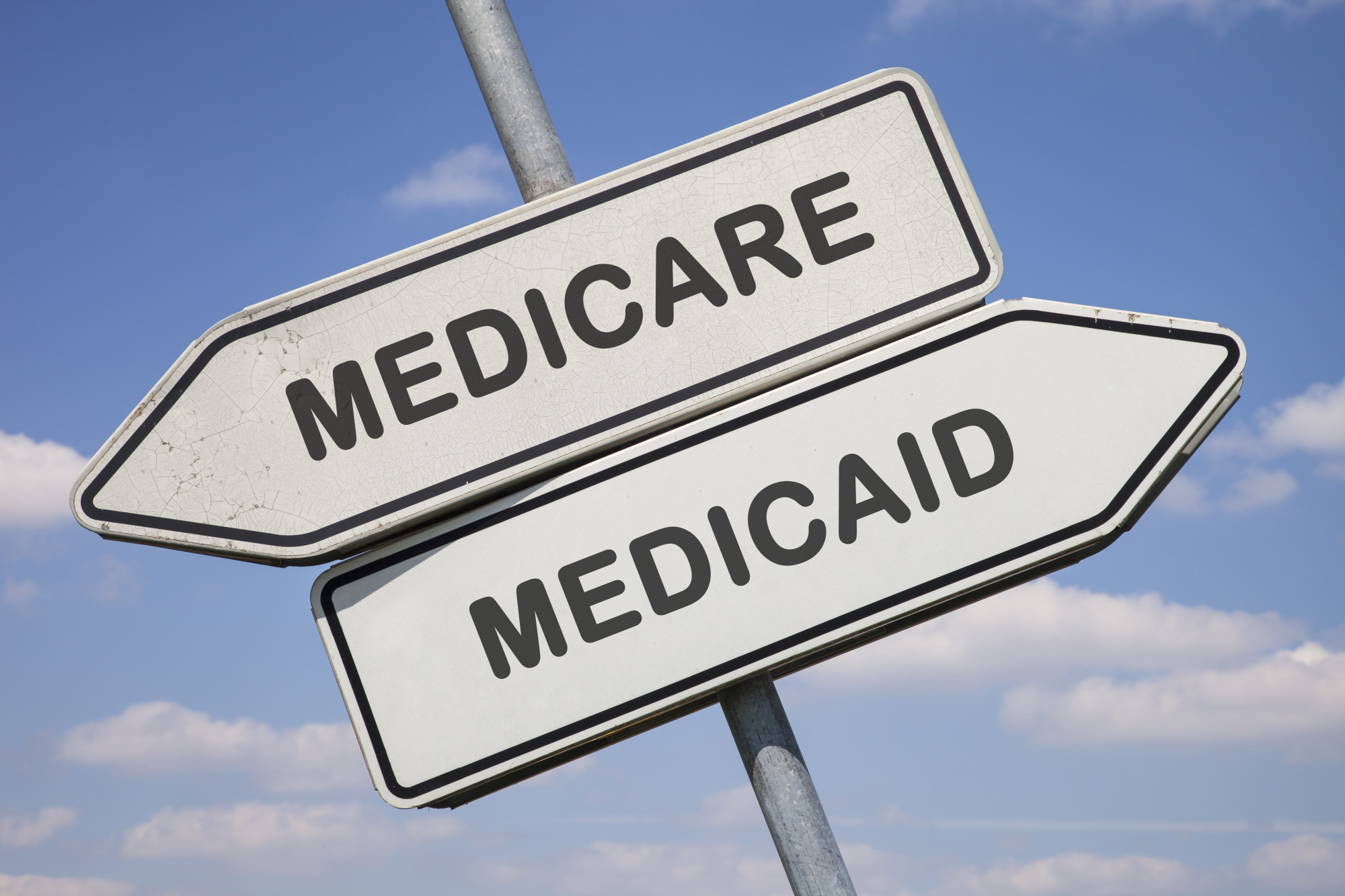 Due to the COVID-19 virus, over 3 million Americans are filing for unemployment — an all-time high. 
This sudden job loss can affect much more than just your paycheck. Millions of Americans are finding themselves without health insurance during this pandemic. If you find yourself unemployed and uninsured, it may be time to learn more about Medicare and Medicaid coverage. 
Are you trying to learn about the difference between Medicare and Medicaid? If so, keep reading to discover the ins and outs of both programs if your family qualifies for them.
The Main Difference Between Medicare and Medicaid
Both Medicare and Medicaid are public assistance programs that offer help with healthcare costs. While these programs are often used interchangeably, the main difference is the demographic that they serve. 
Medicare is a program for Americans over the age of 65 who have difficulty paying for their medical expenses. In certain cases, Medicare can be used to offer help to spouses of the qualifying recipient. Also, if someone is younger than 65 but has a disability, they may qualify for Medicare. 
Medicaid is open to Americans of any age who live in a low-income household. The government has a website portal you can use to see if your income qualifies you for assistance. The qualification formula takes into account how many people live in your household, what state you live in, and the household's annual income. 
More Details About Medicare
Another difference when it comes to Medicare vs Medicaid is that Medicare costs money while Medicaid is typically free. 
If you've worked for 40 quarters of your lifetime, or 10 years, then typically Medicare Part A is free. Part A covers expenses associated with a hospital visit.
Medicare Part B and Part D often have co-pays and deductibles. These two parts help pay for expenses associated with doctor visits and prescriptions. 
It's also important to note that in most cases, Medicare doesn't cover dental care. This means that your regular visits to the dentist for cleanings and check-ups aren't covered. 
More Details About Medicaid
Now that you know a little bit more about what Medicare covers, you're probably wondering, "What does Medicaid cover?"
This answer isn't as simple because the Medicaid program varies from state to state. But the federal government says that certain things qualify for mandatory coverage across state lines. These include hospital visits, doctor visits, and in-home health care. 
As discussed before, the qualifications to receive Medicaid also vary by state. This can make it difficult for some people to navigate the application process and receive approval. If you believe that your family qualifies for Medicaid but your application has been denied, consider hiring a Medicaid attorney. 
Learn More to Protect Your Health
Now that you know the difference between Medicare and Medicaid, you have a better idea if you or a family member qualifies for these programs. 
Now, more than ever, it's important to focus on your health and access to medical care. If you're looking for more advice to help you through this uncertain time, be sure to browse the rest of this site.