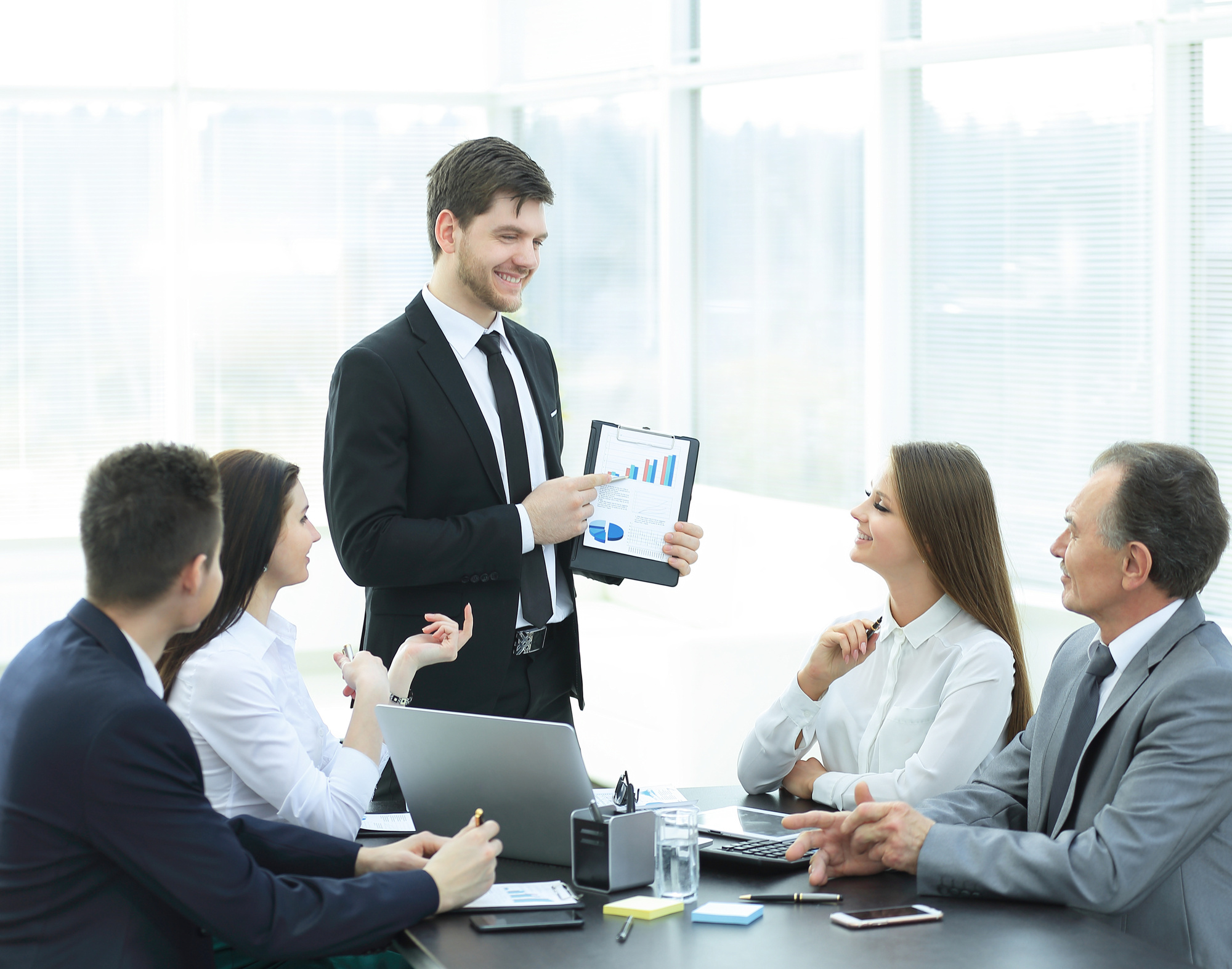 Are you considering becoming a project manager but worried you don't have the necessary experience? Fear not – millions of people have overseen projects successfully with no prior industry experience.
In this article, we cover how to become a project manager without experience. You'll learn how to get industry know-how, land a job where you'll get a chance to manage projects, and some of the skills you should hone to succeed.
Read on to find out how to become a successful project manager.
Know the Project Manager Prerequisites
A project manager is responsible for the successful execution and completion of a project. Along with knowing the project manager prerequisites, it is important to understand the role and what it entails.
Project Time Management
The project manager is the person who is responsible for ensuring that the project is completed. This also means on time, within budget, and to the required quality standard. They are also responsible for ensuring that all project risks are identified and mitigated.
Strong Communication and Interpersonal Skills 
To be a successful project manager, it is important to have strong communication and interpersonal skills. You must also be able to effectively manage stakeholders. This comes with a strong understanding of the project management process.
Build Your Portfolio
To become a project manager without experience, you will need to build up your portfolio to showcase your skills. To do this, start by working on small projects and gradually increase the scope and complexity of the projects you take on. As you take on more responsibility, document your successes and learnings in a project management portfolio.
When you have a strong portfolio, you will be able to demonstrate your project management skills. You can share your experience to potential employers and clients. This makes it easier to secure project manager roles.
Your portfolio should include your project management experience, your education, and your skills. You can use your portfolio to show your potential employer what you can do and how you can help their company. This allows you to have a greater project manager salary in the months to come.
Get a Certification
If you want to become a project manager without experience, getting a certification is a great way to start. There are many different certifications available, but the Project Management Professional (PMP) certification is the most widely recognized and respected.
To get this certification, you need to have at least 7,500 hours of project management experience and 35 hours of Project Management Professional education. If you don't have the required experience, you can still get the certification by taking an exam.
The exam is difficult, but it's a great way to show potential employers that you have the knowledge and skills to be a successful project manager. 
Learning How to Become a Project Manager Without Experience
If you want to learn how to become a project manager without experience, then you need to find resources that can teach you the necessary skills. There are many books and online courses available that can help you learn the ropes of project management.
Once you have the basic skills, you can start looking for entry-level project manager jobs to get your foot in the door. With hard work and dedication, you can eventually become a successful project manager.
Find this post useful? If so, be sure to read more from our main blog page.