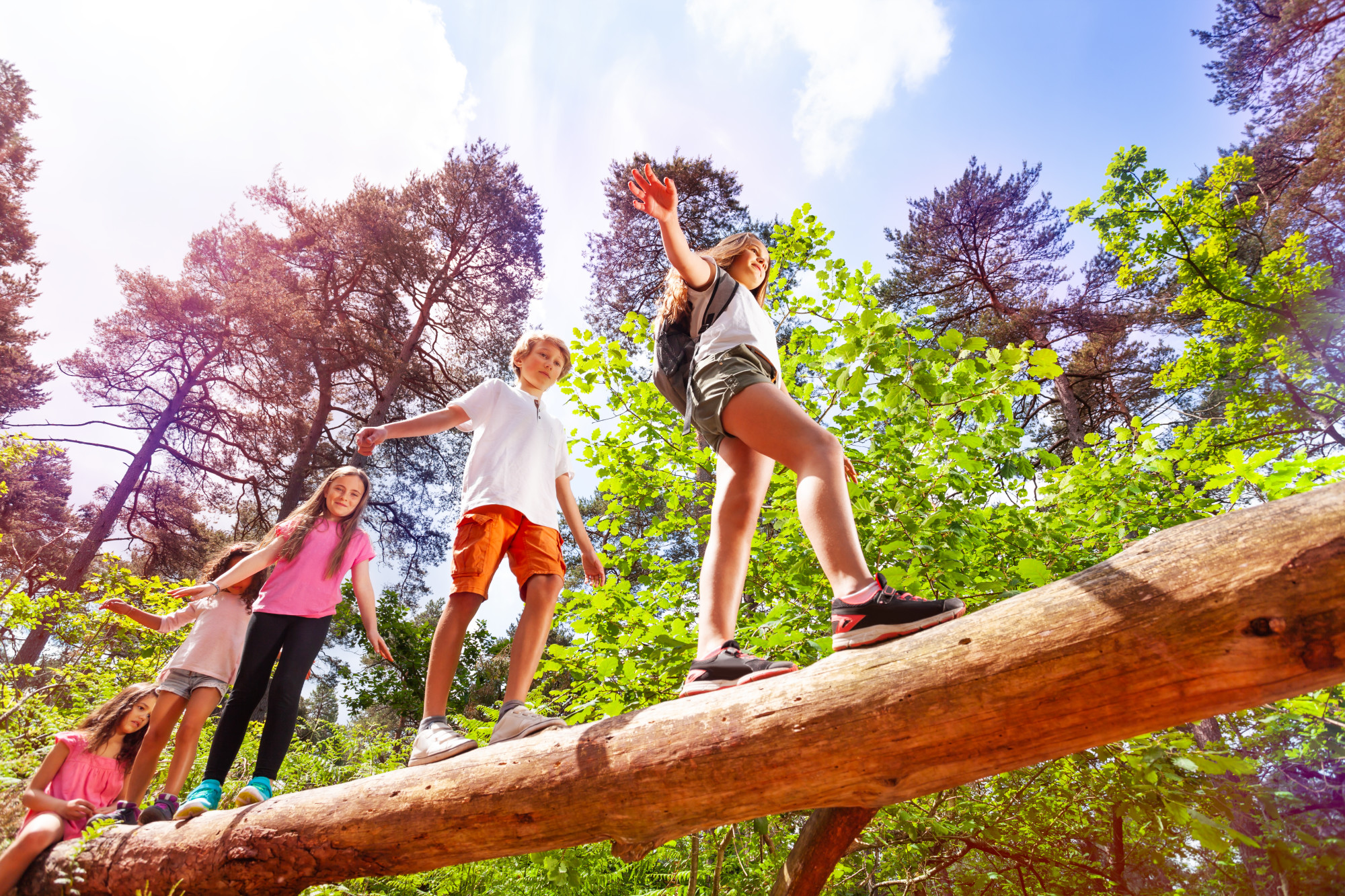 Did you know there are over 8,000 sleepaway camps in the United States? If you have been debating whether to send your child to a sleepaway camp but are nervous and questioning your idea, you are in the right place. 
Keep reading to learn five reasons why it is a great idea to send your child to a sleepaway camp.
1. Teaches Independence
A great reason for parents to send their kids to a sleep away camp is to help them be independent. When a child has a few days away from their parents where they have to learn to speak up and fend for themselves it can help them develop higher self-esteem. 
Even children that are shy learn how to step out of their shell and learn how to be a better people-person. Your child no matter how shy they are will learn more about themselves. There time away from you will give them the chance to discover themselves and who they truly are.
2. Learn New Skills
Typically camps offer activities that your child does not get to experience in their current hometown. There are usually things like drama, kayaking, unique crafts, etc where your child will have a chance to explore and expand on what they find they love. 
Kids learn about new skills they had no idea that they had before, thanks to the different options camps offer.
3. Respect Others
Another great reason to send kids to camp is that kids have to live together with other kids from different backgrounds and cultures. When they spend so much time with other peers they learn how to get along with others no matter their differences. This teaches them about respecting others and it also teaches them about appreciating other people's differences.
4. Learn to Unplug
In today's electronic-driven society kids too need to unplug to help their imagination soar. Your child will learn how to enjoy free time rather than grab a tablet and stare at a screen because they do not know what to do on their downtime.
Camp will offer them options from rock climbing, to arts and crafts to simply playing outside. 
5. Responsibility 
Who doesn't want their child to pick up after themselves and do their bed without being told every day? This is what camp can help with. Children are taught and expected to keep their cabins and areas clean along with their beds done. 
Kids learn how to work as a team to make sure everything is neat and to stay out of trouble with the camp counselors. Trust us you will thank the camp you choose when your child is showing how responsible they are when they come back home.
Ready to Send Your Child to One of the Many Sleepaway Camps?
As you can see there are some great reasons to send your child to sleepaway camps. It is normal to be a little nervous especially if you have never had your child away from you but think about all the good you will do by sending them away even if it is a long weekend or a few days.
There is nothing better than a sense of gifting your child skills that will last them long into adulthood.
Did you find our blog post helpful? Make sure you bookmark our site to never miss our latest!