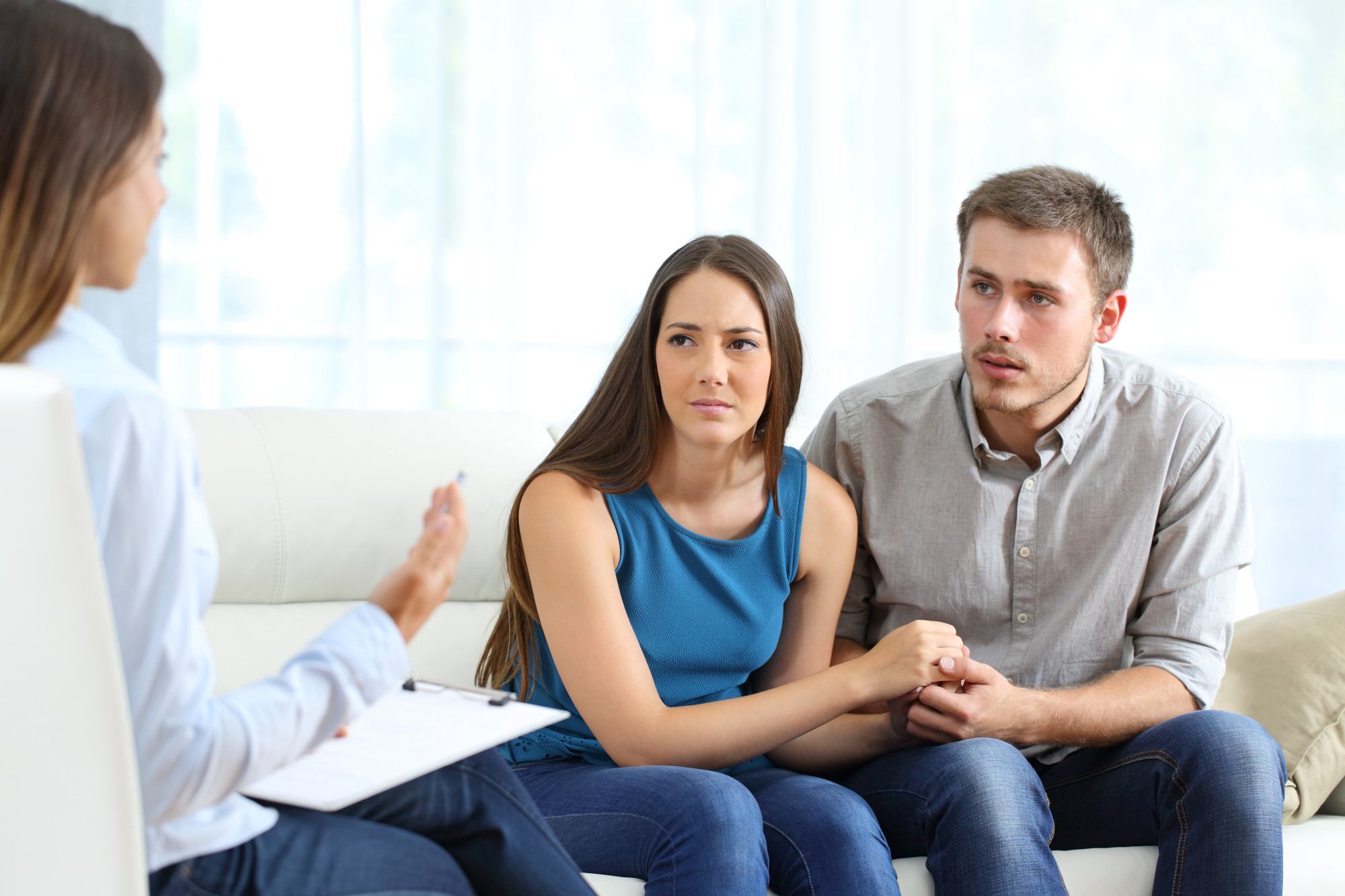 When you've been with someone for a long time, it's natural for things to mellow out. Because of the natural rhythm of life, you might begin to wonder how to put the spark back in a stable relationship.
We're here to provide you with several tips that will help you to rekindle a relationship and spark the embers of love again.
Don't waste any more time. Read on now for everything you need to know about improving a stale relationship.
Create a Bucket List
When relationships are fresh, you spend a lot of time going on adventures and different outings. As you continue with the relationship, you've got to split your time between it and taking care of other responsibilities like work or children.
One way to put the vigor back into a stale relationship is to create a bucket list. On this bucket list, put down adventures that you want to take together and set aside a day or a couple of days a week to check off an experience.
You're making memories with your partner, and you'll find spending quality time together is useful in any relationship.
Power Down
People spend upwards of 5.4 hours daily on their phones scrolling through social media and messaging apps. Screens are becoming the death of many relationships because couples would rather spend their time online than interacting with each other.
If your relationship is stale, make time to put the phones away. This way, you and your partner can provide each other with your undivided attention and do something that people have done for centuries—talk.
If it's challenging to put away your phones, you should designate a specific set of times as a 'no cell phone' time. During this time, watch a movie together or go on a walk.
Whatever you do, you both must do it without the presence of electronics.
Seek Counseling
Some issues that cause a relationship to lose steam are other underlying issues such as trust or insecurities. If these types of things are left unresolved, they keep any relationship from thriving and rebuilding.
Therapy provides couples with a safe place to discuss these issues and find ways to resolve them. In treatment, a counselor can also help a couple develop skills to deal with situations in the future in case they arise again.
Learn to Communicate
Communication is vital for a relationship at any stage. Without communication, there will be arguments and frequent miscommunications between couples.
There are many ways to communicate, whether verbally or non-verbally. You're always communicating in some way with your partner. In the event of a disagreement, wait until you're both calm and revisit the topic.
From there, you can find the best way to move forward. Without communication, there is also no way that your partner will understand what your likes and dislikes are in the relationship.
Try Some New Things in the Bedroom
For some couples, intimacy is a large part of a healthy relationship. If you find that your bedroom routine has become boring, there are tons of ways to increase the heat between the sheets.
One way to increase intimacy is to bring toys into the equation. Using sex toys in the bedroom is no longer taboo, and it can help intensive the feelings and climax for both partners.
For example, you can use a doxy wand to please both partners, not to mention some come with attachments that can be interchangeable. We recommend that you take the time to learn how to use them correctly when introducing toys into the bedroom and find the right lubricant.
Flirt
During the dating phase, you spent countless amounts of time sending your partner sweet and flirty text messages or flowers. This shouldn't stop once you've gotten into a relationship.
The best way to keep a relationship active is to continue dating your partner no matter what. You should pursue your partner daily and seek to win them over as if it was the first time you're meeting them every day.
Trust us. Doing this will pay off in the long run and strengthen your relationship for the better.
Take Initiative
There are times where a lull in relationships comes from waiting for your partner to take the initiative to do something. You might wait for them to be the ones to make plans or initiate in the bedroom and become frustrated when they don't do these things.
Instead of waiting on your partner to do things, take the time to do it yourself. You'll find that your partner might be turned on by the fact that you took control instead of waiting for them to take control.
It gives you a chance to plan activities that you will both enjoy, and it could help you both step out of your comfort zones and try new things.
Reviving a Stale Relationship
Every relationship falls into a routine where the passion might seem to have fizzled out. The fantastic thing about this is that you don't have to allow your relationship to stay in limbo-land.
There are tons of things you can do to revive your relationship, including trying new things in the bedroom or seeking help from a counselor to resolve deep-rooted relationship issues.
We hope this post had all the answers that you were looking for.
If you've got some more free time, we encourage you to continue scrolling through some of the other posts that we've published for readers like you in this section.