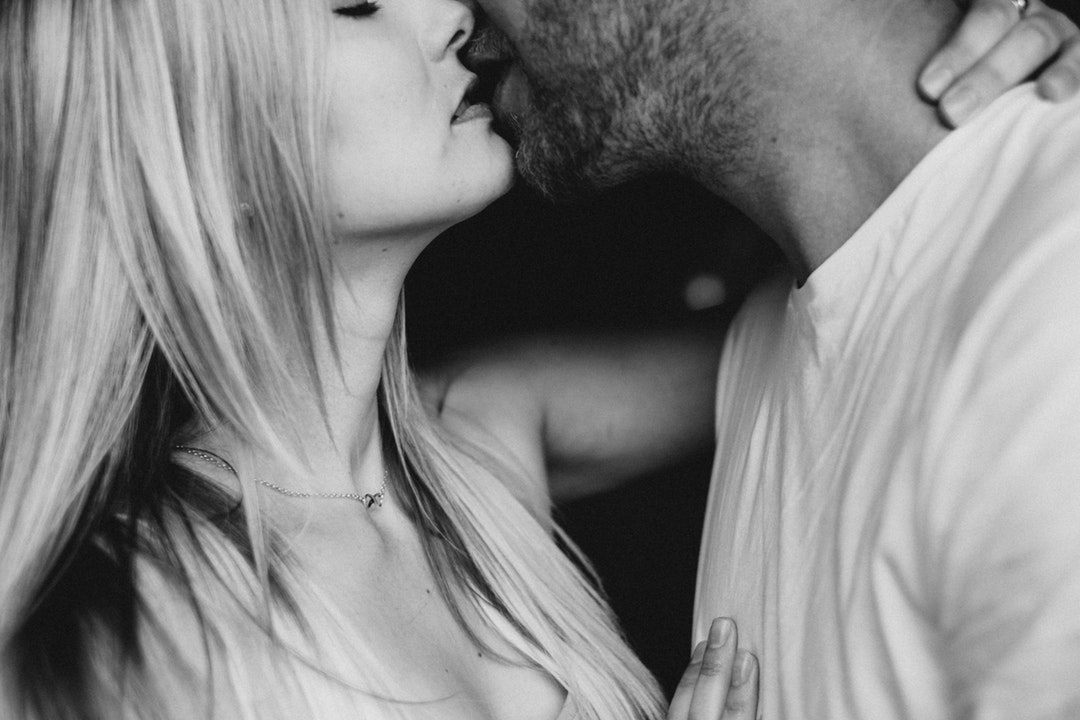 19% of Americans are unhappy in their current relationship. You need to learn some tricks to spice up the bedroom if your current relationship has lost its sexual spark. Some romantic ideas and sex tips can improve your love life.
Learning how to spice things up in the bedroom isn't as difficult as you may think. With the right approach, you can find new ways to satisfy your partner and enjoy sensual pleasures in a whole new way.
When your relationship hits a dead end, consult this handy guide. Here, we discuss some ideas to spice up the bedroom for you and your partner. Read on to learn all you need to know about reigniting the flame in your relationship.
Spice up the Bedroom's Ambiance
Your bedroom's ambiance and aesthetics will set the tone for your sexual encounter. Make it as appealing as possible.
First, focus on making it clean. Dirt and nasty odors are a major turn-off. Use attractive scents to mask any odors.
Next, focus on improving the lighting and decor of your bedroom. Make it an inviting and comfortable place. You and your partner should feel comfortable and cozy in your bedroom, as feeling secure in your space is essential.
Talk to Your Partner
Consult your partner to find out their definition of what it means to spice it up in the bedroom. Communication is key, even if the topic seems awkward at first. Find out what type of sexual fantasy your partner is into.
You may want to incorporate cosplay or role-play dynamics into your sexual routine. Others prefer group sex or the use of toys. The backbone of sexual exploration is communication with your partner.
Get Some Toys and Sexy Apparel
You may need some unique items to fulfill your sexual fantasies. Lingerie, costumes, and toys are all options you can consider. Visit your local sex shop with your partner to see what is appealing to you.
You can also check out some items online at various retail websites. You can surprise your partner with sexual gifts once you figure out their tastes in the bedroom.
Maintain Your Physical Appearance
It's easy to let yourself go physically as you grow older. Your partner may no longer be attracted to you after so many years of monotonous monogamy. Get back in shape if you fell out of it. You owe it to yourself and your partner.
There is no excuse to let yourself go in your relationship. Hit the gym, shave unsightly areas, and spruce yourself up for your sexual encounters. Your partner was attracted to you once, so make them feel the same way now.
Get Your Relationship Back on Track
Having a fulfilling sexual relationship with your partner is important. Good sex leads to a healthy relationship and a stronger bond with your partner. Don't neglect the physical side of your relationship.
Use the tips in this guide to spice up the bedroom time in your life. For all your other pertinent information and life tips, check back with our site from time to time.