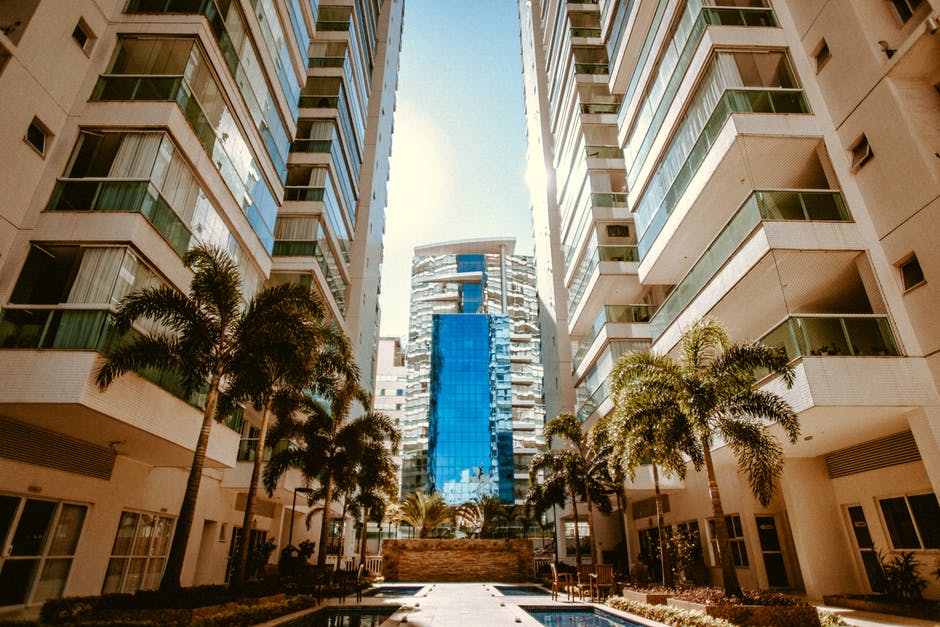 Many people agree that buying a home is a good investment. But when it comes to other properties, investors often overlook them. 
Even in a hot housing market, investors often miss out on ways to diversify their portfolios through different investment properties.
That's why you should be asking yourself, "Are condos a good investment?" 
Condos are often overlooked in favor of houses, but they offer some unique pros – and cons, that can make them a unique asset. 
Here's what you need to know to determine if a condo is the right investment for you.
What Is a Condo?
First, let's talk about what a condo is. A condo or condominium is a single unit within a larger multi-unit property. 
When buying a condo, you will own the interior unit, but you share common space and amenities with other condo owners in the area. Those spaces could include gyms, playgrounds, pools, or meeting rooms.
Pros of Investing in Condos
Typically, condos are more affordable than buying a house. If you're looking to invest with less upfront cash, a condo can be more affordable than a single-family home or townhome. 
Not only is the upfront cost more affordable, but condos can be more affordable in the long term due to less maintenance. The condominium owners association (COA) covers all repairs and maintenance for common spaces. 
That means that lawn care, snow removal, and trash disposal will all be taken care of. The same goes for larger and more expensive repairs like a roof replacement. 
Another attractive feature of condos is their location. Many have onsite amenities such as pools, gyms, tennis courts, or spas. 
Others are on prime real estate, like Fisher Island. Luxury condos like the ones on Fisher Island offer private amenities and exclusive views. You can click here to see for yourself why these condos would be so attractive to potential renters.
Cons of Investing in Condos
The most obvious con of investing in a condo is the condo fees. These monthly fees can range from a few hundred a month to thousands of dollars, depending on the property. Over time, you can expect them to increase with inflation.
These condo fees go towards the upkeep of the property – including the amenities mentioned earlier. The common areas and exterior areas are maintained using these fees.
However, that's not necessarily the end of fees. Special assessments are added fees that can pop up to cover unexpected, expensive repairs when the money in reserve is not enough to cover them. For example, there could be a special assessment to cover the cost of repaving the community's parking.
The cost of a special assessment depends on the cost of the repair and the number of condo owners. The fee for an assessment can be spread out over time. However, if the condo association has to charge a special assessment, it's important to ask why – if there isn't enough money in reserve, that could spell future problems.
There are a few other negatives to consider. Depending on the condo, the bylaws may state that units may not be leased out. Other condos may have restrictions that make them 55+ communities, limiting your potential pool of renters. 
Poor condo management can drive away tenants. So can poor neighbors, and if someone is living in a condo, they will have neighbors – possible in units on all sides of them. 
So Are Condos a Good Investment?
Are condos a good investment? They can be, with the caveat being that you must crunch the numbers and do the math. Calculate how much rent you expect to get, minus all ongoing expenses (condo fees, taxes, renovations, legal fees, etc.) Then see if the condo association will allow you to rent the property. 
If the numbers work for you, and you want to diversify your portfolio, a condo can be a good source of rental income.
If you liked this article, be sure to check out more in our Finance section.