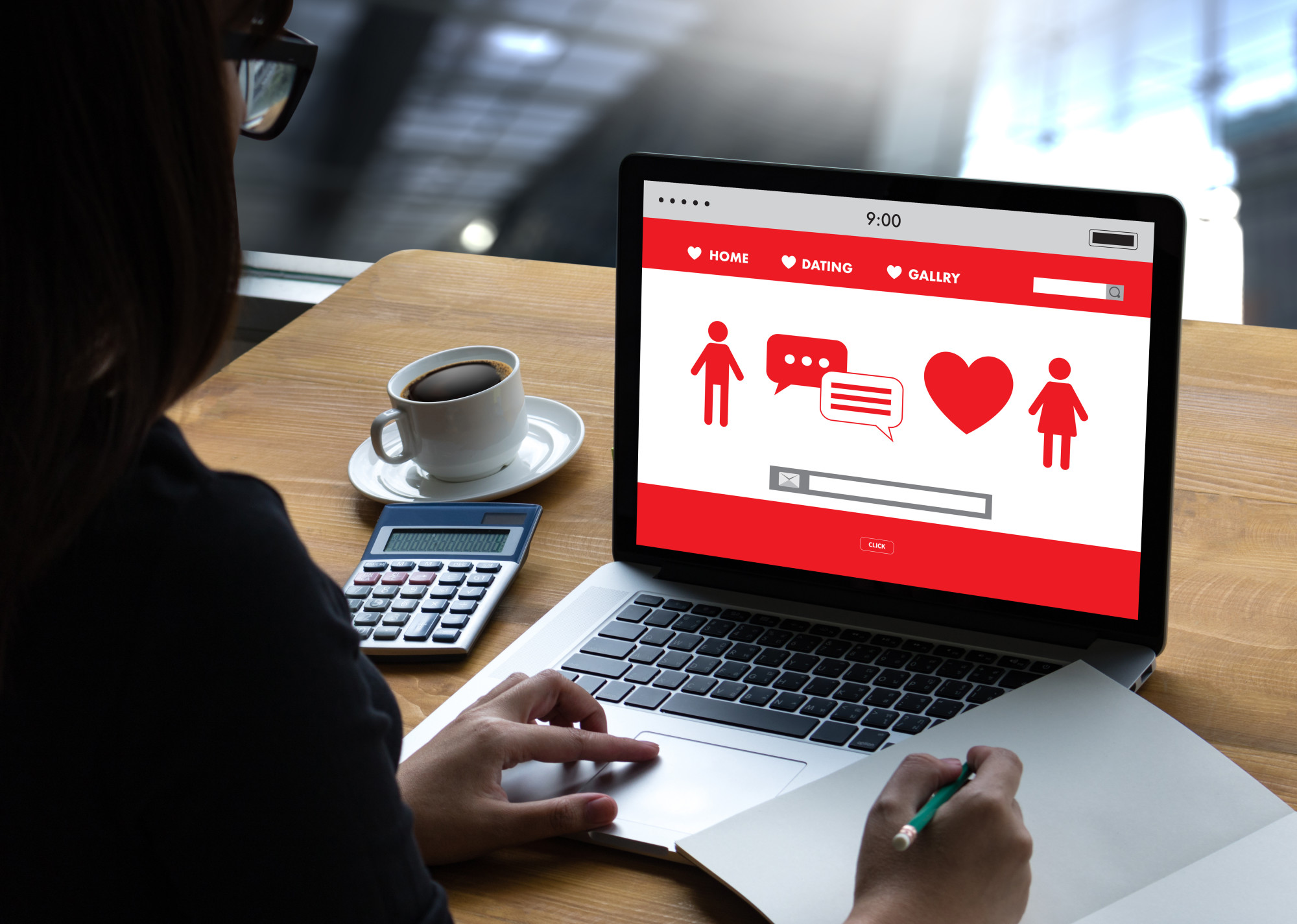 Times have changed and the dating world has expanded to the internet. Meeting new people has never been easier. All you have to do is simply log onto the internet, make a dating profile, and get chatting! 
The online dating world is flexible, so you have a lot of leeway in what you can get away with. There are also chat rooms, dating apps, and online sites dedicated to different types of daters. This makes finding the right type of platform for you easy! 
There are a few online dating rules that should be followed no matter which platform you decide to use. If you're new to the online dating scene or have been in the mix for a while now, you'll want to continue reading below. 
The dos and don'ts of online dating are important for everyone to know, even if they're a simple refresher for you. If you keep these tips in mind, you should have online dating success in no time!
Here's what you need to know!
The Dos
First, we'll start by mentioning a few dos. Online dating should be a fun and relaxing experience. To keep things this way, you need to know what some of the best online dating practices are. 
Here's the breakdown. 
1. Post a Variety of Photos
The more photos you post on your profile, the better. Why? For starters, a lot of pictures lowers the chances of your profile being seen as fake. 
Online dating makes it easy for people to pretend to be someone they're not. If you can offer your profiler viewers a variety of photos, then they'll be more inclined to believe that you're real. 
Lots of great photos also help give everyone a good idea of what you look like. Be sure to include a few selfies, headshots, full-body poses, and more!
2. Put Effort Into Your Profile
The more effort you put into your profile, the more it'll stand out to others. This will also help lower the risk of your profile being seen as a fake one. Take the time to answer all of the questions asked, and answer them honestly. 
Fill out all sections of your profile as well. It might be time-consuming, and you might feel tempted to skip over a few things, but don't. This is the information that's going to help others determine if you're a good match for them or not. 
If the online dating platform you're using provides a personality test, take it. If you're serious about meeting someone online, you'll put in the effort. 
3. Stay Safe
Dating online gives you the ability to meet several different people without having to actually meet up with them in person. You send texts over the app or even call the chat line number for phone conversations. Because of this, it may seem like online dating is safer than regular dating, but it comes with its own dangers as well. 
Always be on the lookout for red flags. If someone asks for personal information such as a physical address, credit card information, or something similar, take these as red flags. When you decide to meet with someone in person, choose a well-populated area that'll have a lot of people around you.
Public spaces are the safer option. 
The Don'ts
We want you to have fun during your online dating experience, but there are some things that you need to avoid doing. Some don'ts might be harder to follow than anticipated, but be sure to put in as much effort as possible when following these don'ts!
Here's the breakdown. 
1. Don't Rush It
Building real friendships and relationships takes time. Don't feel like you need to rush the relationship in any way. It might take some time for the other person to feel comfortable meeting you. 
This is true for both men and women. Once you do meet in person, only look to spend an hour or so with the other person. Go out for drinks or a quick bite. 
Over time, you can begin to plan longer dates such as grabbing dinner at a sit-down restaurant. 
2. Don't Contact Too Frequently 
Finding that special someone can sometimes become a long journey with no end in sight, so when you finally do find someone you're interested in, you might feel like contacting them throughout every day.
Sending them pictures of your lunch and calling them non-stop could signal a red flag to them. It's overbearing to hear from someone constantly that you don't even know quite yet. Resist the temptation and try to hold back from messaging or calling them too often. 
3. Don't Lose Motivation
Finding the right person to spend the rest of your life with can be challenging. The most important thing to remember is to not lose hope or motivation. It might take several bad dates before you find the right one. 
Use the dates gone wrong as lessons and grow from them. Is there something you think you can do better the next time you meet someone new? Use that to fuel your next dates until you find that special person. 
Follow These Online Dating Rules for the Best Results! 
The best advice for online dating is to stay safe and be yourself. Once you're able to conquer those two aspects of online dating, you can then move on to the online dating rules listed above. 
For more helpful tips, keep visiting our website on a daily basis!