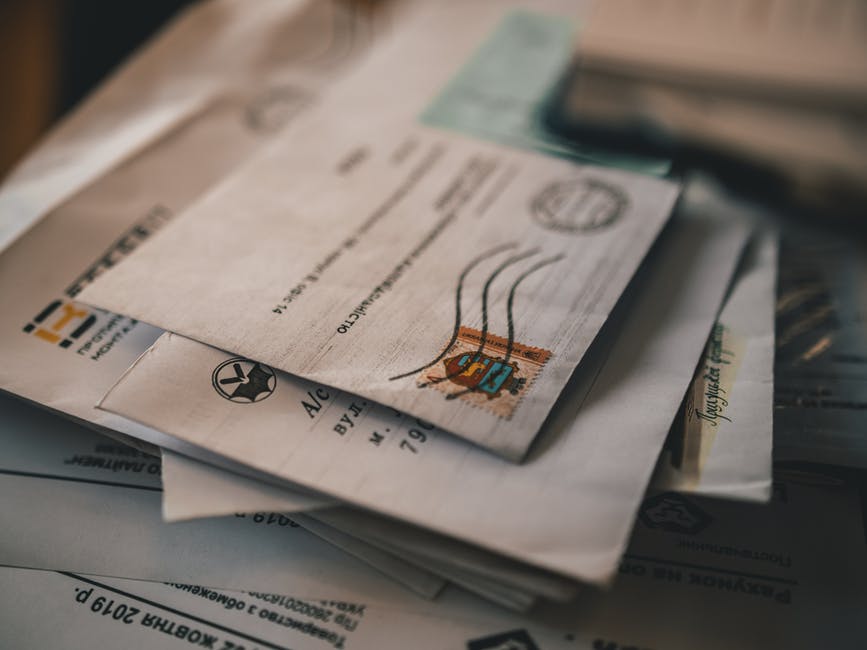 The postage system is something that we take for granted, but it is truly impressive that you can send a piece of mail across the country in just a few days. The United States Postal Service (USPS) sends mail throughout the country in as little as three days. 
Keep reading for a complete rundown on how to send mail through the USPS. 
The Different Classes Of Mail
The USPS has a few different types of mail classes that it uses. Each class offers a different cost and speed, as well as a few different add-ons. 
First-Class Mail 
First-class mail is the most common type of mail that you will choose. This is ideal for letters and legal documents, as well as packages that are under 13 ounces in weight. First-class mail offers the most affordable postage rates. 
Priority Mail
Priority mail is faster than first-class mail. You can put your zip code in the USPS calculator to see how long it will take to get across the country – in most cases, it will get to its destination in three days or less. Priority mail can also be used for larger packages up to 70 pounds in weight. 
Priority Mail Express 
Priority mail express guarantees that your mail gets to its destination in one or two days by 3:00 PM. Obviously, this comes at a higher premium than other mail classes but it is great if you have an urgent document to send. Like priority mail, you can send packages up to 70 pounds in weight. 
How To Send Mail 
To send mail through the USPS, you first need to package it up. Uses boxes and bubble wrap to secure large packages that have fragile items inside. 
Documents and letters should be put into envelopes. Regular mail envelopes work for personal correspondence or documents that can be folded, while larger envelopes can be used for legal documents that can't be. 
Make sure that you include the location you are mailing to on the front of the envelope, as well as your address on the top left corner. Mailing through the USPS means that your package is rerouted or delivered back to you if it can't be delivered to its intended address. 
Once you go into the USPS to mail your package, you will have to choose your class of mail. The cost will depend on where you are sending it to and its weight, as well as any extra services, like insurance or tracking, that you want to add on. 
If you're wondering how to send certified mail, this is where you're able to add it on. Certified mail will send you a confirmation when a delivery attempt is made and when the delivery is completed. 
The USPS Keeps America Running
Physical mail services keep the country running, allowing everything from online purchases to personal correspondence to cross the country in a matter of days. Now that you know how to send mail, you can send whatever you want to whoever you need to. 
For more helpful guides, check out the Business section of our website!