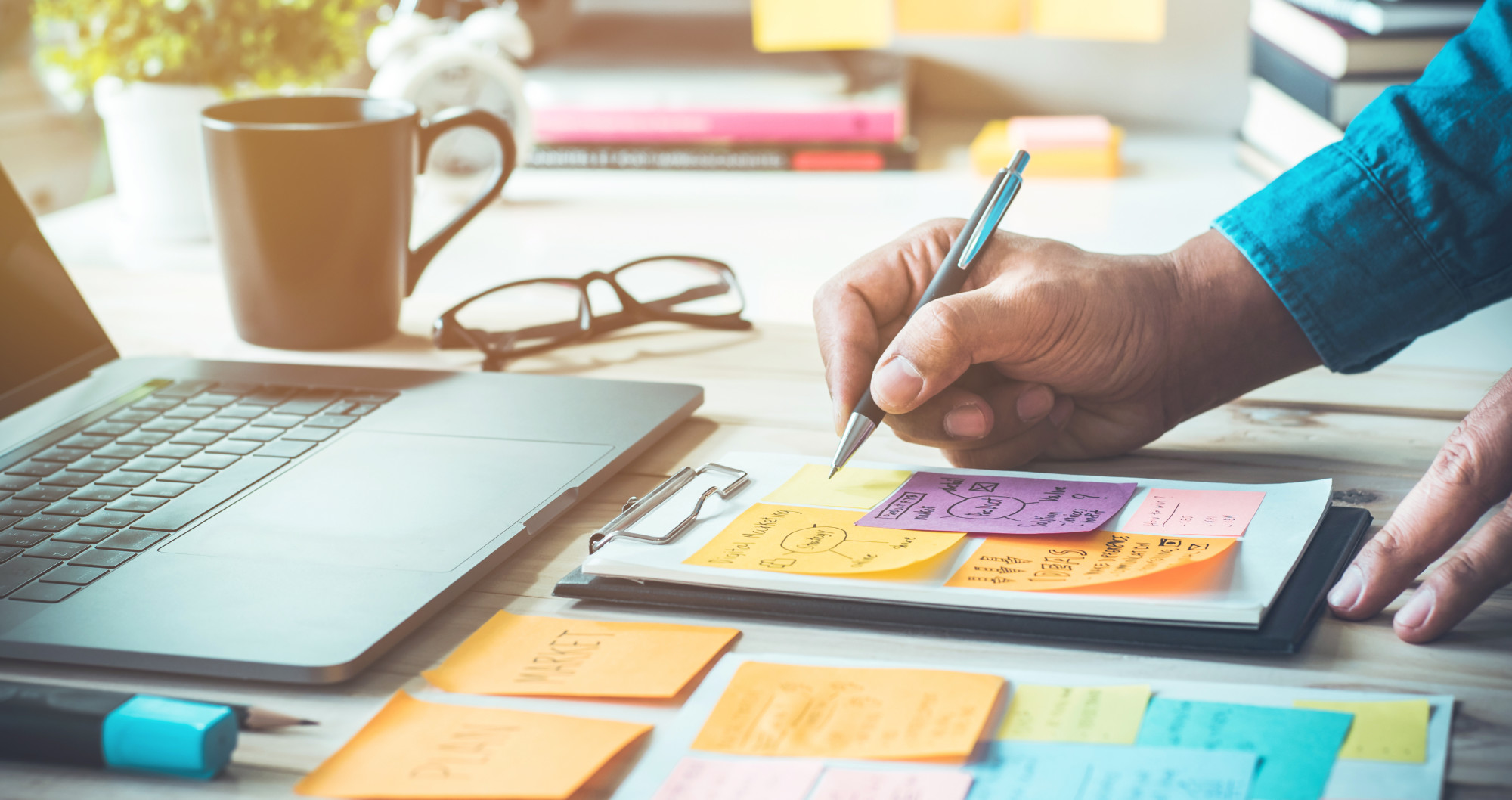 Almost 50% of private-sector small businesses will fail within their first five years. 
Becoming an entrepreneur offers a number of advantages that attract people of all ages. There is a potential to turn a wonderful profit, make your own decisions, and enjoy a flexible lifestyle. Yet managing a company is a difficult business, and you'll need to tread carefully if you want to make it to the finish line.
If you're wondering how to run a successful business, you'll need to be aware of these three important tips.
1. Have a Plan
Many of today's experts recommend that you have a business plan before you start your enterprise. It will include things like your goals for the future, company description, and financial projections. If you're planning on obtaining financing for your business, having a detailed plan including a market analysis is a must.
Take a look at your competitors in the area and see what you can offer that will set your business apart. If your business is already up and running on a smaller scale, you'll have an easier time determining how much money you will make on a monthly basis in the future. If you don't have a history, you will have to use your competitor's numbers and take make an educated estimate.
Your plan should also include any funding requests you will be making, as well as how you will allocate that money. You should also list your legal structure. You may, for example, set your company up as a Limited Liability Company (LLC,) C corporation, or S Corporation.
In addition, you'll want to list the folks involved in running your company, and what their titles will be.
2. Know Your Target Customer
Your target customer is the demographic most likely to purchase or use your product. For example, you may be targeting middle-aged moms or college students in rural neighborhoods. Choosing your perfect target market can help you with things like advertising, branding, and packaging.
You'll need to do careful analysis and market research before determining to who you want to sell your product or services. If necessary, tweak your offerings to uniquely meet their needs and wants.
3. Hire The Right People 
Running a business isn't something you're going to do on your own. The right team is everything. Yet you may not have the resources to hire very experienced people when you first start out. 
Use this as an opportunity to search for candidates with the right attitudes. Are they hard-working and willing to learn? Do they support your business's values, mission, and goals?
Knowing when you've found good employees is an important leadership skill. Make sure you're holding your team accountable and inspiring them every day.
How To Run a Successful Business
Starting a company is an exciting but risky venture. Knowing insider tips for how to run a business is key to the success of your enterprise, making all of your investments worth it in the end.
If you're interested in more info on your business and lifestyle, read our blog today.