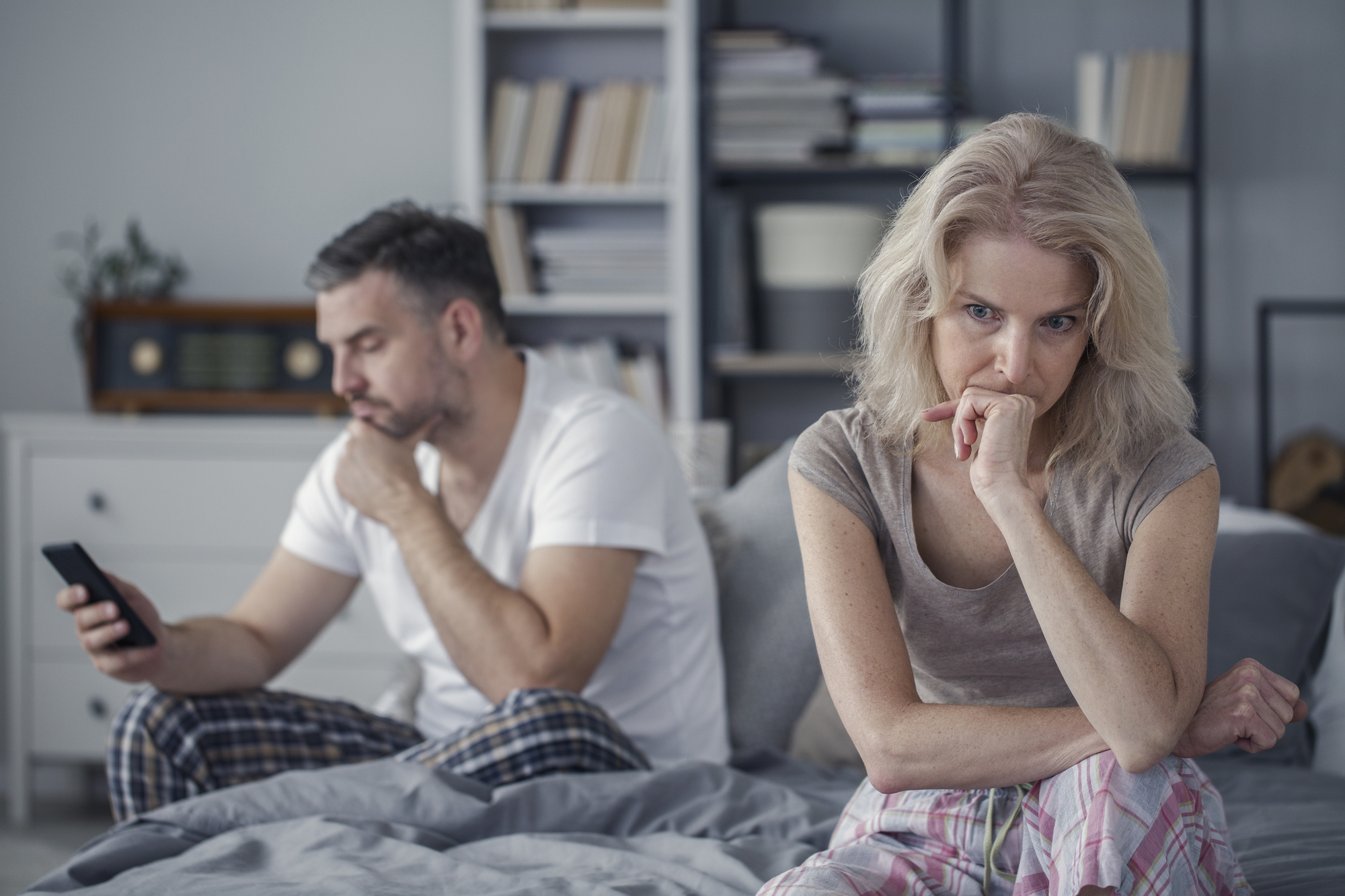 Infidelity is something that affects millions of romantic relationships every year. According to one report, about 21% of men and 13% of women admit to either cheating on a partner in the past or being cheated on.
If you recently found out that your partner was cheating on you, you might not know what to do next. It's hard to figure out 
how to heal after being cheated on.
But there are some steps that you can take to find the healing you're looking for. You may even be able to rebuild trust with your partner and salvage your relationship if you're willing to put the work in to do it (and of course, if it's what you actually want to do!).
Here is a guide on how to heal after being cheated on.
Find Out More About Your Partner's Infidelity
Did your partner cheat on you once or multiple times? Did they cheat on you with one specific person or several different people? Did they stop cheating on you recently or did they stop a while ago?
After the affair that your partner was having is out in the open, you should find out everything that you can about it. It's not going to be easy to sit and listen to the answers your partner provides, regardless of whether they cheated on you once or 100 times. But it's a necessary part of the process when you're trying to figure out how to heal after being cheated on.
The longer you wait to talk to your partner about their infidelity, the longer the affair recovery process is going to take. And if they aren't 100% honest with you when you speak with them, it can make a bad situation even worse. So encourage them to tell you the truth, no matter how much it might hurt you.
Gauge How Much Remorse Your Partner Is Feeling
Does it feel like your partner is genuinely sorry for cheating on you? When you're trying to come to terms with how to get over an affair, this is going to play into it in a big way.
If your partner doesn't seem sorry or, worse, if they only seem sorry that they got caught cheating, it could be the nail in the coffin for your relationship. You need to come to some sort of conclusion as far as whether or not they're remorseful for their actions.
If they aren't, it might be impossible for you to move forward with your relationship.
Seek Professional Counseling Services
An affair can drive a wedge between a couple and ruin their relationship for good. But it could also bring them closer in the end, even though it'll take time for it to happen.
More often than not, couples dealing with infidelity need to seek professional counseling services from someone like Robin Bryant, Ph.D. after the affair ends. These services will allow you to heal while exploring whether it's worth saving your relationship.
Learning How to Heal After Being Cheated on Is Difficult to Do
You're probably not going to get over an affair that your partner had in a few days, a few weeks, or even a few months. It could take years for you to build up your trust for them again.
Use the tips found here on how to heal after being cheated on to find some small sense of peace as you work your way through the emotions you're feeling. And don't be afraid to turn to a counselor for help—either with your partner or without them—if you're having a hard time healing on your own.
Read our blog for more valuable relationship advice.