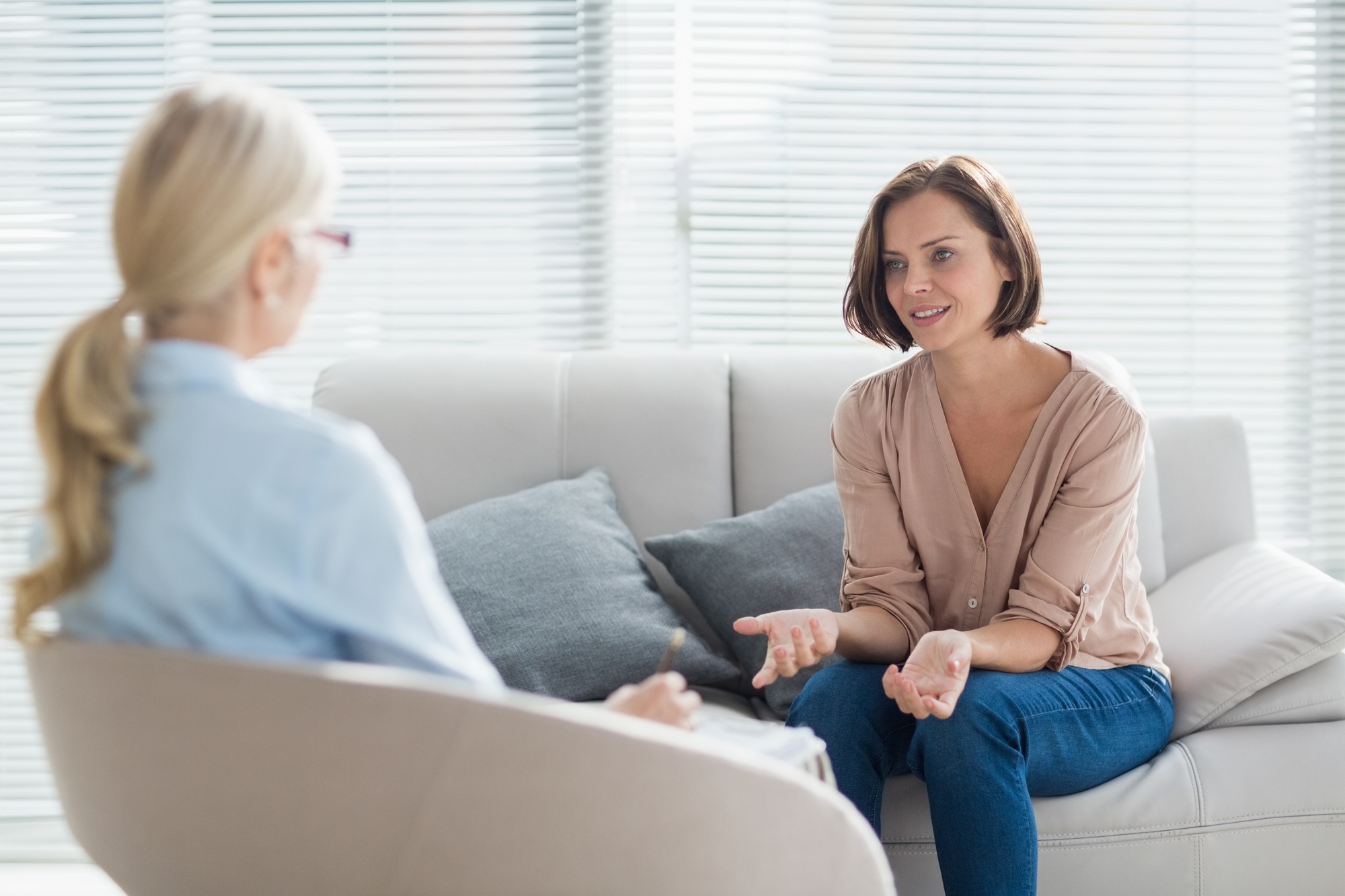 Are you tired of feeling like your life is getting guided by random dice rolls, spinning out of your control into a direction you don't want to follow? If that's the case, a life coach could prove the answer you need to get your life back on track!
But there's a problem: you need to choose a life coach that's the best fit for you. So how do you sort through all your options to find what you want?
Well, that's where we come in. It's time to take a look at our guide on how to find a life coach that's right for you! 
But enough talk! Let's get right into it!
Know What You Want
Before you take any more steps towards finding a life coach, it's important to reflect on the exact reasons you want a life coach. Different life coaches specialize in helping clients through different life issues (like your career or social life).  Finding someone who specializes in the thing you want to fix will help yield you better results. 
It's also important to understand that life coaching is not therapy. Life coaching is what you want to use to figure out how to navigate around problems in your life to get to the desired solution. Therapy focuses instead on diving into and solving those problems so that you can go on to get your desired solution.
Want to Know How to Find a Life Coach? Research
Once that's done, it's time to dig around and try to get some more information about your life coaches of choice. Look at their website or any social media accounts they run to get a feel for their vibe and the type of client they attract. Search online for customer reviews to see if the coach is worth their salt, and verify that they've received certification as a life coach.
One of the best ways to handle this kind of research is to see if you can get a free consultation with a coach you're interested in. Talking to them head-on will help give you a good idea of their values and methods to see if they are a good fit for you.
When looking for positive traits in a life coach, try to focus on how well they listen. Do they sit down and take in what you say, or does it feel like they're thinking more about what they are gonna say to you next?
You should also make sure you find a life coach that will challenge you without pushing you too far. Without any challenge, meeting with your life coach becomes a series of paid talks. With too much, you'll feel too pressured to make any changes and get stuck in a rut.
Life's Next Chapter
So, now that you have our guide on how to find a life coach that's a good fit for you, where do you go from here? Well, try checking your local directory or search engine to find a list of life coaches near you! And for more lifestyle tips, be sure to check out all the other posts on our blog!