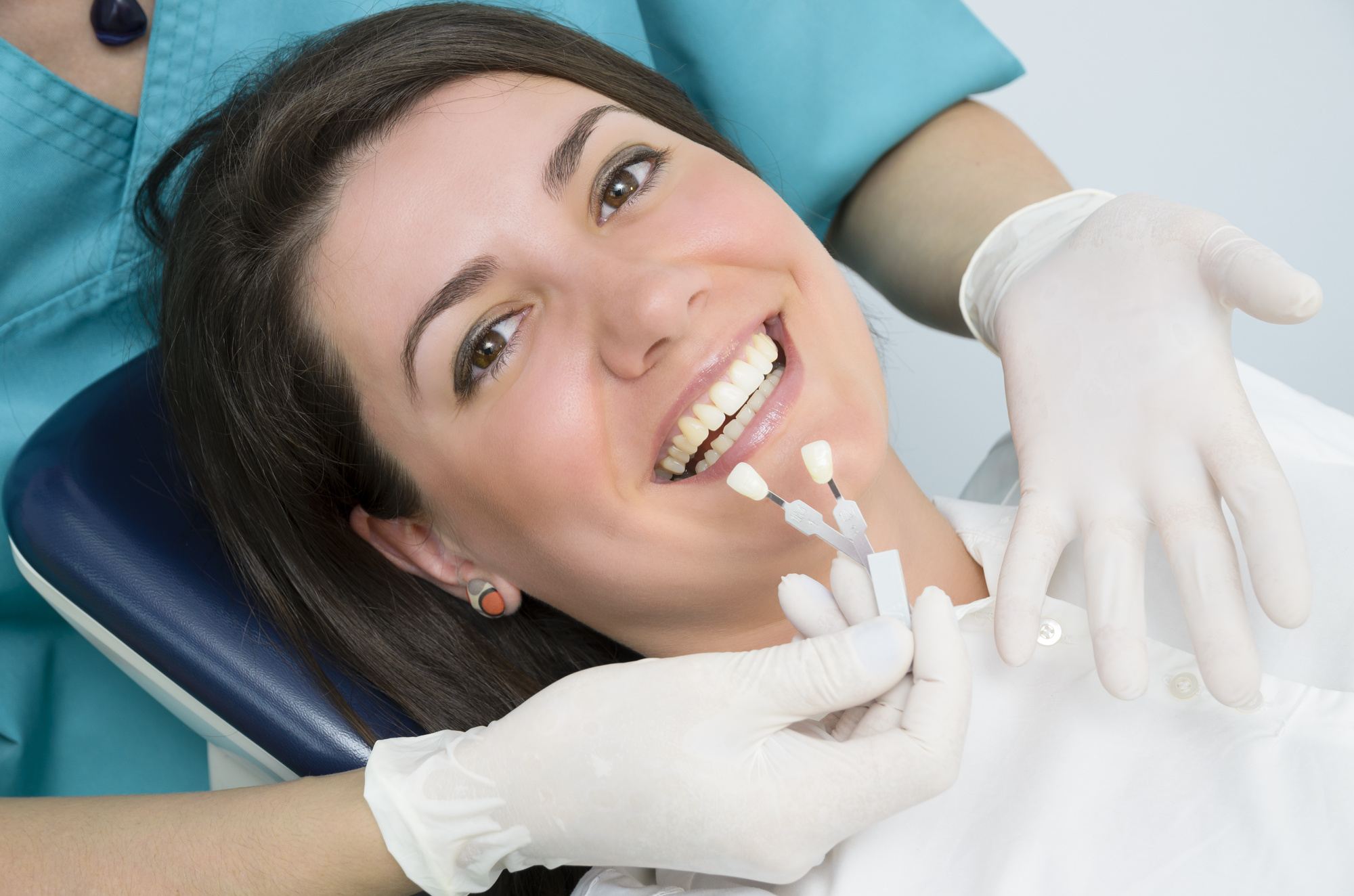 You can't put a price tag on a beautiful smile. This is why so many people are turning to procedures that fix their teeth when they're decayed or damaged. 
Dental implants make up a $3.6 billion industry right now. These are some of the most common and proven oral health procedures that dentists provide. 
It's important that you come to grips with the most important information – How much do dental implants cost? What options do you have? Keep reading to learn more about implants and how you can get the best installation possible. 
How Much Do Dental Implants Cost?
How much are dental implants? On average, expect to pay about $4,000 for each dental implant. There are several reasons that you might pay on the lower or upper end of this range. 
Things like different types of implant materials, the difficulty of the installation, and the dentist's discretion all play a role. You'll keep the costs under control when you have a valid and active dental insurance policy as well.  
What Types of Dental Implants Can I Choose?
While you're exploring dental implant prices, you should also get to know the different types you can choose. Here are some of the most common and best dental implants that patients get each year:
Endosteal dental implants
Subperiosteal dental implants
Single-tooth dental implants
Multi-tooth dental implants
Zygomatic dental implants
Do your research into each type of implant so that you understand the pros and cons, and what kind of recovery you can expect. Some implants might be a straightforward instance of crafting an implant and using titanium to install it into the gum line. 
In other situations, the dentist might have to augment bones or lift your sinuses. The only way to find out the nature of the work is by speaking to a dental professional for a consultation.  
How Do I Know if I Need Dental Implants?
Your dentist will let you know if you're a candidate for dental implants and then will suggest some options. People get dental implants for many reasons, including:
Replacing missing teeth to fill space in your gums
Extracting a tooth that is rotting and decaying to prevent a spreading infection
Fixing a tooth that was broken in an injury 
From here, the dentist will walk you through the procedure and help you feel more comfortable. They will also let you know about pain management and recovery time. Prior to reaching out for one of these consultations, make sure that you have the help of the best dentist that you can find. 
Perhaps you're asking, how can I find a dentist near me? Start by checking the American Dental Association (ADA) registry and seeking recommendations from people that you know. From there, call the office and stop by for an informal visit.  
A Guide to Dental Implants 
So, how much do dental implants cost? Now that you know, you're in the driver's seat when it comes to taking excellent care of your oral health.  
Begin with these points and rely on us for more information related to dentistry and health as a whole.