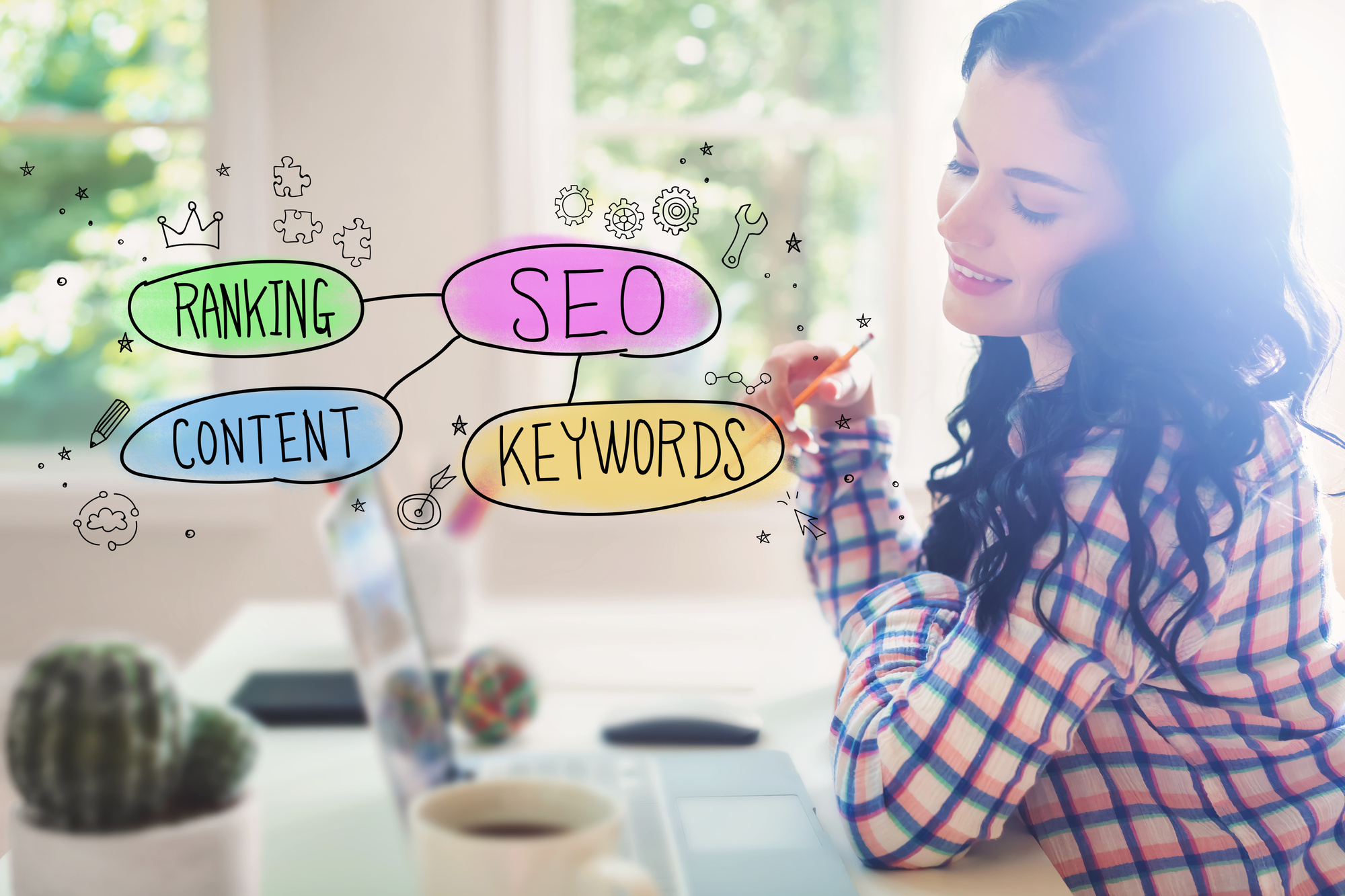 You're busy, and you need help. Hiring virtual assistants can help you save time and money.
You're not alone. Many business owners are bogged down with administrative tasks that don't need their expertise or time. That's where a virtual assistant can come in and help take care of web research for you.
By freeing up your time, you can focus on what you do best – running your business! Imagine everything you could get done if you didn't have to spend hours researching information online.
Continue reading to learn more about how a research virtual assistant can help with web research for your business!
Hiring a Virtual Assistant for Web Research
Let a virtual assistant take that burden off your shoulders so you can focus on more important things. There are many benefits of hiring a VA to research content and statistics. A few key benefits include:
Increased efficiency – By outsourcing the task of researching content and statistics, you can free up more time to focus on other essential tasks.
Cost savings – Hiring a VA is often more cost-effective than hiring a full-time employee.
Expertise – VAs have expertise in various areas, so you can be sure that your research will be conducted with the utmost accuracy and professionalism.
Flexibility – VAs can work according to your schedule, which means you can get the research done when and how you need it done.
How Can a Virtual Assistant Help?
A virtual assistant can help with time-consuming tasks so that you can focus on more important aspects of running your business. If you're ready to take your business to the next level, consider hiring a virtual assistant for web research today!
There are many ways that virtual assistant roles can help with web research. Some of the methods include:
Conducting competitor research – A VA can help you stay ahead of the competition by conducting research into your competitors' strategies and pricing.
Gathering information about your target market – A VA can help you gather valuable information and statistics on your target market, wh
Conducting web searches – A VA can help you find the information you need quickly and efficiently by conducting web searches on your behalf.
Analyzing data – A VA can help you make sense of the data you collect and analyze it to help inform your business information decisions.
How to Hire a Virtual Assistant
The best way to hire a VA to research audience demographics will vary depending on your specific needs and budget. But, there are a few tips that can help you find the right person for the job:
Start by posting your project on a freelancing platform. This will give you access to a large pool of potential candidates from all over the world.
When you view applications, pay attention to previous experience and reviews from other clients. This will indicate a VA's quality of work and whether they're likely to be a good fit for your project.
Once you've selected a few candidates, communicate your expectations clearly before work begins. This will help avoid misunderstandings and ensure that the end product meets your standards.
Let a Virtual Assistant Take Care of It!
If you're feeling bogged down with web research and want to free up more time for strategic work, a virtual assistant may be the perfect solution for you. 
Did you find this post useful? If that's the case, don't miss out on our other posts. We round up the greatest travel, hobbies and leisure, money management, technology, and more – delivered freshly every day.