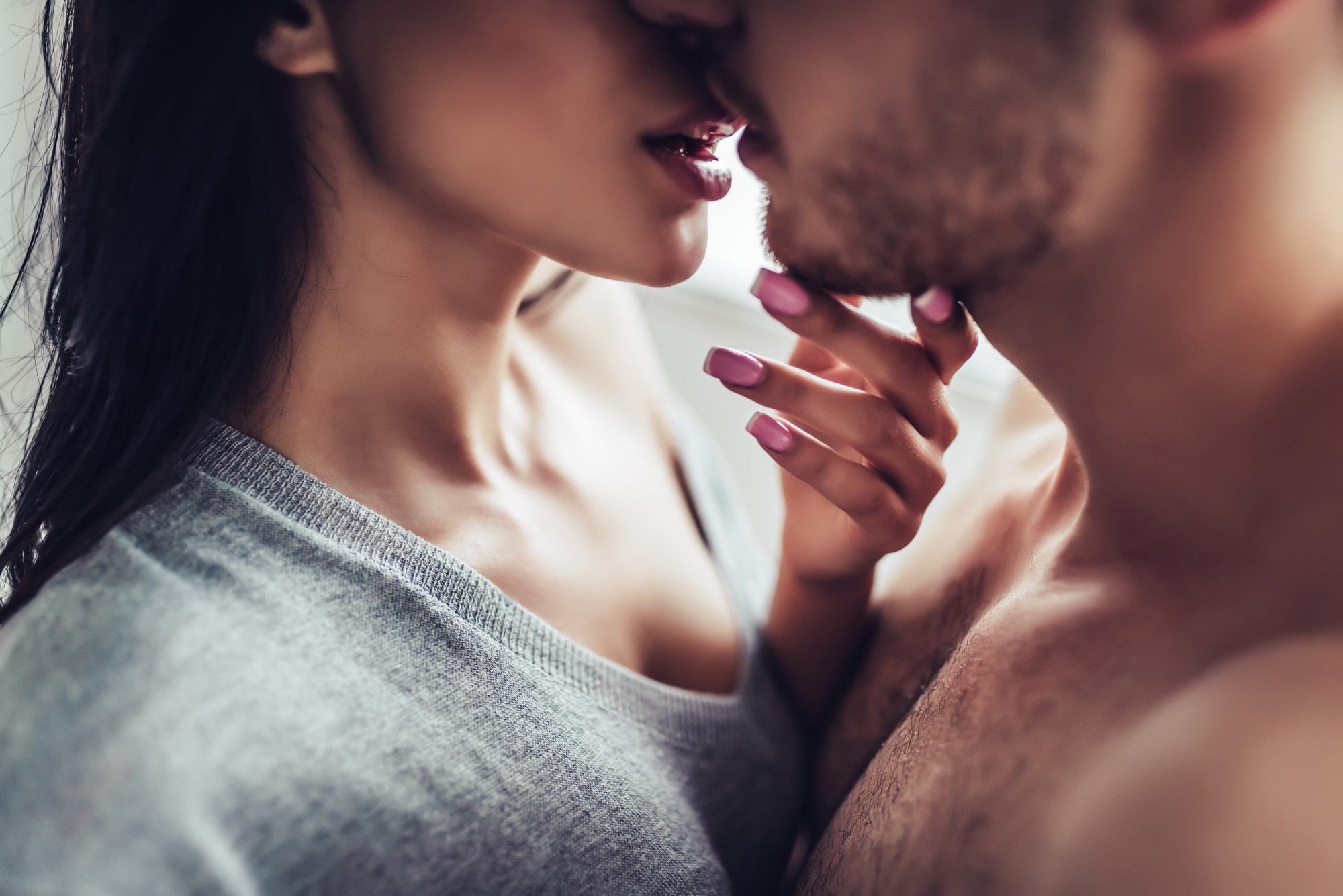 Did you know that some of the best condoms not only protect you but also increase her pleasure? You may be surprised by the number of options available. From ribbed to lubricated to ones that are made to feel as if there's nothing there, there's a condom out there that will enhance your love life and keep you protected. 
Read on to learn about some of the best condoms for female pleasure! 
Every Woman is Different
It's first important to remember that every woman is different. For instance, you may want to look into the best condoms for sensitive skin or for latex allergies if you know that your partner or female friend has sensitivities. It's also important to speak with them about their preferences, what has worked with them in the past, and more. If you're not sure, always ask! 
The Best Condoms for Female Pleasure
If you're beginning to experiment, we recommend trying out multiple different types and brands in order to find the best male condom for female pleasure that you both enjoy. Here are some of our top recommendations for more pleasure: 
Ultra Sensitive by Lifestyles
If you're looking for a straightforward condom that protects against STI and pregnancy, you can't go wrong with the Ultra Sensitive. Although this doesn't have the bells and whistles like other condoms, it's a thin condom that gives you the best natural feel. It also has a low latex scent. 
Performax Intense by Durex
This condom is ribbed and studded to enhance her pleasure, but it also feels thin and unobtrusive. It also comes with a lubricant that dulls the man's sensitivity in order to help them improve their stamina. Overall, this condom is wholly focused on her pleasure while also increasing the time both of you enjoy with each other. 
Skyn Original Non-Latex by LifeStyles
If your partner deals with latex allergies, we recommend this non-latex condom by LifeStyles. Although it doesn't come with ridges or bumps, it's one of the best condoms out there if you're looking for a natural feeling condom that replicates a "skin to skin" sensation. Each condom also comes with lubrication so that you and your partner or female friend can quickly find pleasure. 
Double Ecstasy by Trojan
Trojan is one of the most well-known condom brands out there, and we'd be remiss not to include at least one product from their line. The "Double Ecstasy" name comes from the lubrication that's included both inside and outside the condom, leading to an ultra-smooth feeling. This can be one of the best condoms for female sensitivity if you need more lubrication. 
Enhancing Your Sex Life With Luxury Condoms
It's important to remember that the best condoms for female pleasure all depend on your partner. It's important to ask them what their preferences are and be open to changing things up. It's also important to remember that even though someone may want a ribbed condom one night, that may not mean they want it every night! 
Ready for more tips on how to enhance your sex life? Keep reading the blog for more tips!