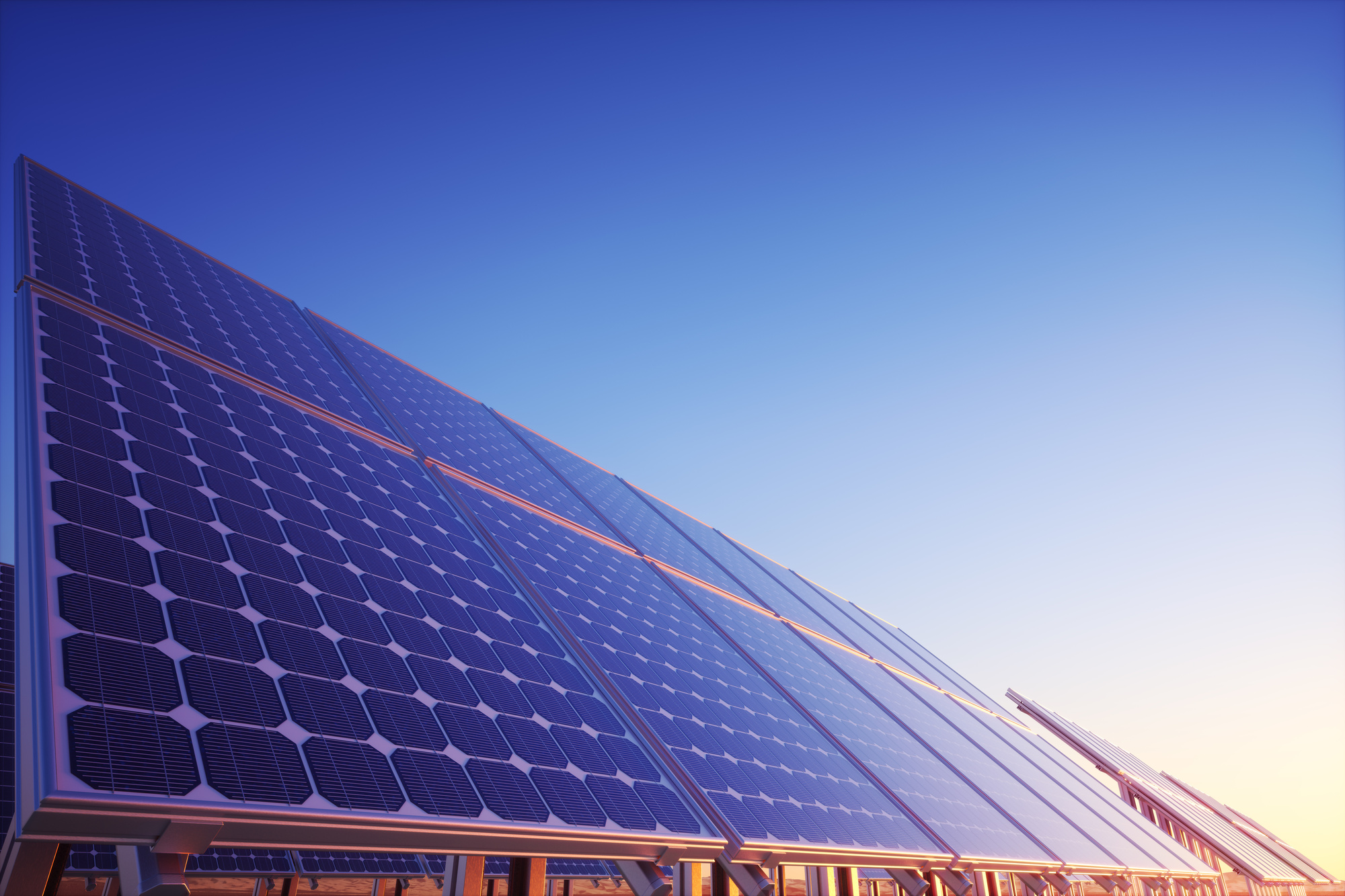 According to the EIA, wind and solar are the fastest-growing electricity sources, with solar power generating units growing by at least 17% in 2020. This is very pleasing news, considering the looming climate crisis that threatens our very existence. The only way to sidestep the climate disaster is by embracing renewable energy sources, with solar energy at the forefront.
Contrary to popular belief, you don't have to install solar panels on your roof to jump on the solar energy wave. There are plenty of affordable everyday solar products that you can buy and help save the planet.
In this post, we'll be looking at some incredible solar products you need to get your hands on.
Solar Power Bank
If you want power on-the-go, then the solar power bank is just what the doctor ordered. The solar power bank is like your regular power bank, except it recharges using solar energy. This makes it perfect for outdoor activities like cycling, hiking, or taking a stroll.
Furthermore, the solar power bank is small enough to slip into your pocket, but it's better to strap it on your backpack so that it receives maximum sunlight. It's also drop-proof and waterproof for those intense outdoor activities like mountain climbing.  
Arguably its best feature is the nifty flashlight on its side. This is great for helping you see on those dark outdoor nights. Grab yourself a solar power bank and charge all your USB devices like your phone or Bluetooth speaker while on the go.
Solar Lantern
One or two solar lanterns is exactly what you need for your next camping trip. That's the best way to get the most out of your night walks and avoid tripping on branches.  
The solar lantern is an inexpensive solar gadget and a must-have for any household. With only two hours of charge, the solar lantern can light the way for about eight hours. That's more than enough power to get you through the night.
Solar-Powered Bluetooth Speaker
Solar-powered Bluetooth speakers are one way to save the planet while listening to your favorite tunes. Music lovers can't do without their Bluetooth speakers, but it's easy to forget to keep them charged up. With a solar-powered Bluetooth speaker, you don't have to worry about your speaker dying because you didn't charge it.
You can even get the waterproof models you can bring to your pool parties or the beach. These speakers work like any regular Bluetooth speaker; the only difference is that they charge via solar energy. Yes, you can still plug it into a socket, but what's the use?
Solar LED Garden Lamp
Your garden looks even better at night, but only with the perfect lighting. Garden lights can help expand your outdoor living space and set the outside mood. However, for most people, garden lights are just accessories to increase the power bill.
If this describes you, then why not settle for solar-powered LED garden lamps. That way, you can keep your garden lamps plugged in 24/7 without having to worry about your energy bill. These solar garden lamps go for dirt cheap and are an excellent way to create the right ambiance for your outdoor spaces.
Solar-Powered Watch
The more refined individual uses a watch, not just to for the time but also as a fashion accessory. A standard watch uses a small battery to move the tiny gears inside it. This battery dies out eventually, and you'll have to replace it.
A solar-powered watch saves you the hassle of having to replace this battery each time it dies. Solar-power watches use solar energy to work. This means that your watch charges while you wear it, which makes it super convenient.
The watch looks like any other watch, or even better than the standard watch. Plus, you also get the bragging rights of owning a solar-powered watch; not many people have them.
Bluetooth Motion Sensor Light
Motion sensor lights are important for your garage or patio to keep intruders at bay. While these lights are highly effective, it's annoying when you have to replace the motion sensor bulbs every now and then. 
Solar-powered motion sensor lights are great because you don't have to replace them. They charge all through the day and are ready for action by nighttime. These lights can help you save a bundle in energy and bulb replacement costs.
Solar-Powered  Keyboard
That's right; you can get your hands on a solar-powered keyboard for about $40. This keyboard doesn't have batteries, nor do you have to plug it into your computer. The wireless keyboard uses light to charge and is the perfect work or study companion.
However, just because it's a solar-powered keyboard, it doesn't mean you have to use it outside. The lights on your desk or in your room are enough to keep it going. 
During the weekend, you can leave the keyboard outdoors for it to charge. By the next workday, the keyboard will be charged and ready for business.
Solar-Powered generators
What do you do when there's a city-wide blackout, and your fuel generator broke down? Well, you can move to another city, or just get a solar-powered generator. This generator can power all your electricity-powered gadgets, including your fridge, TV, and laptops.
Solar-powered generators are among the most energy-efficient, eco-friendly products on the market today. They may look small, but they pack a lot of power, clean power to be precise.
Most of these solar products are found in retail stores all over the country. A simple Google search will expose you to hundreds of options for you to choose from. Installing solar panels on your roof is the perfect way to conclude your transition to green energy, and you can arrange for your installation on https://blueravensolar.com/.
Buy Solar Products for a Better Tomorrow
You can help create a better future by purchasing some of these solar products today. A single purchase takes us closer to a green economy and farther from the impending climate disaster. Don't forget to spread the word for the greatest effect.
To read more informative content on a wide range of topics, keep visiting our website.