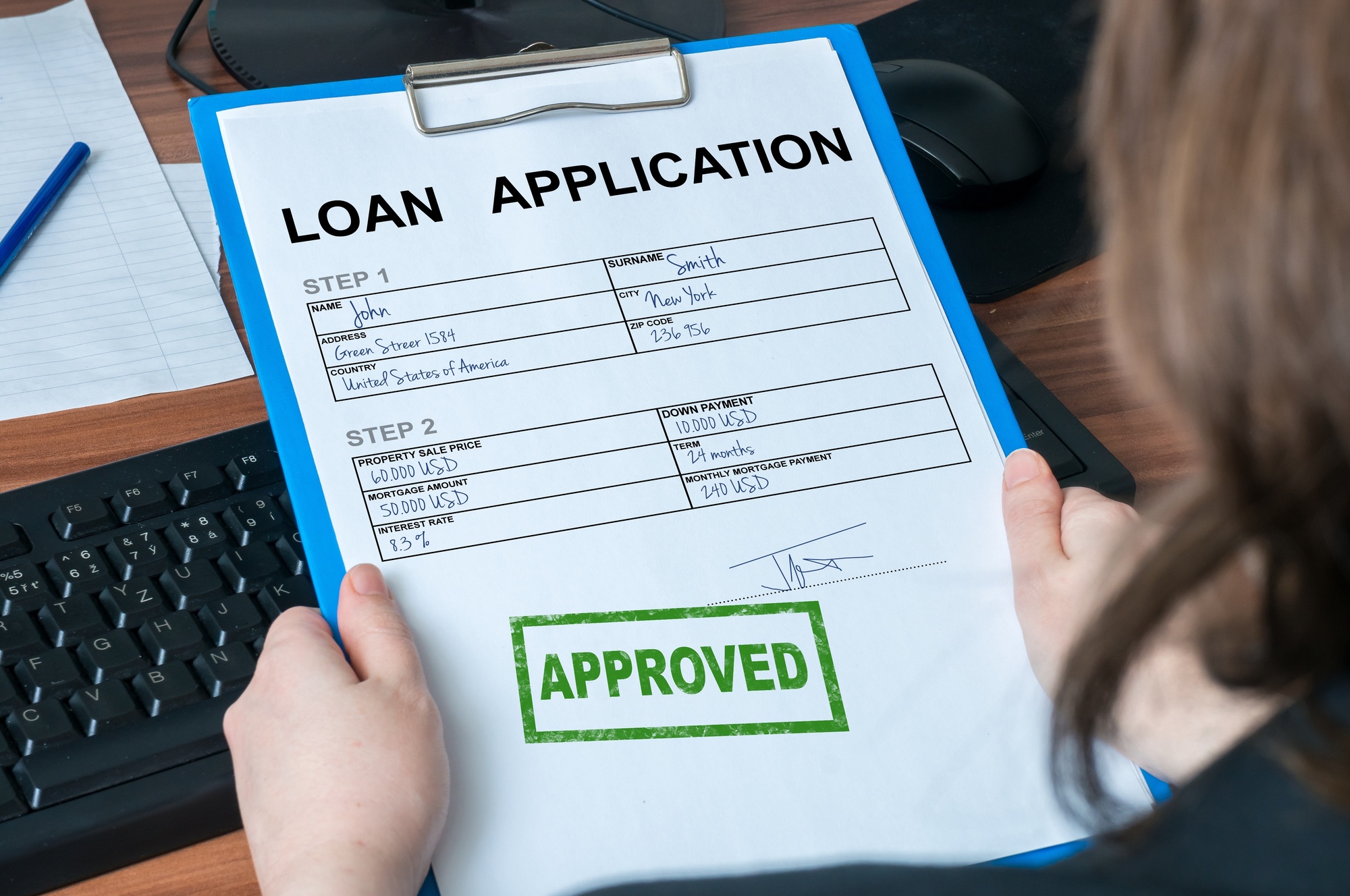 Over 2 million people buy a home for the first time each year. For most people, buying a home is one of the main goals they have. Turning the dream of owning a home into a reality is very challenging.
The first step in the home buying journey is getting approved for a mortgage. Figuring out how to get a mortgage will take time and lots of research. Properly preparing for the mortgage application process can help you get the approval you seek.
The following are some of the things you need to do to get a mortgage loan approved.
Research Programs For First-Time Home Buyers
Before you go out in search of a mortgage, you need to do your homework. There are tons of programs on the market designed to help first-time homeowners. These programs are sometimes geared towards people who are employed in certain industries.
For instance, there are programs specifically designed to provide home loans for nurses. There are also programs designed to make getting approved for a home loan easier for teachers. Other programs, like the Federal Housing Administration (FHA) loan program, are designed to make owning a home easier or people with lower credit scores.
The more you know about the first-time homebuyer programs on the market, the easier it will be to get approved. Consulting with an experienced loan officer can help you figure out which programs are the right fit for your needs.
Check Out Your Credit Score
Mortgage lenders consider a number of factors when deciding whether or not to approve a loan. One of the main things a lender will look at is your credit score. Most lenders require a credit score of 620 or higher.
Instead of going into the mortgage loan application process unprepared, you need to take a look at your credit score beforehand. Knowing what your credit score is can help you decide whether it is a good time to apply. If your credit score is low, you need to work on raising it before you apply.
The best way to do this is by paying down the balances on your credit cards and removing any errors on your credit report. While raising your credit score will take time, it is worth the effort you invest. Improving your credit score will allow you to take advantage of much lower interest rates.
Having a Down Payment is Helpful
If you are looking for ways to improve your chances of getting approved for a mortgage, having a down payment is crucial. In most cases, mortgage lenders want a down payment of around 20% of your new home's total value.
Saving up a large down payment will not be easy. However, the time and energy invested in saving this money will definitely pay off.
Learning How to Get a Mortgage is Not Easy
Figuring out how to get a mortgage for your first home can be difficult. With the help of the right mortgage lender, getting a low-interest loan will be a breeze.
Looking for more advice on buying your first home? If so, check out the rest of the blogs on our website.