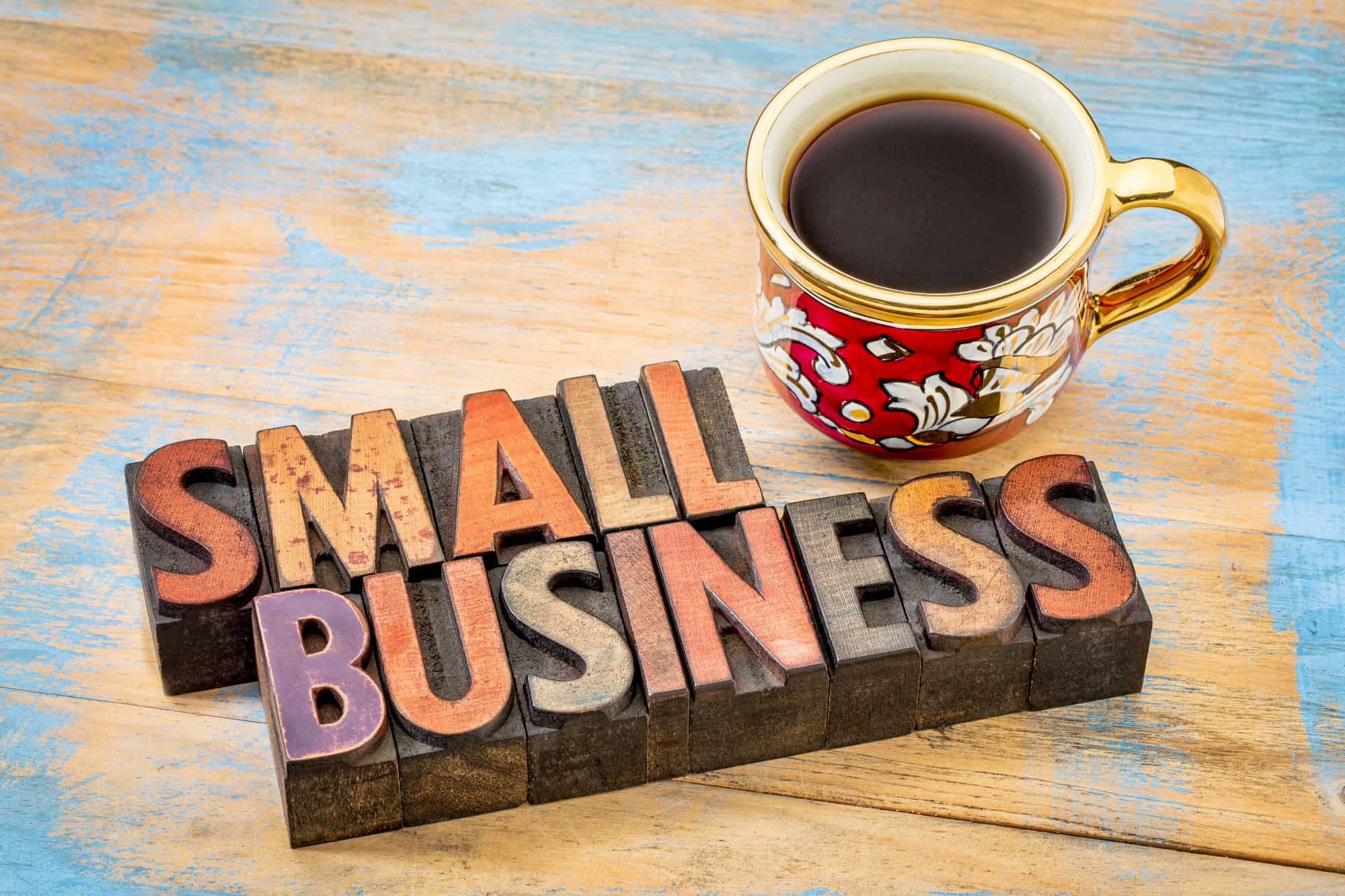 As a new business owner, it can be difficult to understand what you should and shouldn't do on your own. On the one hand, everything you do yourself can save you money. But on the other hand, if you attempt things outside your wheelhouse, you could be wasting time and other valuable resources for sub-par results.
The question is, how do you decide what tasks you should do, and which tasks should be left to the professionals? We're here to provide a little guidance. 
Keep reading for our top tips on how to run a business effectively by balancing DIY with professional services. 
Don't Build Your Own Website
In today's world, your business website is one of the most important tools in your tool chest. In fact, nearly 80% of consumers shop online. If your website isn't on point, you could be missing out on countless sales. 
For this reason, it's imperative that you present potential customers with a professionally designed, user-friendly website. It needs to load quickly, be visually appealing, easy to navigate, and fully optimized for mobile devices. If you can't do all of that on your own, you must hire a professional web design agency.
Do Keep Track of Your Finances
One thing you can and should do as a business owner is to personally monitor your cash flow. Keep track of all of your expenses and save every business receipt. Additionally, create a spreadsheet to document all incoming and outgoing funds. 
This will be incredibly beneficial when it comes time to file your taxes.
Don't Do Your Own Taxes
Speaking of filing taxes, this is usually something that should fall outside business ownership duties. While you may be able to file your personal taxes by yourself, business taxes are much more complicated. Doing business taxes without an accountant can result in missed savings, fines, penalties, or an audit.
Do Run Your Own Social Media
While it may not be your favorite pass-time, one of the best business owner tips is to run your own social media accounts. This is a great way to get to know your customers and the community. Furthermore, learning how to manage your social media accounts will help you learn more about digital marketing, content creation, and your target audience.
Don't Try to Handle Legal Issues Without an Attorney
Business ownership can come with some downfalls. For example, you will be more vulnerable to lawsuits as a business owner than as an employee. If this happens, you must hire a legal professional to represent you. 
Ideally, you should have a business attorney already who has helped you set up your business within the confines of the law. This is vital for making sure you're not setting yourself up for lawsuits or other business violations. 
Do Invest in Professional Marketing Services
Learning how to be a successful business owner means learning how to hire help for a business. For example, new business owners typically lack marketing experience and know-how. Therefore, it's in their best interest to hire a company that knows what they're doing. 
There are countless ways to improve brand awareness, generate leads, and increase your sales conversions. However, without marketing experience, you won't be very effective at spreading your marketing message. Contact a marketing agency now to learn more about how they can help you gain visibility and grow your business.
Looking for More Business Ownership Advice?
Business ownership is anything but easy. However, it doesn't have to be overly complicated either. Be objective when deciding what you should and shouldn't do yourself. 
This probably means finding more room in your budget for business services, and that's okay. It's often necessary for business sustainability and success. 
If you need more tips and advice for running your business, be sure to check out some of our other articles before you go. Our blog was created for entrepreneurs like you trying to make their way in the business world.